Create Intelligent Chatbots with Power Virtual Agents.
Microsoft Power Virtual Agents allows you to e
asil
y create AI-powered 
chatbots
 t
hat
 ensure your business has a rapid response team
 around the clock.
Power Virtual Agents enables you to create AI-powered chatbots that can resolve common issues and answer questions around the clock. Respond rapidly to your customer and employee needs at scale using intelligent chatbots built with Power Virtual Agents – no coding or AI expertise required. 
Utilising intelligent chatbots designed in Power Virtual Agents allows your team to focus on what matters most. 848 is a Microsoft Gold Partner with the expertise to help you adopt the features and benefits of Power Virtual Agents and the rest of the Microsoft Power Platform.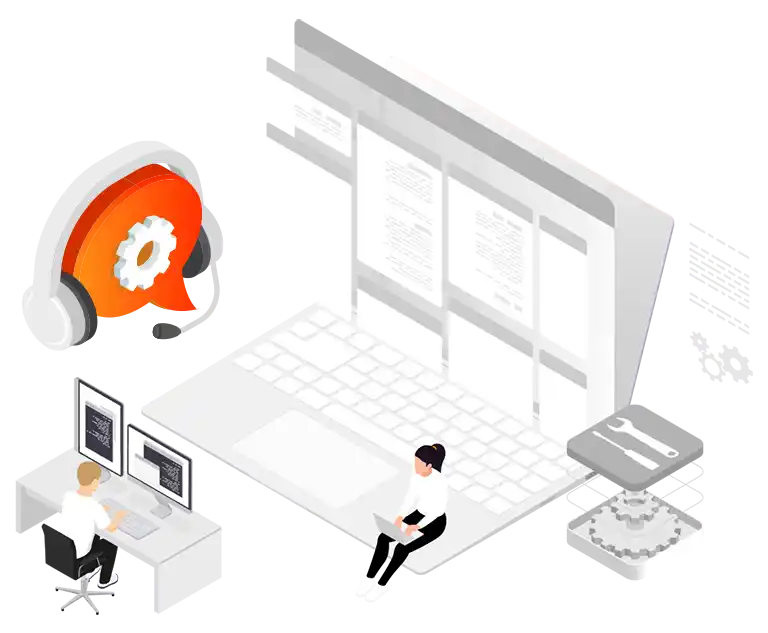 Work Smarter with Microsoft Power Virtual Agents.
In the modern business landscape, both customer and employee expectations are changing. Businesses want to minimise repetitive actions while customers want faster responses and convenience. Chatbots can answer these demands.  
Microsoft Power Virtual Agents provide the low-code software to empower your employees to get creative with chatbots. Solve common customer and internal-facing problems automatically, creating free staff time to focus on complex, high value requests and interactions.  
Advance how your business engages with employees. Give them the tools to easily create chatbots and automate frequently asked questions and standard business processes within. 

 
With Power Virtual Agents it's easy to integrate your chatbots with the products and services you use in your day-to-day tasks. Gather records, calls APIs, personalise conversations and hand off conversations to live agents. 

 

Select from a host of prebuilt connectors, build custom workflows using Power Automate, or construct complex scenarios with Microsoft Bot Framework.

 

Obtain suggestions on which topics to develop and build, design personalised conversations utilising natural language.

 

Enhance and monitor your chatbot's performance using AI and data-driven insights.
Discover the Benefits Power Virtual Agents for Your Business.

Enable employees to focus on what matters
Automate common enquiries to free up employee time so they can deal with more complex or high value issues. 

Improve customer satisfaction and problem solving
Create chatbots that provide 24/7 issue resolution and equip customers with intelligent self-help tools. 

Enhance and monitor performance and accuracy
Continuously measure chatbot performance using AI and data-driven insights from your easy-to-use dashboard.  

Empower everyone to easily build virtual agents
With a no-code, intuitive interface, all employees can build and develop intelligent chatbots that streamline processes.

Expand Power Virtual Agents with Azure
Build dynamic and bespoke scenarios by simply extending your chatbots with Azure Bot Service.

Connect and drive operation of your chatbots
Easily integrate Power Virtual Agents with the services you use every day using prebuilt connectors, custom workflows and more. 
Power Virtual Agents and the Power Platform.
Power Virtual Agent is an element of the Microsoft Power Platform. It provides business-oriented tools for constructing chatbots and connecting services and software together. Chatbots are complex applications and traditionally, creating and updating them required a team of expert developers, individuals who are both expensive and scarce.  
Microsoft has resolved this time consuming and costly issue with Power Virtual Agents. This software as a Service (SaaS) solution enables anyone to build, monitor and update chatbots on their own. These sophisticated chatbots are quick and easy to create and manage, with no need for code or AI expertise, just an easy-to-use, intuitive interface.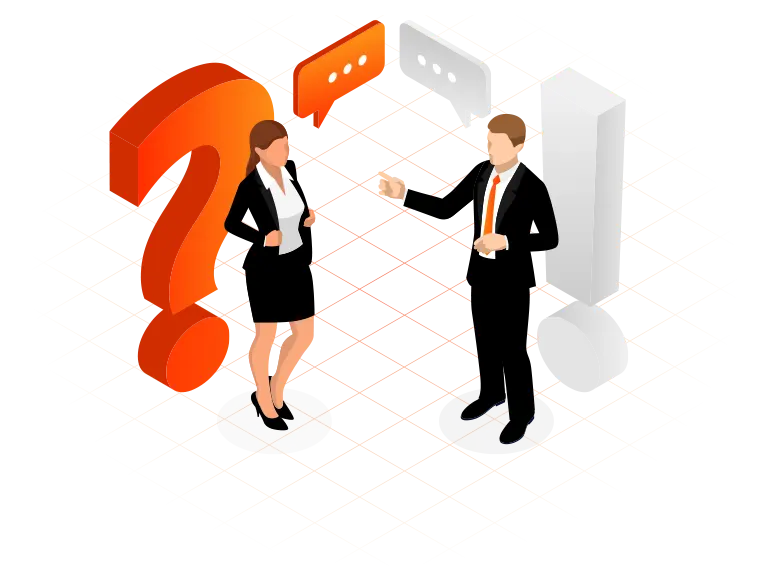 Why Microsoft Power Platform from 848?
848 has certified experience across the entire Microsoft Power Platform. We're a Microsoft Gold Partner with a team of Microsoft Certified experts specialising in Power Platform, automation and business intelligence. Our team is here to help your business and users get the most out of your technologies to achieve your goals. 
Speak to the Team
Your Dedicated Microsoft Solutions Partner.
848 is a Microsoft Certified Solutions Partner for Modern Work, Azure Infrastructure and Digital & App Innovation, with 6 Microsoft Specializations. This demonstrates our leading knowledge and expertise in the design, build and implementation of solutions underpinned by Microsoft technologies.