E
mpower
everyone in your organisation
to do more with
Microsoft Power Platform
Microsoft Power Platform is an intelligent low-code platform that spans Office 365, Azure, Dynamics 365, and standalone applications. It brings together cloud products and services Power BI, Power Apps, Power Automate and Power Virtual Agents into one unified platform, to enable people to analyse, act on and automate their data.  
From one platform, people of all abilities can explore insights, build solutions, automate processes, and create virtual agents, with no formal experience required. Analyse, act on, and automate your data with Microsoft Power Platform, a feature-rich low-code solution that runs in the cloud.  
Access the benefits of Microsoft Power Platform with 848
848 is a Microsoft Gold Partner with a team of Microsoft Certified staff holding expertise across the entire Microsoft portfolio and the cloud. We plan,
build
and run cloud-first solutions, providing expert guidance, training and support every step of the way.
848 has over a decade of experience in delivering

Business Changing IT

. With our robust Plan, Build, Run methodology, we deliver fully integrated and optimised Microsoft solutions that maximise value in your business.
Microsoft Power Platform
at a glance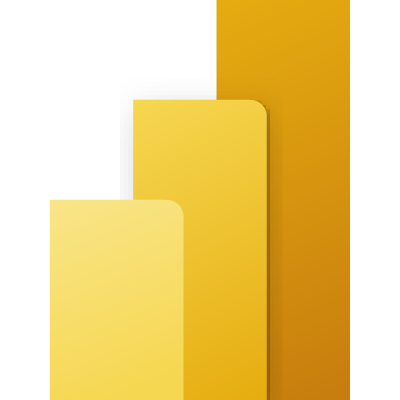 Business analytics
Easily make sense of your data and driver faster, more effective decision making across your organisation.
Spend less time unravelling data, and more time getting answers with AI-driven insights.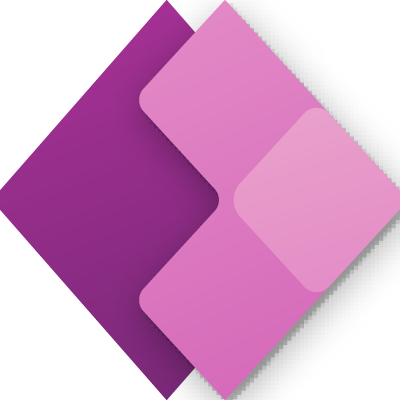 Application development 
Build no-code apps and deploy across all platforms in a few clicks – from web to tablet to mobile. 
 Get rid of IT development backlogs by empowering people in all areas of the business to build their own apps.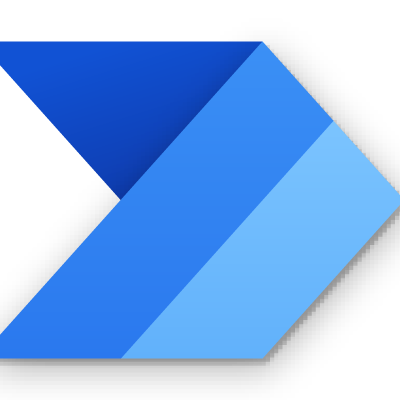 Process automation
Automate and model business processes, from simple automations to advanced scenarios with branches, loops, and more.
Trigger actions, grant approvals, and get notifications right where you work.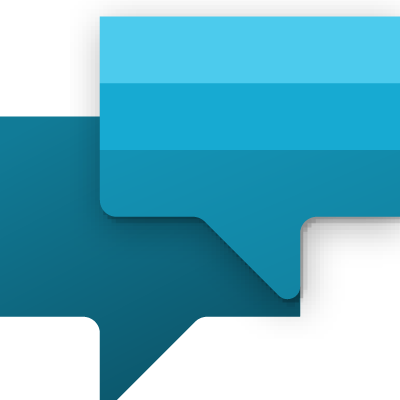 Intelligent virtual agents
Create intelligent chatbots that can answer questions posed by your customers, other employees, or visitors to your website or service.
Provide instant response to support queries, answer FAQs and more.
Analyse, act

 
on
 

and automate your data with

Microsoft Power Platform
Access actionable insights through your data. Highlight and prioritise key business problems that need solving and determine a plan to evaluate insights post-deployment.
Build apps that remove barriers and business pain points and use connectors to Azure, Dynamics 365, Office 365, and over 270 other systems. Leverage AI Builder for automation and extend them to external audiences via Portals.
Create workflows that
streamline processes
and
utilise
AI automation to remove manual workflows and
inspire
productivity like
never before
.
The low-code platform that spans Office 365, Azure, Dynamics 365, and standalone applications,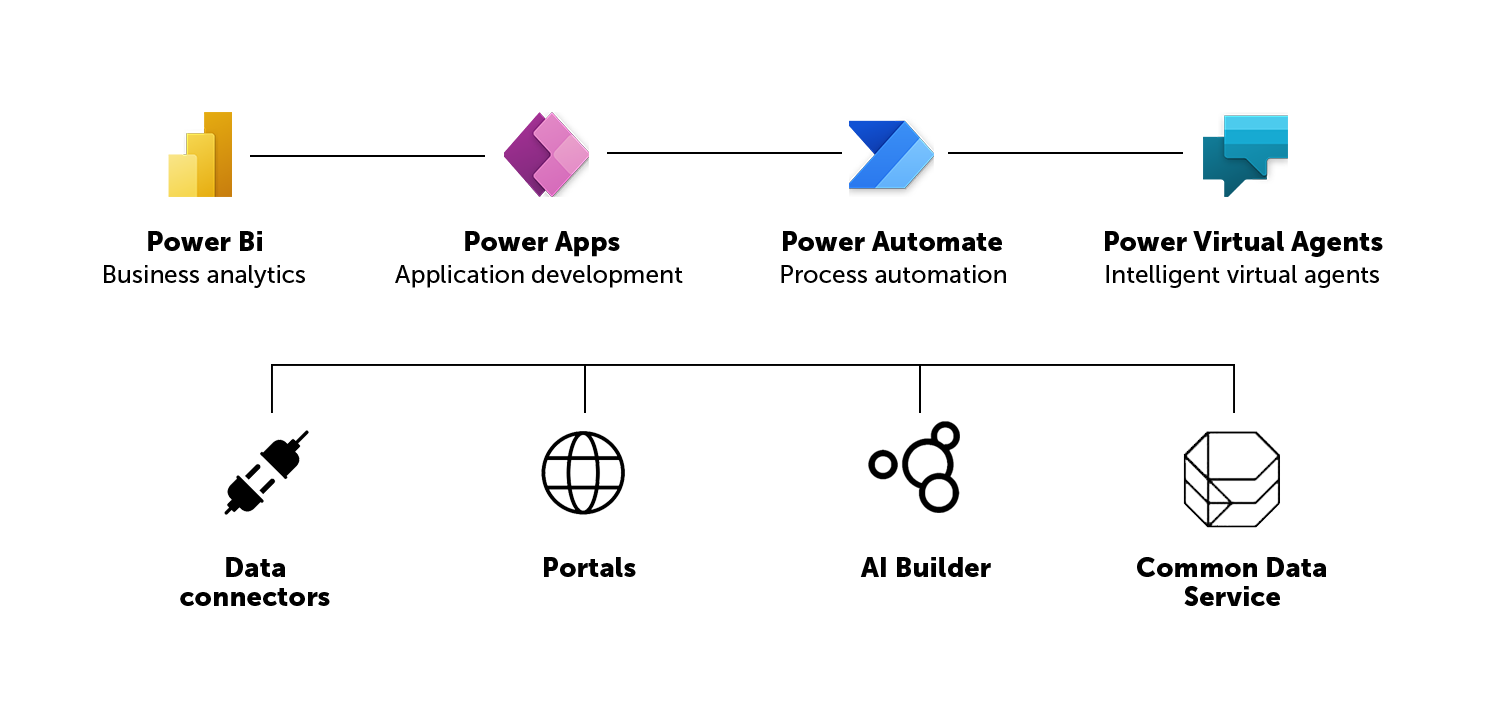 The importance of harnessing your data
Data is increasingly flowing – from everywhere and everything. Organisations that harness their data are much more likely to outperform those that don't. Harnessing your data allows you to access valuable insights and use these to develop intelligent business processes, improve decision making and enhance strategy.
While the role of data is evolving every day, there simply aren't enough data scientists and IT specialists to support businesses in turning data into something meaningful. Microsoft Power Platform enables both tech experts and non-techies to do more and achieve more with business intelligence and data.
Low code, high productivity
IT application development is gravitating towards low-code and high-productivity application platforms to minimise cost, solve business challenges and support rapidly changing needs.
You already have the data you need to solve business problems, you just need the tools to turn it into something that has an impact. Power Platform provides your teams with the tools to achieve this, without requiring the need for them to become data scientists.
An essential part of this high-productivity platform is that its natively integrates with existing business data, for example, data that's held in CRM or ERP systems, and existing business process applications.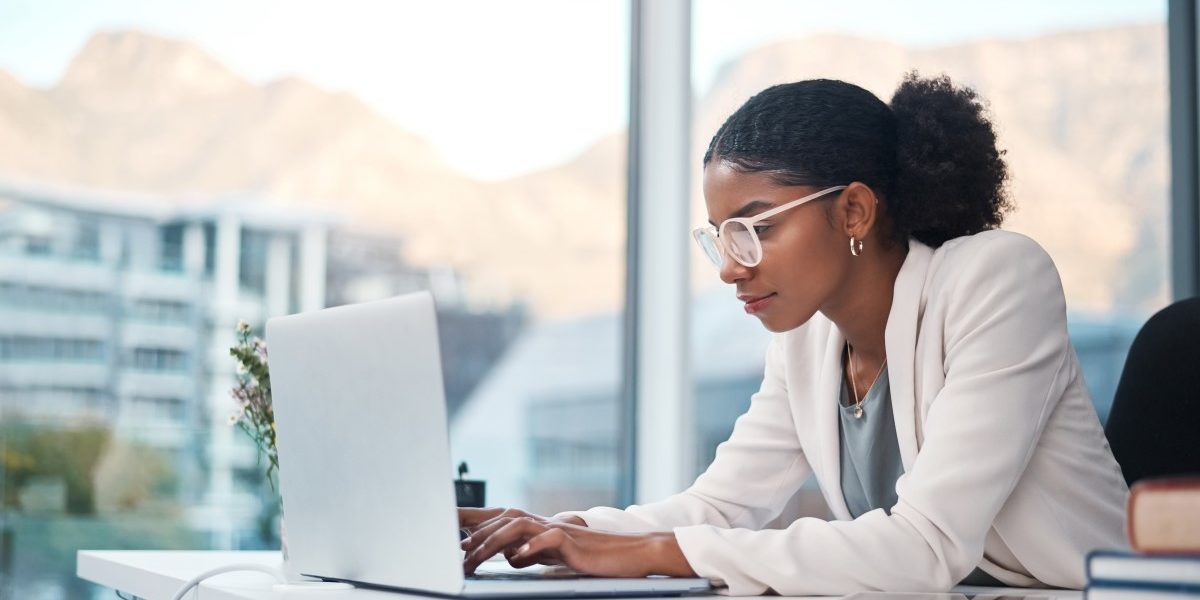 Expand the power of Microsoft Power Platform across Dynamics 365, Azure and more
Extending Microsoft Power Platform via connectors to the technologies you use every day enables you to maximise your investments and achieve more, faster. Connect your tools and enhance your capabilities by utilising Power Automate, Power Apps and more across Dynamics 365, Azure, Office 365 and Teams.
We're a Microsoft Gold Partner with a full team of solutions architects, technical consultants and developers specialising in the Microsoft stack. Our Microsoft Certified staff can help you get the most out of your technologies.
Your Dedicated Microsoft Solutions Partner.
848 is a Microsoft Certified Solutions Partner for Modern Work, Azure Infrastructure and Digital & App Innovation, with 6 Microsoft Specializations. This demonstrates our leading knowledge and expertise in the design, build and implementation of solutions underpinned by Microsoft technologies.

Want to know more? Send us a message and a member of the team will get back to you shortly.