Software Asset Management (SAM).
Optimise software costs and maintain compliance with Software Asset Management.
If it feels like your software costs are spiralling out of control, you're not alone. Software Asset Management (SAM) can help you regain control, ensure compliance and achieve cost savings. As software and cloud services are at the heart of any organisation, it's important you're getting the most out of your critical resources. With the rise of anywhere working and hybrid workplaces, SaaS solutions and cloud services enable flexibility, scalability, connectivity and more. However, the heightened reliance on software can also mean you're likely working with an ever-growing software landscape that's increasingly difficult to manage.
Software Asset Management helps you tame an out-of-control software landscape. By taking steps to actively manage, control and optimise software and cloud services procurement, you can get more of your licenses and realise savings that can go back into your IT budget. We can fully manage your software landscape, helping you maximise your IT spend, eliminate unused resources and remove the hassle of licensing, renewals and asset management from your internal teams. And we'll do all of this while providing you will complete peace of mind that your licensing is compliant.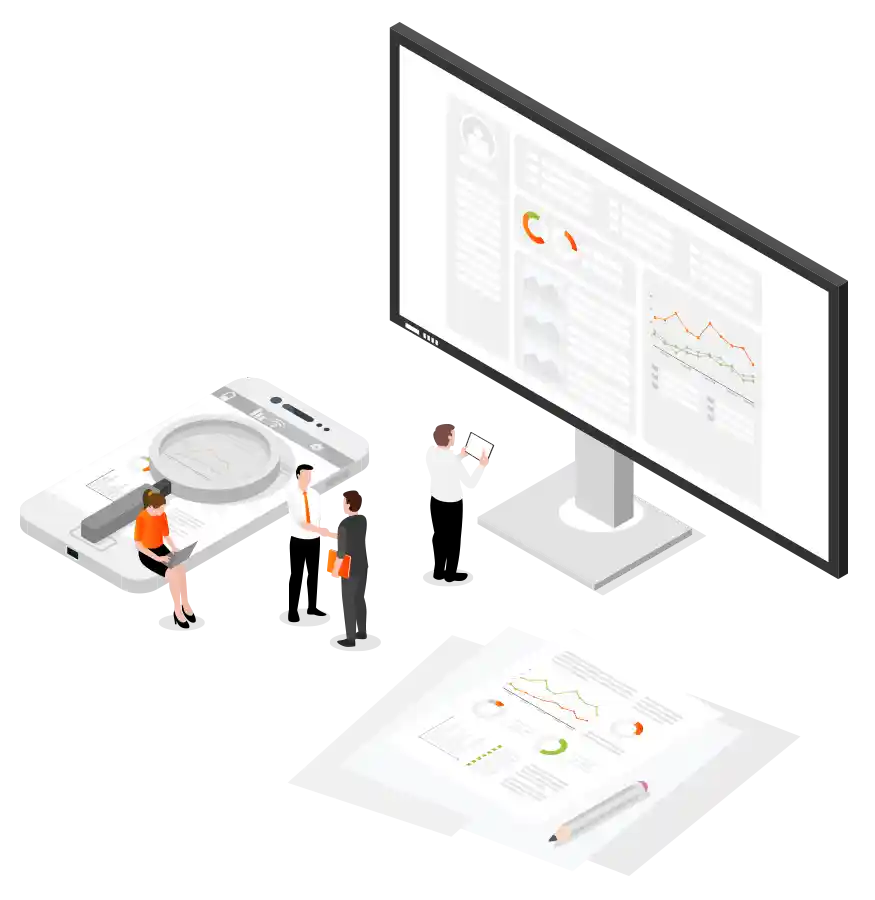 What is Software Asset Management?
Software Asset Management (SAM) is the strategic process for optimising the way you procure, deploy and license software and cloud services. Effective SAM enables you to reduce software and SaaS spend, identify unused resources, and gain greater control over your software landscape. This all done while ensuring compliance with licensing and SaaS use rights. Getting guidance on Software Asset Management from a dedicated cloud IT partner like the 848 Group will help you achieve optimum results. 
Through our Software Asset Management service, we typically help clients reduce their software spend by 25%. Our team of certified cloud specialists work to uncover opportunities to consolidate licenses, identify compliance and security risks, and eliminate wasted resources. This saves you time, helps to reduce SaaS costs, and removes the burden of software management from your internal team. 
What Software Asset Management Can Do for You.

Optimise your Software Spend.
Get the most value out of your software. We'll help you find opportunities to consolidate licenses, identify underused licenses and eliminate wasted resources. 

Achieve Cost Savings.
Lots of organisations are over-licensed or over-paying without realising it. We'll help you establish areas you can save costs and regain control over spiralling software costs. 

Stay Compliant.
Non-compliance with licensing or SaaS subscription use rights can result in financial losses through failed audits or penalties. We'll ensure your licensing is compliant with agreements. 

Remove the Burden from IT Teams.
Software Asset Management can be both complex and time-consuming. Outsourcing will enable your teams to focus on things that matter most.

Streamline Licensing and Renewals.
Say goodbye to navigating licensing and the worry of renewals. With an expert team of cloud specialists, we'll manage this for you, helping you get the best price. 
Get Started with a Software License Review.
If you're looking at engaging with an IT partner for Software Asset Management, a Software License Review is a great place to start. A Software License Review is essentially a deep dive into your SaaS and cloud landscape to gain full visibility of your current estate. This includes an assessment of amounts and types of licenses you currently have, how well they are (or aren't) being utilised, overlapping or conflicting licenses and more. Software License Reviews should be performed regularly as licensing often changes. Regular reviews are included within our Software Asset Management service. 
Whether you simply want a standalone review or are looking to take the first steps toward a full Software Asset Management service, our software licensing specialists are here to help you optimise your software landscape. Plus, with our expertise in IT consultancy, we can also provide consultations and guidance to completely refresh and redesign your software strategy. Whatever you'd like to achieve, we can help your business at every stage of your software asset lifecycle.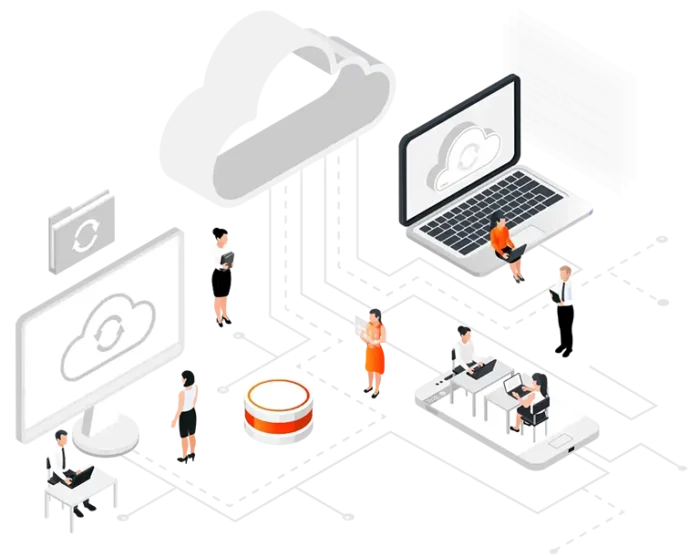 Application Packaging.
Different end users will use a range of digital tools and software for role-specific tasks and processes. When deploying new software onto end user devices, it's important it's done so in line with the security standards and controls outlined in your organisation.
Our Application Packaging services ensure you enjoy reliable, hassle-free, secure software deployment and application migrations to user devices and workspaces. We'll package, test, and deploy your applications with the accurate system and user settings that meet your organisations requirements.
This reduces the headache for your IT team and ensures feature and security updates are delivered with greater efficiency.
Access a Fully Managed SAM Service from a Trusted IT Partner.
At 848, we have a team of dedicated staff with expertise across a range of software and cloud services. We're a Microsoft Solutions Partner, Google Premier Partner, AWS Partner and more. We help optimise multi-vendor software environments to save clients time and money. The 848 Group has over a dedicated of experience as a cloud-first IT partner. We're dedicated to adding value for organisations every size, providing enterprise-class expertise to SMBs and multinational businesses alike.
Speak to the Team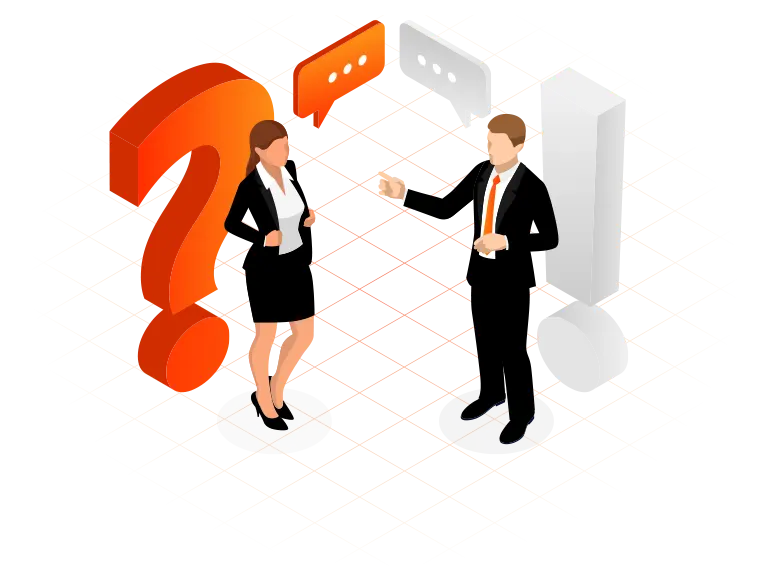 Your Dedicated Microsoft Solutions Partner.
848 is a Microsoft Certified Solutions Partner for Modern Work, Azure Infrastructure, Digital & App Innovation, and Business Applications, with 6 Microsoft Specializations. This demonstrates our leading knowledge and expertise in the design, build and implementation of solutions underpinned by Microsoft technologies.