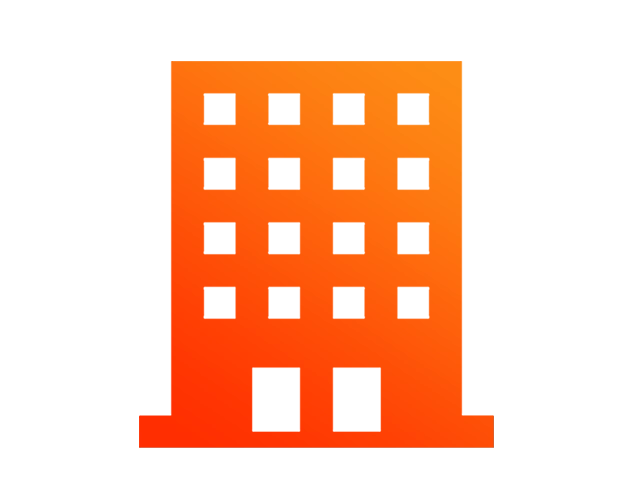 Software License Review Case Study.
Software License Optimisation Helps UK Authority Reduce Software Spend by 25%.
Key Facts.
Industry Sector
Public Authority
Size/Location
600 Employees
Solution
Software License Review
Overview.
Software specialists at 848 planned a detailed software license review of the client's estate to uncover the areas that were causing their IT pain points.
The client explained they had been struggling with governance and an escalating software spend.
848 identified a number of risks and opportunities to improve compliance and reduce costs.
A clear list of recommendations was created based on the findings on the software license review that would help the client optimise its IT spend.
848 supported the client with the remediation, reducing Total Cost of Ownership (TCO) by 25%.
Background.
In early 2020, a large authority approached 848 for support in managing and optimising their software estate. With a team of 600 staff, the authority oversees and supports more than 190,000 individuals and 10,000 organisations. 848 recommended a detailed software license review to gain a greater understanding of the software landscape.
The Challenge.
The client had undertaken a transformation project with a previous supplier, migrating from an on-premises infrastructure to a cloud-hosted data centre. The project was centred around a move to the Microsoft cloud, including a shift to Microsoft 365.
However, the authority was struggling with governance and cost-control. There were concerns around compliance and a rapidly escalating software spend. Plus, with hundreds of employees suddenly shifting to remote working due to the pandemic, the client wanted to ensure their software landscape was both effective and secure.
The organisation reached out to the 848 Group to discover why these issues were occurring and optimise their infrastructure.
The Solution.
The 848 Group has over a decade of experience in enabling organisations to get more out of their IT investments and aligning IT with organisational objectives. It is a Microsoft Gold partner with 17 Microsoft competencies and a team of cloud and licensing specialists. This means the team are certified as experts in designing, implementing and optimising Microsoft environments.
After listening to the clients' concerns surrounding their software estate, 848 proposed a software license review underpinned by the proven plan, build, run methodology. This ensures every project and workshop follows a thorough and strategic process.
The review would give 848 the information needed to help the organisation establish the reasons behind their rising software costs and help them optimise their IT. 848 took the time to understand their requirements and provided a clear outline of the project, aims and deliverables, to ensure all client expectations were met and understood.
Once the plan had been agreed, a dedicated 848 licensing expert took a deep dive in to the clients' software landscape. This included a review of their Microsoft agreements and commitments for on-premises volume licenses, end-user subscriptions, and consumption across their cloud services.
848 assessed how subscriptions and services were being utilised and managed against industry best practises. They also compared their software estate against organisational objectives and end-user requirements, to establish whether their investments were truly meeting these needs.
The Result.
Through the review, 848 identified opportunities for the authority that enabled them to achieve significant cost savings, improve compliance and free up valuable IT budgets. In fact, the recommendations 848 provided enabled the client to cut their software spend by 25 percent.
848 discovered that the client had been wasting budget on costly licenses that they did not need. There were occurrences where the client had been accidentally oversubscribing to services, and where licenses were overlapping or even duplicated.
They also identified a range of potential security and compliance risks within the clients' software infrastructure. 848 collated their findings into an easy to digest yet in-depth report for review with the client.
848 explained that the risks and shortfalls they had identified during the license review would cause increasing issues regarding cost control, governance, and compliance if they were not remediated. They also provided the authority with the recommended best practise actions for remediation.
They detailed how the recommendations would mitigate compliance risks, streamline their software estate, and save money. As experts in licensing and cloud environments, 848 was able to guarantee that the authority could maintain the same level of service, functionality, and performance at the lower cost.
The authority took the recommendations outlined by 848, and by doing so, they realised significant cost savings. In just 12 months following the license review, the client reduced their total cost of ownership by 25 percent. What's more, this cost reduction was achieved without any negative impact on their operations or risk to contractual compliance. End-users have had uninterrupted access to cloud services, and the organisation has ensured a compliant, cost-effective and secure estate.
Speak to the Team
The 848 Methodology in Action.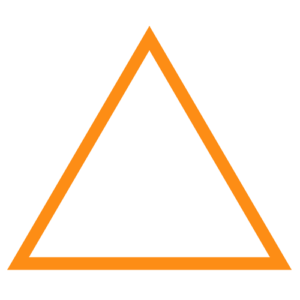 Plan.
848 listened to the clients challenges and designed a detailed software license review to help reduce IT costs and improve governance.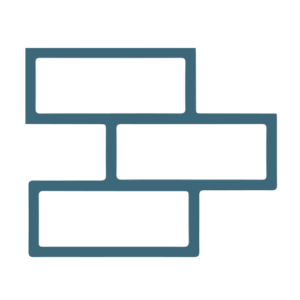 Build.
Software specialists assessed the clients estate and delivered a detailed report compiling risks, opportunities and recommendations to optimise the estate.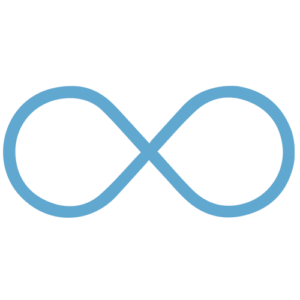 Run.
The team supported the client with the remediations and now provide them with full Software Asset Management (SAM) and Managed Services.