Managed IT Security Services.
Prevent cyberattacks with proactive cybersecurity management and advanced threat protection.
Cyberattacks are becoming more sophisticated and aggressive every day. It's important to protect your critical data, infrastructure, and users in a digital world with rapidly changing cyber threats. But cybersecurity can be difficult to get right.
Remove the burden of security from your IT team and prevent data breaches with intelligent IT security from an experienced IT partner. Our managed security services provide proactive monitoring and threat protection across your entire IT landscape. Detect and resolve threats before they turn into an attack and identify security gaps before hackers do.
We'll help you address security needs from the simple to complex. Get the support you need to build a secure digital environment that enables your business to continue doing what it does best – uninterrupted.
Access end-to-end managed security services and 24/7 threat protection to protect your people, places, devices, and data.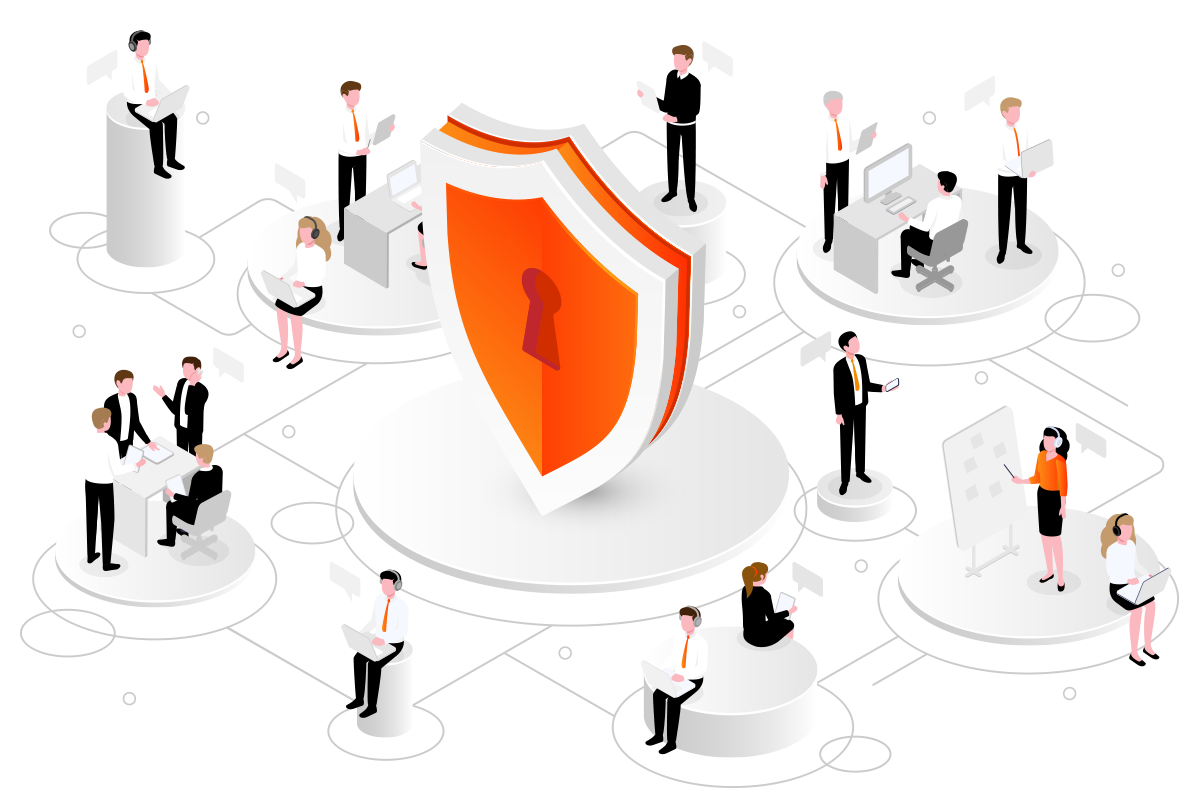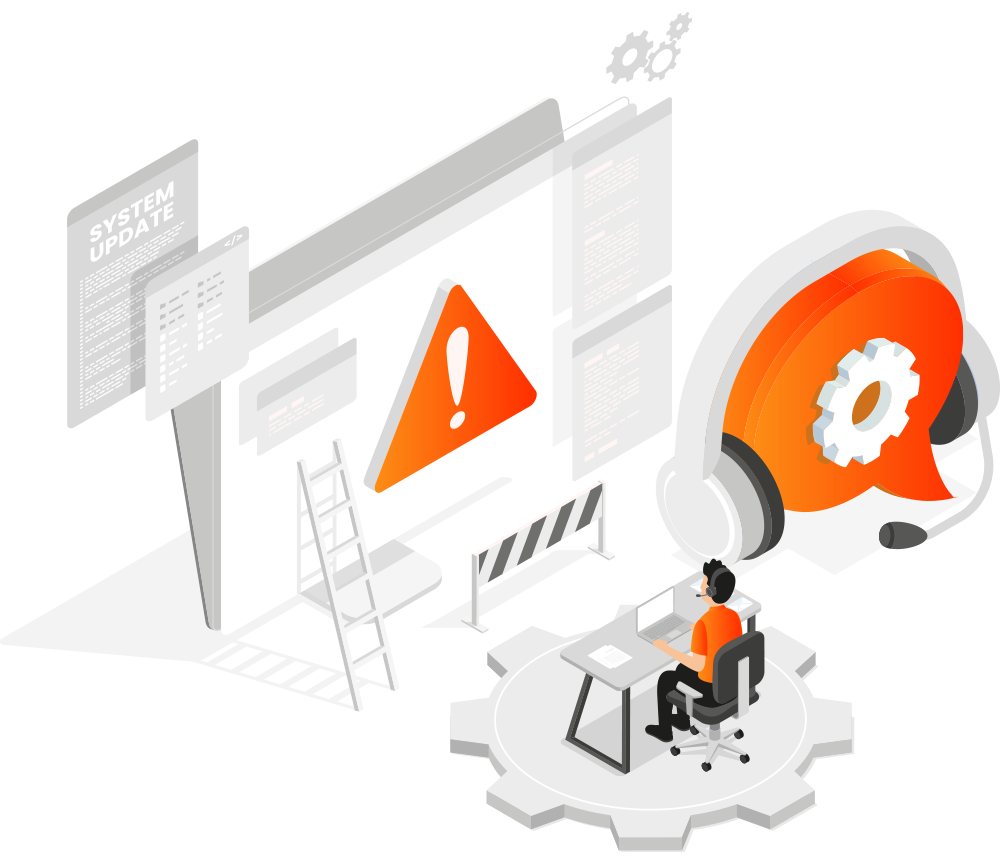 Flexible and Fully Managed Security Services to Meet Your Needs.
We have a range of managed security offerings to meet varying business needs. Choose from a range of managed security services to safeguard your workspaces, from managed firewall services to advanced security monitoring vulnerability management, and threat protection for your critical infrastructure, users, and data.
The 848 Group has a dedicated security practice with a team of certified specialists across all areas in the cybersecurity space. Our team of security operations specialists will design a service that meets your business requirements. Whether you're a small business looking for scalable security support, or a large enterprise seeking a fully managed security service built on Zero Trust, we can help.
Managed Cybersecurity Services.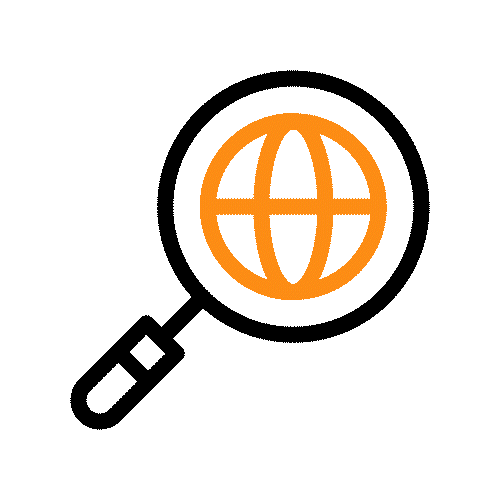 Managed Detection and Response (MDR).
Detect, respond and prevent threats targeted at your endpoints with advanced threat intelligence and proactive monitoring.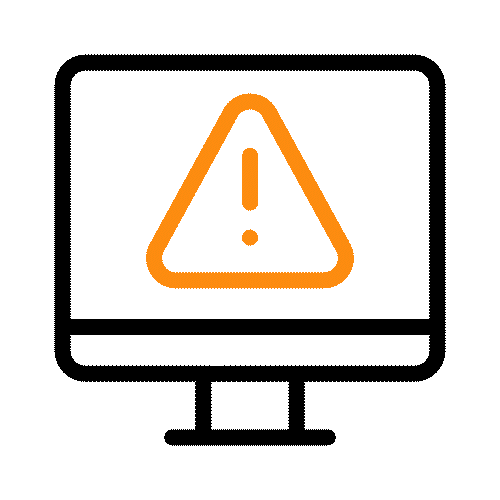 Threat Management.
Detect and respond to advanced threats with accuracy, fix vulnerabilities exposing your important assets, and master post-problem recovery.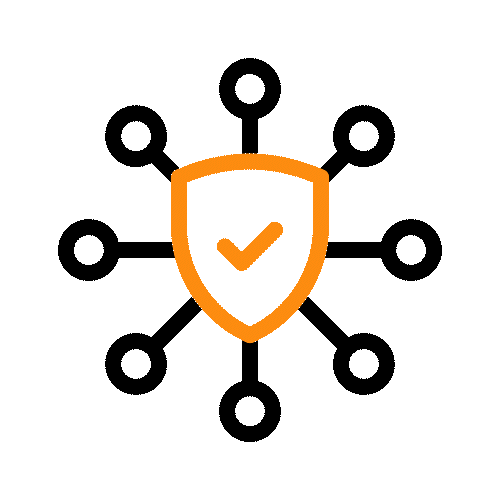 Managed Endpoint Security.
Safeguard your end users and their devices across locations with data loss prevention, proactive threat hunting, antivirus, and encryption.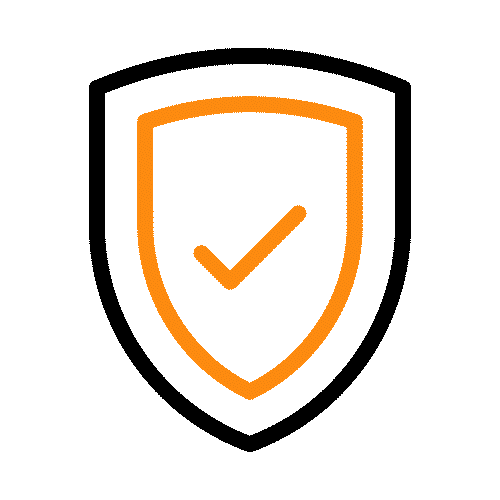 Security Analysis.
Reduce cybersecurity risks, uncover weaknesses, and test your applications and end users with risk assessments, vulnerability scans, and penetration testing.
Identity and Access Management.
Automate and optimise your managed identity services and protect your business data from unauthorised access.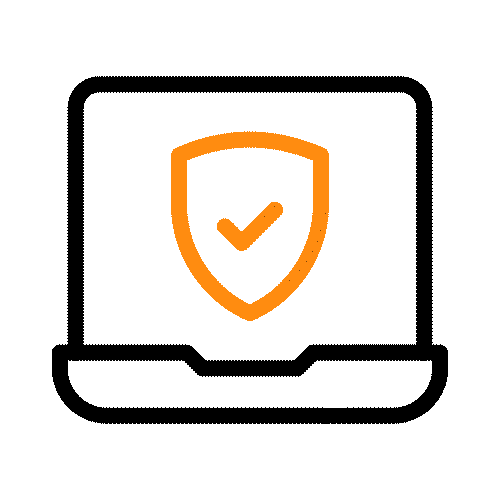 Managed Security and Compliance.
Meet compliance requirements and increase operational resilience with tailored security policy design and implementation.
Cloud Security Services to Protect Your Hybrid Cloud Environments.
Purely on-premises environments will struggle to meet the needs of modern business. Cloud-first IT is the new normal for many organisations. However, operating your business in the cloud introduces new cybersecurity risks and hurdles for you to overcome. From identity and access management to platform protection, account security to policy design, your cloud environment needs proactive security management to keep your data, workspaces, and users safe.
Protect your data, manage accessibility, and keep hackers away with cloud security services. We help you gain full visibility and control of your cloud environment to secure your critical cloud or hybrid infrastructure. Access the expertise to plan, build, and run your cloud applications with security at the core and keep your end users protected in their hybrid working environment.
848 is partnered with Amazon Web Services (AWS) and Microsoft Azure to deliver scalable and secure hybrid cloud solutions. Both AWS and Azure are designed with integrated world-class security embedded in every application. We also have a dedicated security practice to secure and protect your cloud or hybrid environments. Transfer your data to a cloud or hybrid cloud environment and operate your business with the confidence that your data is secure.
Managed Security for Your Critical Network.
As your network underpins all the communication in your business, it's vital it's secured and protected. Reduce the cost, risk and resource-heavy process of maintaining network security in-house with our range of network security services, from firewalls to around-the-clock network monitoring. Access a secure and reliable network environment with integrated threat protection capabilities managed by a team of security experts. 
Stay on top of regulatory compliance, get complete visibility and control of your network traffic, and prevent access from unauthorised users with managed security for your network. 848 is partnered with leading vendors such as Cisco, Cisco Meraki, Fortinet and more to deliver secure and scalable network solutions to businesses across the UK. 
Our network security specialists can plan, build, and run a secure network that enables secure digital connectivity across your business, regardless of where your employees are located.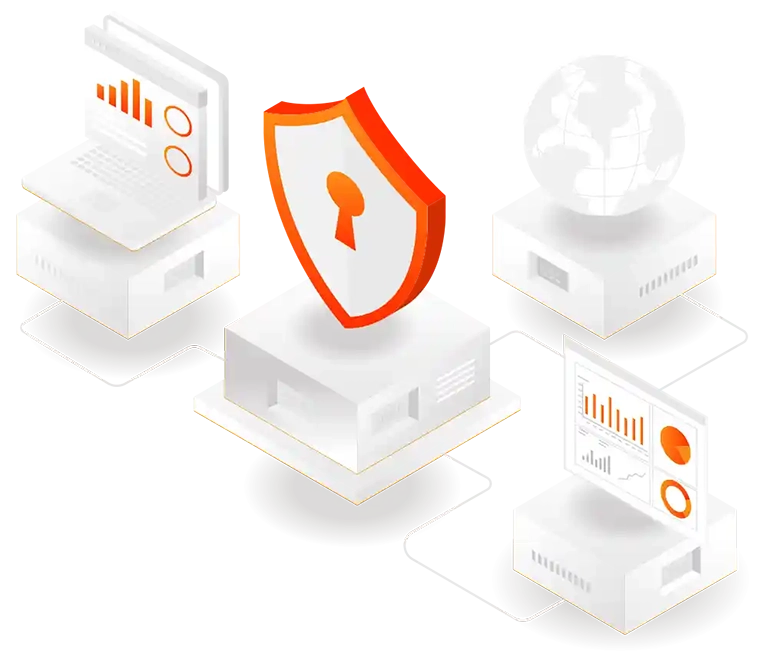 Benefits of Managed Security Services.
Enhance your threat visibility.
Detect threats and respond fast.
Automated incident response.
Eliminate persistent and embedded threats.
Future proof your security.
24x7x365 eyes on monitoring.
Ongoing cybersecurity risk assessments.
Extend your team with skilled security specialists.
Stay ahead of the most sophisticated attacks.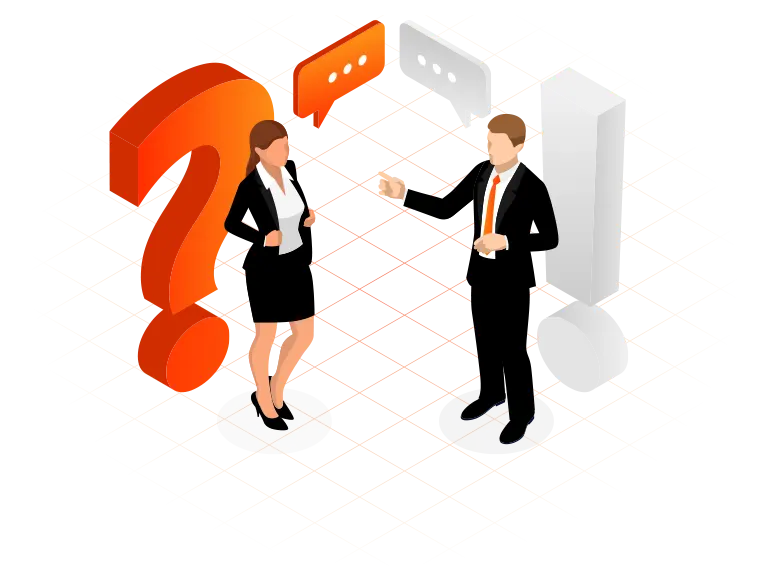 Why Choose 848 for Your Managed Security Services?
Access advanced security expertise and simplify your approach IT security.
848 is an experienced managed services provider with a dedication to security. Access complete security solutions and expertise as a service to safeguard your networks, systems, devices and people. We'll help you mitigate security risks, simplify IT management, and stay compliant with government and industry regulations.
Providing security monitoring, analysis and reporting, and early warning intelligence, our team of experts can work in the background 24/7, acting as a virtual extension to your internal IT team. Close skills gaps in your business with access specialised cybersecurity, and protect your people, processes, workspaces and data with managed security services that evolve with you.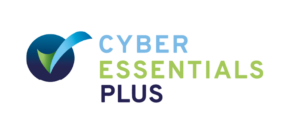 Become Cyber Essentials Certified.
The 848 Group is Cyber Essentials Plus Certified. Aligning your business to Cyber Essentials is the best step you can take to improve your protection against cyberattacks and data breaches. 848 has a highly specialised team of cybersecurity experts and a dedicated security practice. We'll help you adopt the security controls outlined by Cyber Essentials so you can meet the requirements to achieve the accreditation first time.
Not only do we hold the Cyber Essentials Plus certification, we have also achieved Advanced Microsoft Accreditations in Information Protection and Governance, and Identity and Access Management.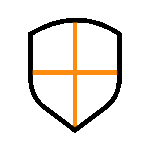 Zero Trust.
Have you adopted Zero Trust in your business? The theory behind Zero Trust is "never trust, always verify". This means to automatically assume there are potential threats inside and outside of your business and corporate network. Leading businesses such as Amazon and Microsoft are adopting a Zero Trust strategy as a modern approach to maximum threat protection and robust security.
An effective Zero Trust architecture and approach secures all access across your networks, applications, and cloud or hybrid environments. 848 has a dedicated security practice and a team of cybersecurity experts who can help you adopt Zero Trust in your organisation.
Get In Touch to get Secured.
Your Dedicated Microsoft Solutions Partner.
848 is a Microsoft Certified Solutions Partner for Modern Work, Azure Infrastructure, Digital & App Innovation, Business Applications and Security, with 6 Microsoft Specializations. This demonstrates our leading knowledge and expertise in the design, build and implementation of solutions underpinned by Microsoft technologies.