---
With many businesses adopting a blended workplace model, why should you consider Azure Virtual Desktop for flexible working? Is your IT strategy ready for flexible working?
Once a perk for a small segment of the UK workforce, flexible working will be standard practise for most when the world (eventually) reopens its doors. After a year of working from home, a lot of us are looking forward to getting out of the house a bit more and stepping back in the office. But every day? Not likely. The benefits of remote work for both businesses and their employees mean many us of us will be saying goodbye to full-time office work. Better work/life balance, greater productivity, less time spent commuting. Many will also miss the social aspect of the office and need time to recover from zoom fatigue. And so, a blend or both home and office working offers the best of both worlds. But as flexible working will be a permanent practise, makeshift or temporary solutions won't do. Does your IT have what it takes to cope with this hybrid work model?
---
Enable anywhere work with Azure Virtual Desktop
Azure Virtual Desktop (AVD) – formerly Windows Virtual Desktop – is a secure and cost-effective solution for any flexible working approach. Launched in late 2019, AVD is a desktop and app virtualisation service that runs in the Azure cloud. This allows users to access their work desktop environment from any device, and any location. Employees can utilise the productivity tools and applications across their Microsoft 365 platform. They can access their files and projects and collaborate with colleagues in real-time. They can chat, meet, and brainstorm over Teams. All from anywhere they set up their workspace. All with the same seamless experience as if they were in the office. Let's break down the benefits of Azure Virtual Desktop.
---
It's cost effective
With AVD, you only pay for what you use. This means you don't waste valuable budget paying for idle resources. It can also be deployed under existing Microsoft 365 and Windows subscriptions. If you're already utilising these intelligent platforms, no big additional investments need to be made. Win win!
---
It's secure
COVID-19 put a halt to a lot of things. But one thing that wasn't put off by the pandemic was cybercrime. In fact, cyberattacks have skyrocketed. The move to digital has mean businesses are more at risk of attacks or threats than ever before. Luckily, AVD runs in Azure. This means it shares the enterprise-grade security features of Microsoft's cloud. With industry leading compliance, AVD enables businesses to keep user devices, data and workspaces secure and compliant, by proactively detecting threats and taking remedial action. Further protect your environment by using conditional access to manage risks before you grant users access, and setup multi-factor authentication for secure login.
---
It's scalable
You can't always predict what lies ahead. And as your business evolves your needs will change. AVD is designed to provide simplified IT management and flexibility now and in future. With AVD, you can scale your usage up and down with ease. For example, if you need to increase your consumption as you onboard new hires, you can. It's simple to deploy a new virtual desktop in minutes. And say after a spike in demand – maybe a project has come to an end or staff levels change – you can reduce your usage back down. No overspending. No rigid contracts.
---
It's easy to manage
Flexible working models shouldn't cause headaches for your IT teams. Thankfully, setting up AVD is straightforward. IT staff can deploy the desktop, configure the network, and manage security settings all from one place.
---
Why Azure Virtual Desktop from 848?
At 848, we have a team of Microsoft Certified Experts specialising in Azure and Virtual Desktop Infrastructure (VDI). We're here to help businesses as they adapt the changing world of work. We can also help you access a broad range of hybrid working solutions tailored to meet your unique requirements. Access cloud contact centre solutions, unified communications platforms and more. We'll also ensure your solutions are full integrated with your wider IT infrastructure.
---
Want to learn more about Azure Virtual Desktop and deploy a secure flexible working environment in your business? Get in touch today!
---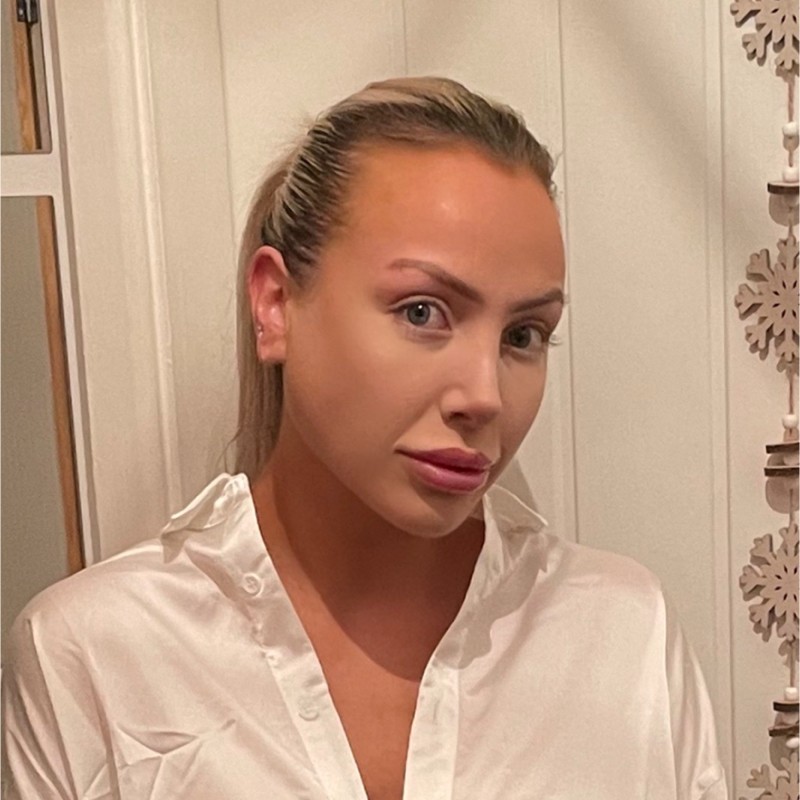 Abbie is technology-focused marketing manager with a passion for all things cloud, security, sustainability and automation. She has created content in collaboration with global names including Microsoft, Cisco, HP and Google, and turns technical jargon into clear messaging that explains how IT can be used to overcome business challenges.