---
Cisco Solutions from a Certified Cisco Premier Integrator
848 is now a certified Cisco Premier Integrator. The business had recently been awarded Cisco Select Integrator status, and has now upgraded this existing certification level to a premier partner position. 848 also recently earned the Cisco Small Business Specialisation to bring enterprise-grade networking solutions to small businesses across the UK.
Cisco is a leader in the networking and infrastructure space. It lays out stringent requirements, skills tests and assurance parameters to identify and validate whether a partner can be approved as a Premier Integrator. Achieving the certification displays that 848 has met all expectations and holds the advanced in-house skills to configure, install and support Cisco solutions.
---
Why work with a certified Cisco Premier Integrator?
As an experienced partner with Cisco Premier Integrator status and the Cisco Small Business Specialization, 848 is vendor-certified to deliver efficient and optimised networking solutions built on industry leading foundations outlined by Cisco. The business is accredited have:
Met industry leading requirements in designing and configuring tailored Cisco solutions,
Achieved the specialisations and certifications required to deliver such solutions,
Specialist pre-sale and post-sales support capabilities based on Cisco partner support criteria.
---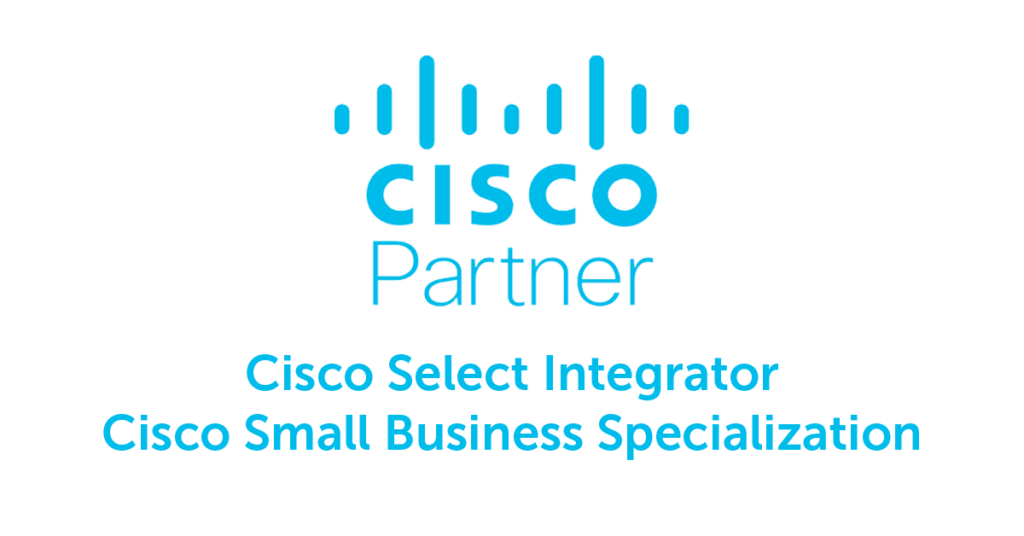 Access trusted networking solutions from a Cisco Premier Integrator
848 is an accredited IT solutions partner with leading expertise in networking and infrastructure, security and the cloud. We employ some of the best IT talent, have specialist in house skills and hold wealth of experience in helping organisations overcome their business challenge with technology.
Get in touch with a member of our team today. You can also find information regarding our Cisco Premier Integrator status by searching for 848 on the Cisco Partner portal.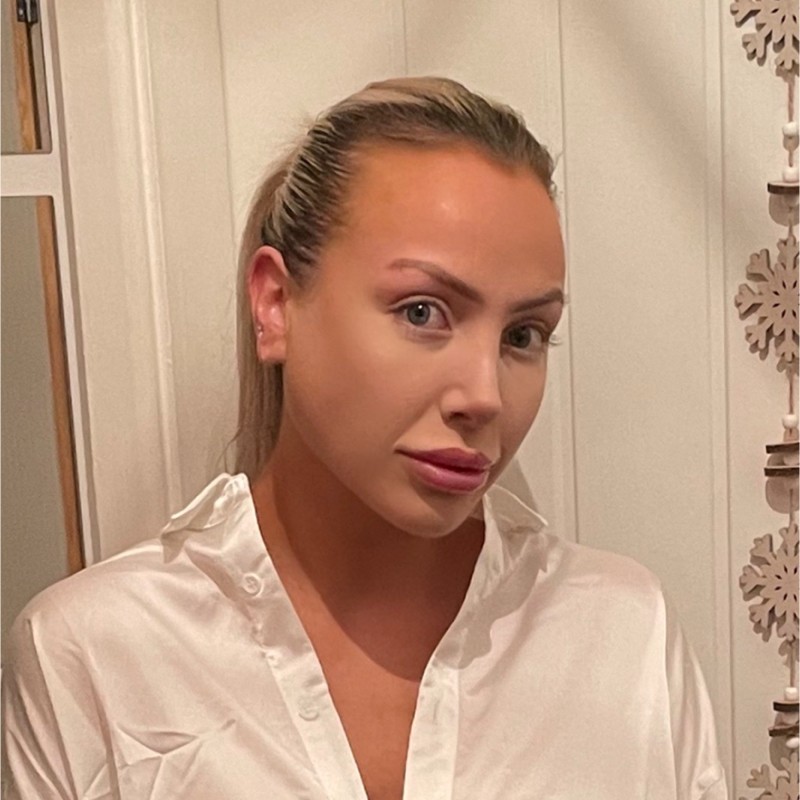 Abbie is technology-focused marketing manager with a passion for all things cloud, security, sustainability and automation. She has created content in collaboration with global names including Microsoft, Cisco, HP and Google, and turns technical jargon into clear messaging that explains how IT can be used to overcome business challenges.