---
848 recently announced that along with achieving the Cisco Select Integrator status, it also earned the Cisco Small Business Specialization. So, what does that mean for clients looking for a networking partner?
---
SMBs are the powerhouses of the UK
Small and medium businesses (SMBs) play a huge part in the UK economy. In 2020, there were nearly 6 million private businesses in the UK; 99.8% of these were SMBs with less than 250 employees.
The SMB workforce is increasingly mobile and need a reliable, consistent and connected network. Small businesses need the same high-quality networking and security foundations as large enterprises. However, smaller businesses may not have the inhouse IT resources to deliver this architecture.
That's why, SMBs are increasingly seeking knowledgeable IT professionals who can efficiently design and deploy Cisco solutions that enable them to connect and collaborate securely.
---
The Cisco Small Business Specialization
Earning the Cisco Small Business Specialization means 848 has demonstrated it has the in-depth capabilities, IT skills and range of service offerings to provide sophisticated, value-added Cisco solutions to clients in the SMB space. To be awarded this certification, a Cisco Partner at 848 must prove it has the knowledge and high-quality expertise in house to design, configure, install and support Cisco technologies.
848 has met all the requirements to certify it holds the expertise in tailoring secure, enterprise-class networking solutions for small and medium businesses.
---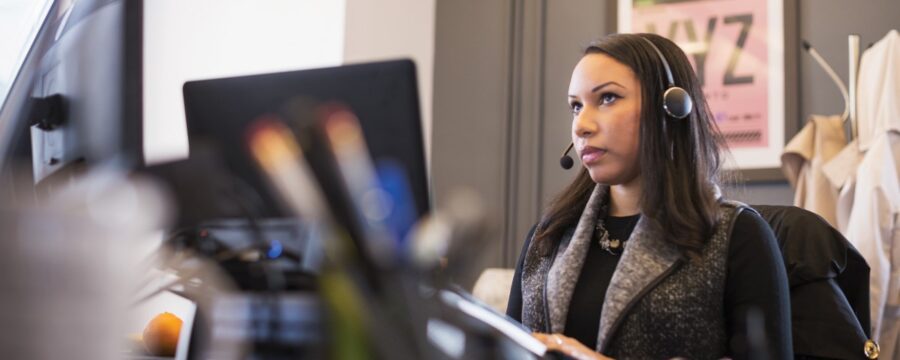 Enterprise-class networking and security for small business
Holding the Cisco Small Business Specialisation certifies our ability to deliver secure, networking infrastructure tailored for your small business. We work with SMBs through to global enterprises such as Deloitte. However, we are committed to delivering the same high-quality service, solutions and support no matter the size of your business. If you're looking for a Cisco Partner – get in touch today.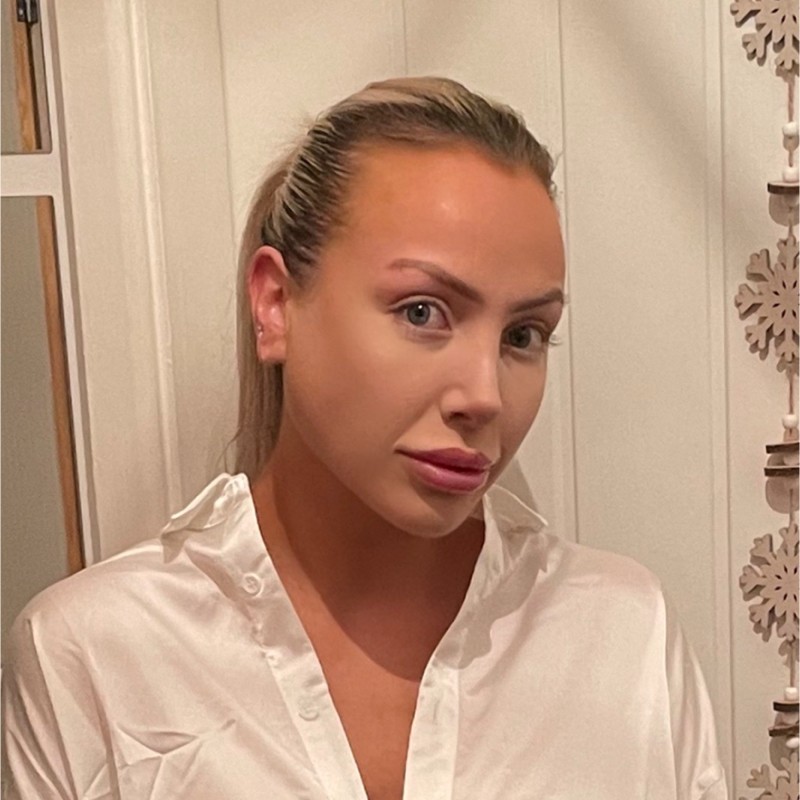 Abbie is technology-focused marketing manager with a passion for all things cloud, security, sustainability and automation. She has created content in collaboration with global names including Microsoft, Cisco, HP and Google, and turns technical jargon into clear messaging that explains how IT can be used to overcome business challenges.