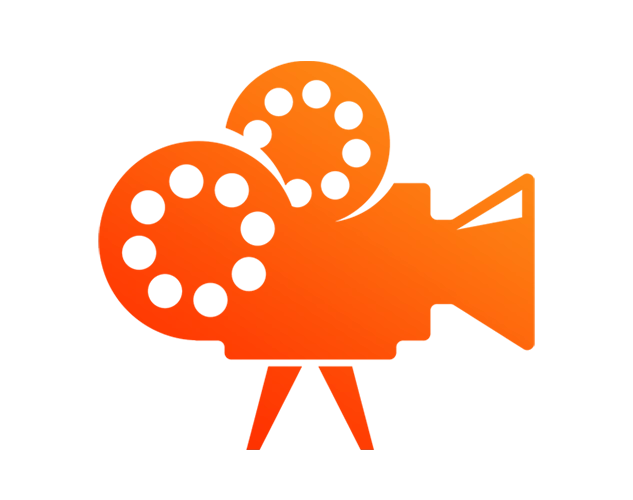 Google to Microsoft 365 Migration Case Study.
848 Migrates Leading Cinema Operator to a Secure and Unified Microsoft 365 Environment.
Key Facts.
Industry Sector
Entertainment
Size/Location
1700 Employees
£300M Revenue 
Solution
UK and International Migration from Google Workspace to Microsoft 365
Overview.
The client had separate Google tenants in each territory which was causing disparities for the teams. The tenants were not joined up and instead were acting as a "group".

 

Standardisation was required owing to different configurations and management strategies for each territory.

 

After using G-Suite (now known as Google Workspace) for a number of years, the team had become accustomed to the platform. However, the platform had reached its limits in terms of capabilities, so the client needed an alternative.

 

The client also needed support with enhancing governance and security.

848 delivered a seamless migration from Google to Microsoft 365 to enhance productivity and unify the group.
Background.
The 848 Group delivered a large scale Google to Microsoft 365 migration project to one of the largest cinema operators in Europe and the UK. The client welcomes more than 100 million guests each year to enjoy great hospitality whilst watching the latest films and entertainment in over 350 cinemas with 2,700 screens in the UK, and a total of 1,000 theatres and 11,000 screens across the globe.  
The client had a disjointed infrastructure spanning its international territories which was causing a range of issues regarding collaboration and efficiency.
The Challenge.
Operating over 5 countries with 5 separate Google tenancies, the client was reaching the limits of being able to operate effectively and securely as a single entity. Given there were multiple tenants, users were working with what was an inherently challenging identity environment. Some of the challenges being encountered were that: 
Employees were being forced to share documents across tenants which was causing difficulties.

 

Sharing of documents became convoluted, it became difficult to track ownership of digital assets.

 

Collaboration between colleagues of different territories was unproductive.

 
Technical capabilities we're being reached in what could be achieved in the Google eco-system, with colleagues needing to find alternate tooling to accommodate standard line of business processes. 
The Solution.
848 undertook a detailed discovery exercise of the current usage of the Google platform to understand the current ways of working. This ensured a suitable productivity platform could be implemented to accommodate the client's needs. 
848 devised a migration plan, moving the client from Google to Microsoft 365. 848 migrated the 5 separate Google Workspace tenants across the group, including mail, personal, data and shared data, to a unified Microsoft 365 tenant. Based on the user personas identified, 848 developed an appropriate license model for each use case, from frontline cinema hosts to office-based colleagues. 
Being cognisant that the user community had been accustomed to the Google way of working for over 5 years, 848 set out to support a company-wide training plan, to enable colleagues to easily transition to and adopt the new Microsoft workplace.
848 worked with the client to develop a phased rollout to smoothly transition from 5 Google Workspace platforms to a single, unified Microsoft 365 environment. The Google to Microsoft 365 move included the migration of: 
Google Mail to Exchange Online

 

Personal data from Google Drive to OneDrive for Business 

 

Shared data from Google Drive to SharePoint Online. 

 
The 848 team also migrated sharing links, enabling users to retain the shared links, causing minimal disruption to business processes. 848 also provided training to users on the differences between the platforms. 
The Result.
Since moving from Google to Microsoft 365, the client has enjoyed a standardised, group-wide productivity platform that unified it's international tenants. This not only enabled employees to collaborate with colleagues effectively and securely across the entire group, but also with designated external parties – a capability that was absent in the previous tenants. 
The client now has access to a secure, centrally managed productivity environment, whereby colleagues are significantly more effective when working with users within, and outside of the business. 
Users have access to Data Loss Prevention and Sensitivity Label capabilities, ensuring data is handled by only those for which it is intended.  
The IT teams have the visibility of the estate to effectively assure the business of the integrity of their data, with an overall reduction in total cost of ownership. 
Security teams working within the client also have the visibility to real time and historic events, giving them insight to activities that they were previously unable to quantify. The move from Google to Microsoft 365 was delivered seamlessly and the client has praised the 848 team's hard work and communication.
Speak to the Team