Network as a Service (NaaS)
Enhance connectivity, upgrade your network services and evolve your business on a flexible subscription basis
Configuring, managing and supporting enterprise network infrastructure can be costly and time consuming. Network as a Service (NaaS) enables you to remove the burden of network infrastructure management from your IT teams to help you save costs, simplify maintenance and improve overall performance.
Network as a Service provides greater flexibility, scalability and cost control for businesses of all sizes. Easily scale your network usage as your business needs change, and operate on a consumption-based pricing model so you only pay for what you use.
848 has a team of network infrastructure specialists who can design, manage and support your network on a budget that works for you. Enhance network agility, security and efficiency with Network as a Service.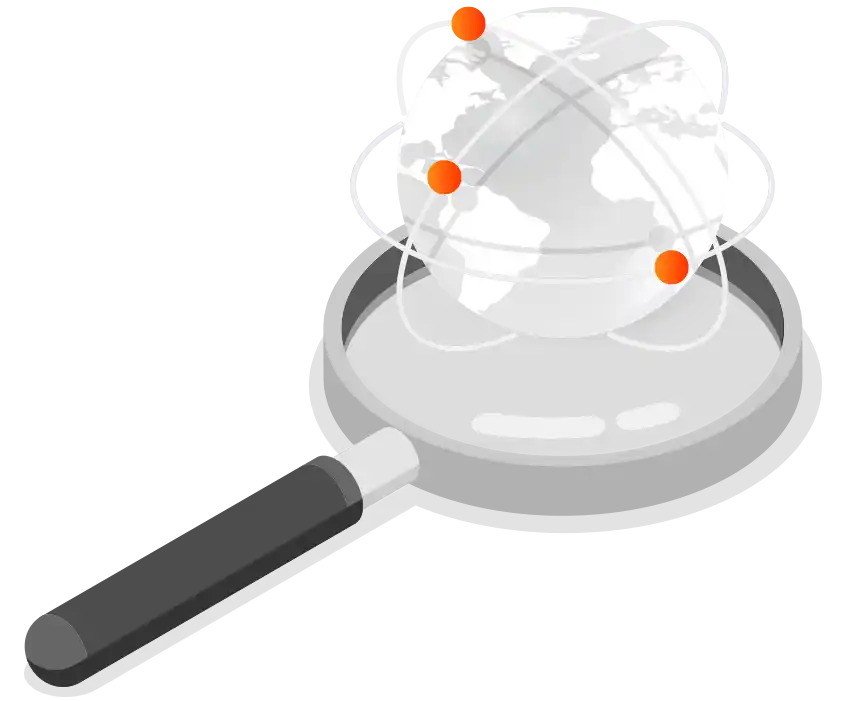 What is Network as a Service?
Network as a Service (NaaS) is a cloud-like subscription model that removes the burden of owning, building and maintaining network infrastructure. It enables you to easily operate your network with scalability and cost-effectiveness. Network infrastructure management is outsourced, and you only pay for the network services you use.
NaaS enables you to easily monitor, manage and track networking usage. It simplifies how hardware and software technologies are consumed and maintained, and allows for greater speed, agility, and scale. Overall, NaaS enhances the performance and connection experience for your users – this means they can stay collaborated and productive with no network downtime or disruptions.
How can Network as a Service benefit your business?

Access from anywhere
The shift to hybrid or remote work means today's workers require access to company networks from anywhere and on any device. NaaS can provide you with national and global coverage, so your teams can stay connected and productive on a secure company network, from wherever they're located.  

Flexibility and scalability
NaaS is delivered through a cloud model to offer more customisation and adaptability than traditional infrastructure. Our IT support teams can reconfigure your corporate networks on demand and add new branch locations fast. You have the power to scale usage up or down quickly as business needs change.  

Network protection and security
Our NaaS solutions provide security where and when it's needed with on-premise, and cloud-based security to meet your business requirements. With the current evolving threat landscape, it's essential to have a network that provides your users with security whilst working from their preferred location. 

Proactive monitoring and rapid issue resolution
Network as a Service provides network surveillance monitored by our team of IT experts. We ensure any incidences are addressed immediately in order to maintain the best possible performance and connection for your users.  
The 848 Group is a partnered with leading vendors such as Cisco, Cisco Meraki, Ubiquiti and more. We work with the market leaders in network infrastructure to design, build, deliver and maintain a secure NaaS solution that enables your business to stay connected.
Our dedicated service support team will handle all management, monitoring, maintenance, licenses and upgrades so you don't have to. We can also combine network services and security within your subscription to provide an all-encompassing service. Our NaaS enhances performance and connectivity, all while monitoring security and providing rapid issue resolution.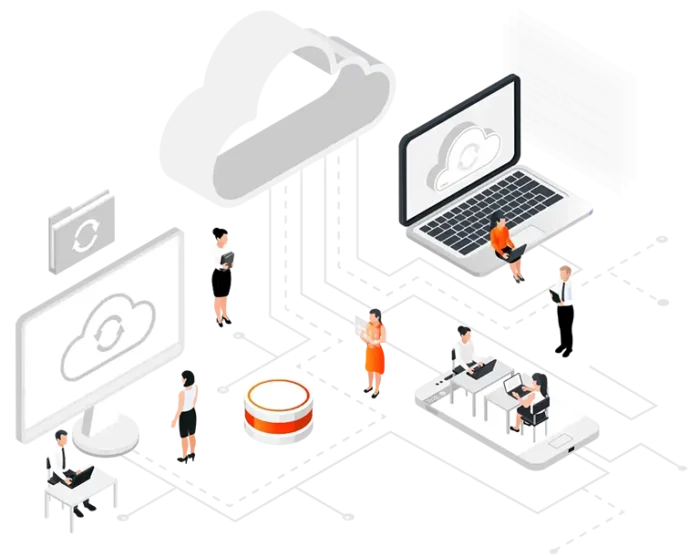 The advantages of 
Network as a Service 
compared to 
traditional network infrastructure
ownership
NaaS is a more efficient option than relying on internally monitored WANs that require constant maintenance and often generate bottlenecks for network traffic. With NaaS, employees can easily connect to their cloud services through a virtual network managed by a reliable team of IT professionals. 
Speak to our Team
Eliminates hardware costs 
Issues are addressed rapidly 
Network surveillance
 & support
Your Dedicated Microsoft Solutions Partner.
848 is a Microsoft Certified Solutions Partner for Modern Work, Azure Infrastructure, Digital & App Innovation, and Business Applications, with 6 Microsoft Specializations. This demonstrates our leading knowledge and expertise in the design, build and implementation of solutions underpinned by Microsoft technologies.