Migrate to a modern workplace and enable anywhere working
The way people work has changed. Remote and hybrid working is now the norm, and security is more important than ever before. Your employees need modern workplace tools and applications that enable them to work securely from anywhere, on any device. 848 has a range of cloud IT solutions that enable your business to transition to a cloud-based workplace that's agile, mobile and secure.
LET'S CHAT!
Migrate to a modern
workplace and enable
secure

 anywhere working
A modern workplace provides a single place for employees to secure access all their documents, apps, data and more. With security, flexibility and collaboration at the core, our agile workplace solutions combine leading Microsoft products and services with tailored processes to unify your people, systems and communications.
Enhance mobility and security with a modern workplace solution
Making your workforce more productive, collaborative and efficient
At 848, we help make you move to a modern workplace seamless. You can enjoy an easy process with our help to architect your deployment, having investigated your challenges and captured your business requirements. We can also provide your team with the training and support they need to flourish with their new flexible productivity suite.
Why move to a Modern Workplace?
The modern workplace is evolving at lightning speed, with distributed teams, brand-new business models, and complex security issues. The right digital tools connect and support employees, wherever they are, to encourage productivity, engagement, and collaboration.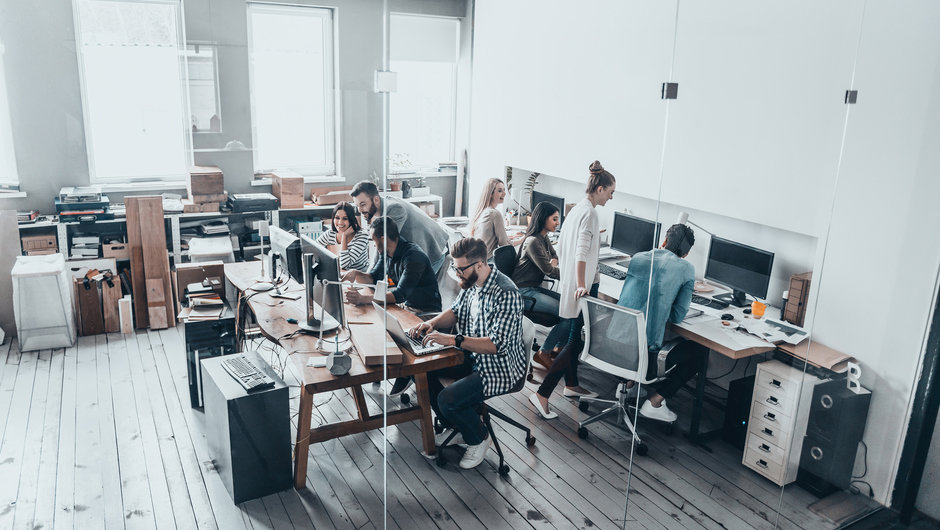 So what would a Modern Workplace do for you?
Enable enterprise-level security for your systems.
Facilitate a new productivity platform that empower your users.
Enable and empower your users to work flexibly and remotely.
Align your IT strategy with your business goals.
Update your technologies to meet changing workplace demands.
Enhance user experiences by moving to Windows 11.
Gain reassurance that your IT environment is compliant.
Empower your users with secure password-less authentication.
Protect and easily manage all your users, devices and data.
Save resources and migrate to paperless processes.
Your
modern workplace

platforms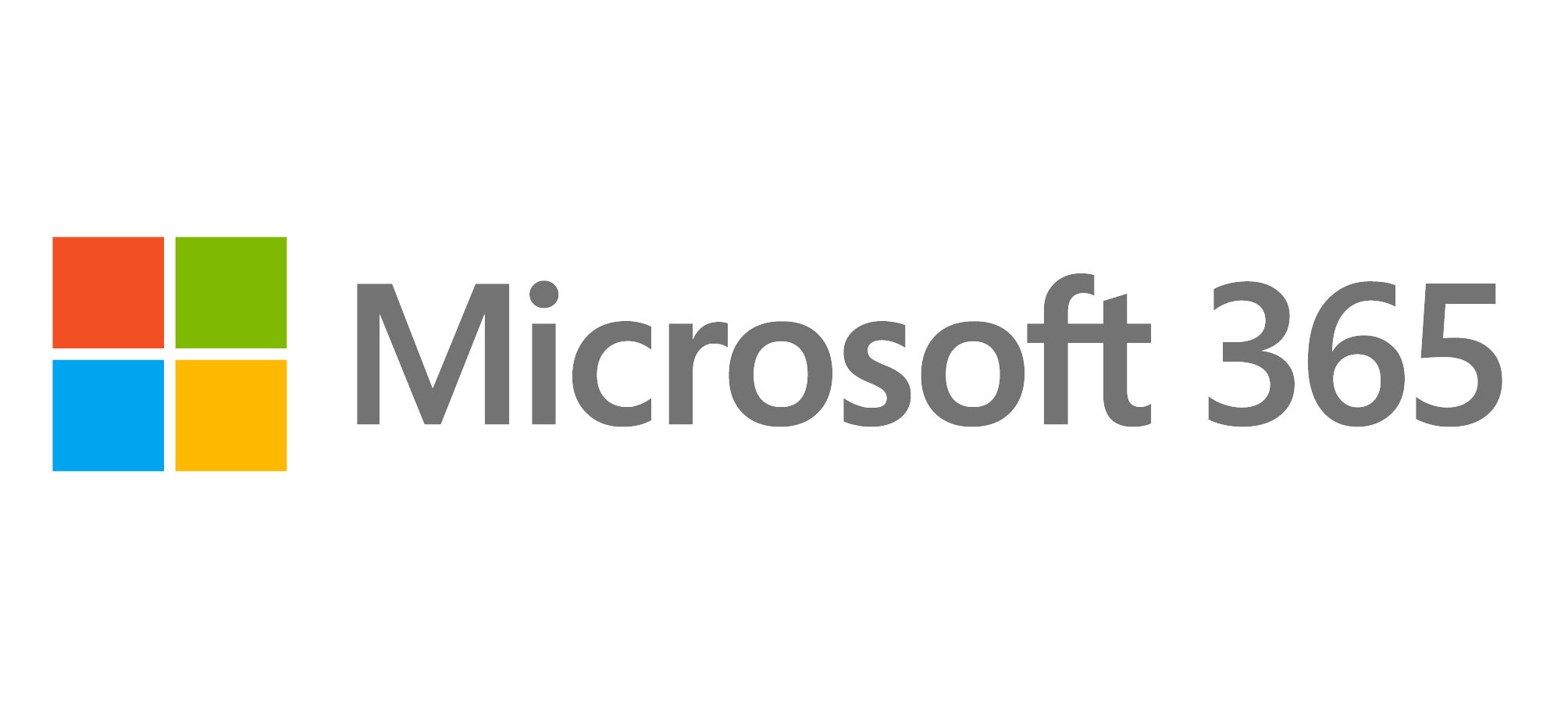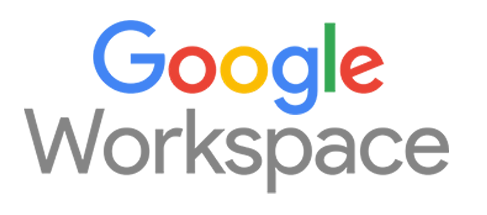 Want a quote or some more info? Send us a message and we'll get back to you soon.
By submitting this form you consent to receiving marketing emails from us. You can opt out at any time.