Modern Workplace
The nature of work has changed. Employees expect to work securely from anywhere, on any device, and they put a high premium on work that enriches and fulfills them. When their productivity tools enhance the quality and effectiveness of their work experience, they're happier, more valuable, and more likely to stay. Companies need to provide that empowerment, but they also need to protect vital IT assets. It's a fundamental operational change for your customers—and an opportunity for you.
LET'S CHAT!
Digitally transforming business' for over
10 years
With 848's Modern Workplace solutions, you could improve employee productivity and satisfaction, and create more seamless communication and collaboration across locations and platforms while maintaining the security and integrity of systems and data.
Enhance your workforce productivity whilst maintaining security.
Making your workforce more productive, collaborated and efficient
Transforming your workforce can be smooth and easy with our bespoked planning. You can enjoy an easy process with our help to architect your deployment, having investigated and captured your business requirements and needs. Your deployment can then be managed successfully and as your new technology is initiated, your team will receive the training and support they need to flourish with their new flexible productivity suite.
The modern workplace is evolving at lightning speed, with distributed teams, brand-new business models, and complex security issues. The right digital tools connect and support employees, wherever they are, to encourage productivity, engagement, and collaboration.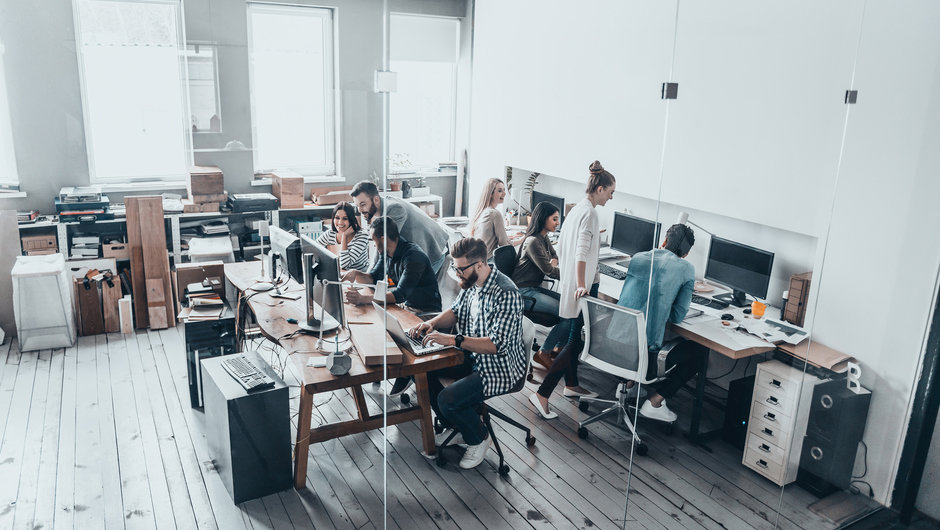 So what would a Modern Workplace do for you?
Enable Enterprise-level security for your systems.
Facilitate a new Productivity Platform that empower your users.
Enable and empower your users to work flexibly and remotely.
Align your IT strategy with your business goals.
Update your technologies to meet IT standards.
Gain reassurance that your IT environment is compliant.
Empower your users with secure password-less authentication.
Deploy sufficient power protection for your hardware.
Move your reliance away from paper.
Your productivity platform options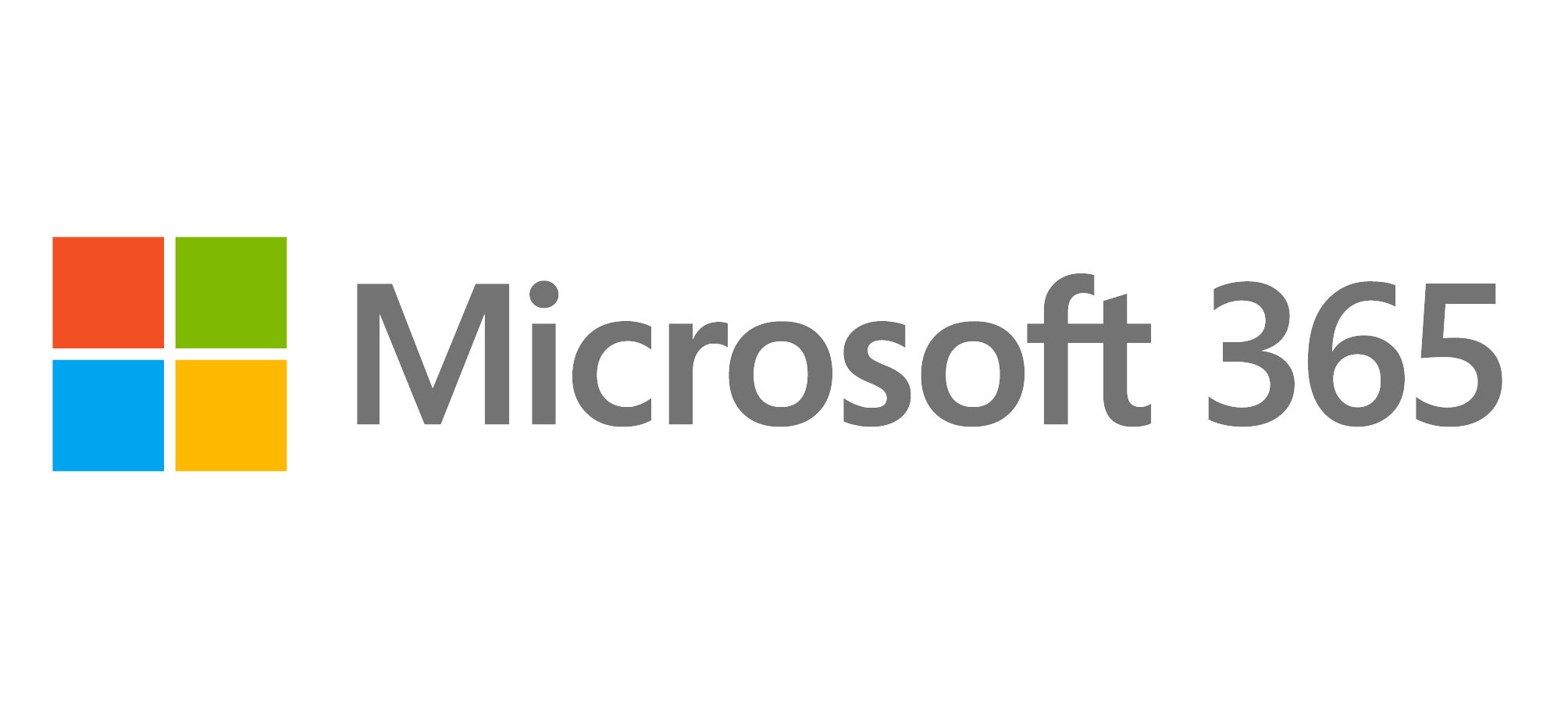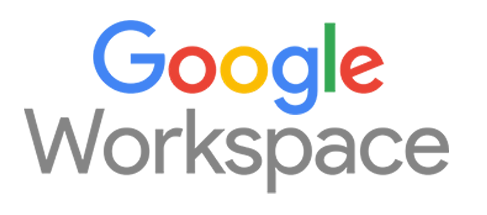 Interested and want to know more? Just send us a message, and one of our team will get back to you shortly.
By submitting this form you consent to receiving marketing emails from us. You can opt out at any time.

Unit 3,
Marconi Gate,
Staffordshire Technology Park,
Stafford,
ST18 0FZ
///prone.chest.hiking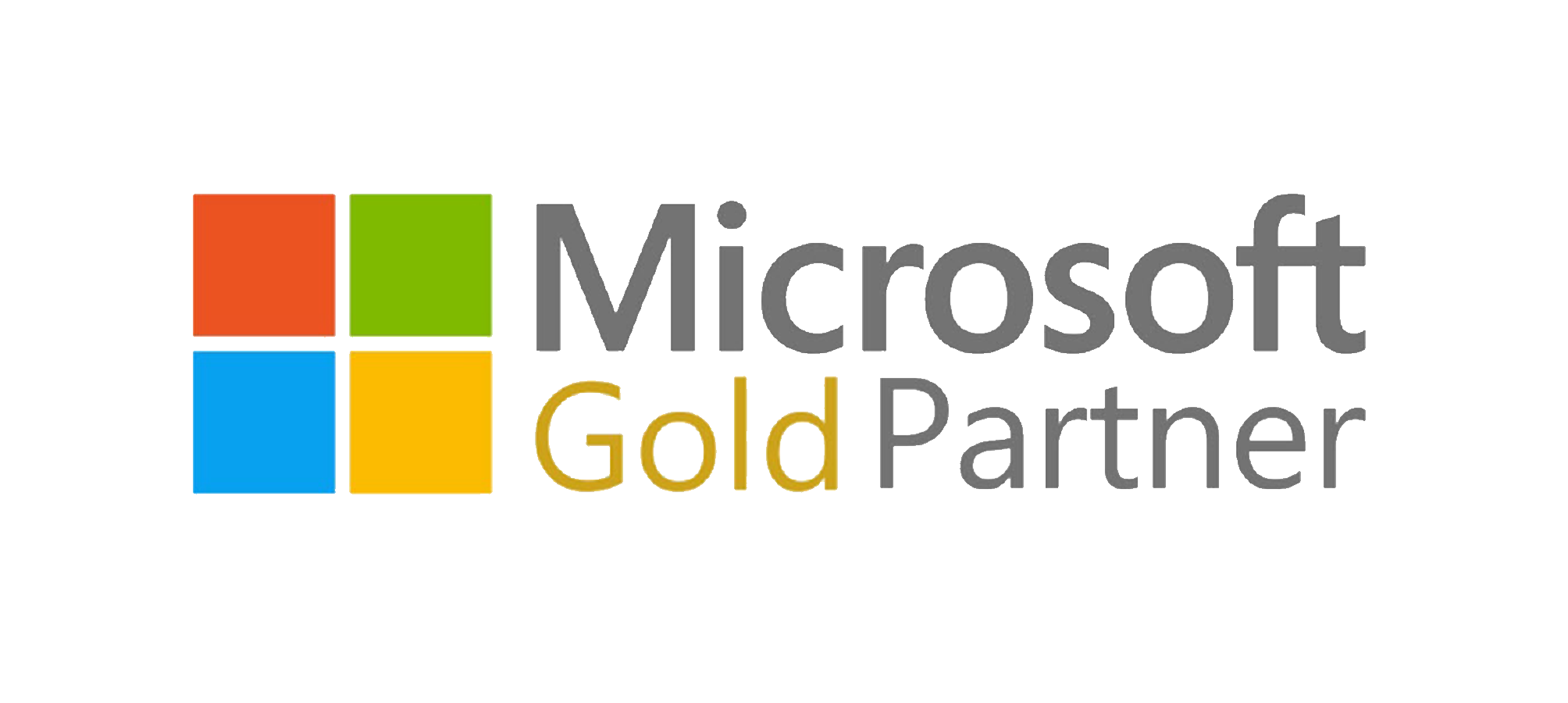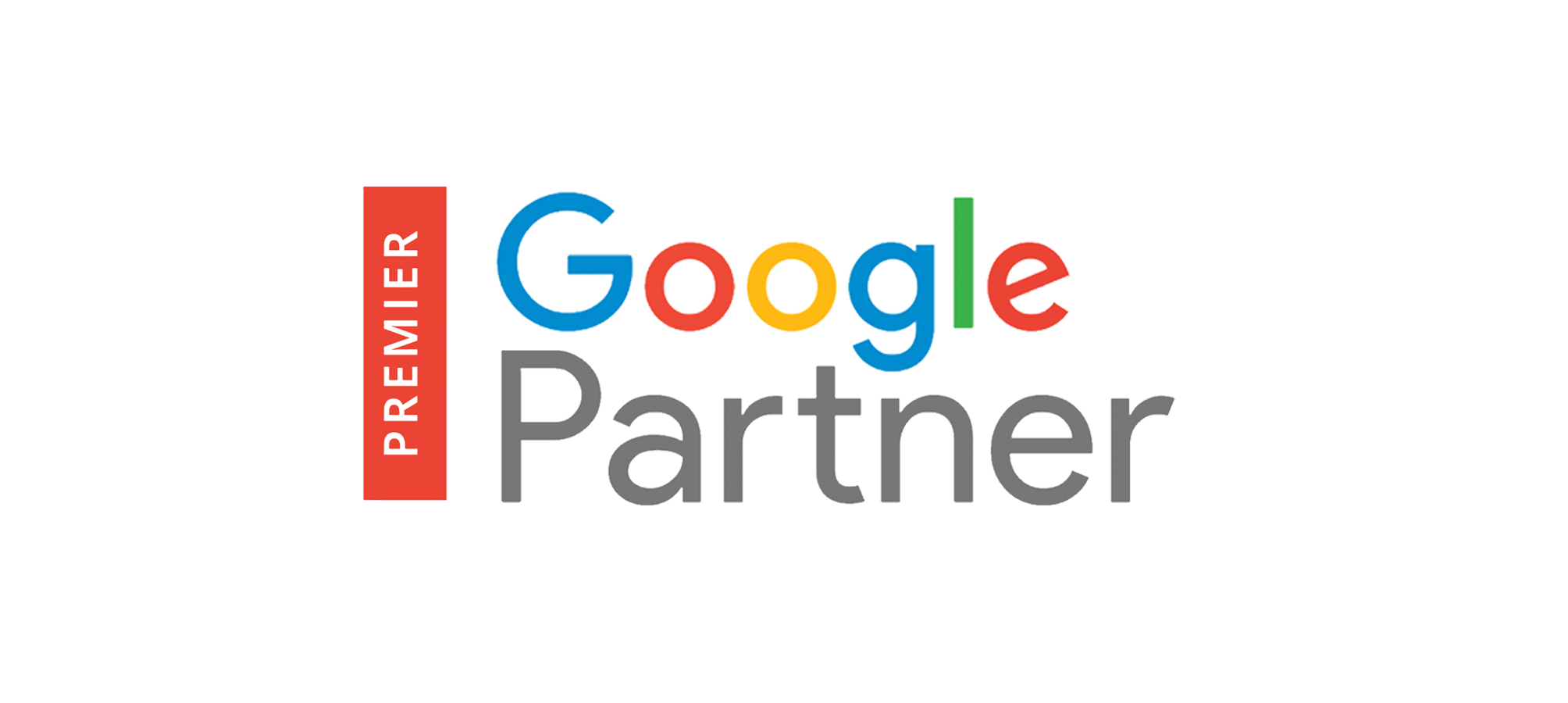 Copyright © 2021 The 848 Group.
All Rights Reserved.