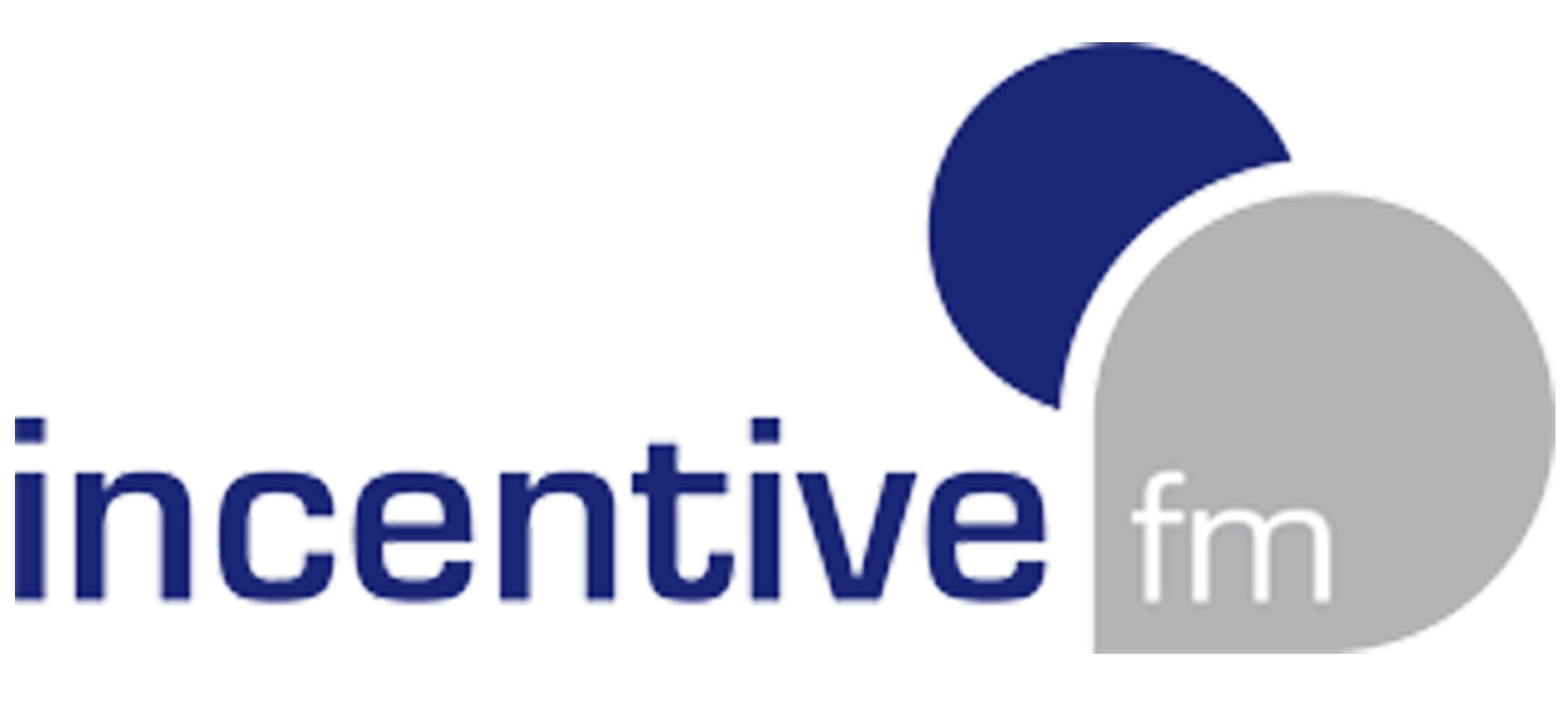 IT Managed Services Case Study.
848 Takes Partnership with Incentive FM Group from Strength to Strength.
Key Facts.
Industry sector
Facilities Management 
Size/Location
3020 Employees
Solution
IT Managed Services and Support 
Overview.
The client's existing 

IT Managed Services Provider (MSP) 

was not providing the support they needed and this was disrupting productivity across the business.

 

They went out to tender and chose the 848 Group as their new IT partner due the comprehensive nature of their offering.

 

848 have impressed Incentive FM Group with their 

quick responses to support tickets

 and excellent level of customer service.

 

Working with 848 has also enabled them to realise cost savings compared to their previous supplier.

 

The client 

now sees the 848 team as an integral part of their business, and together they have worked on a number of additional successful IT projects.
Background.
Incentive FM Group is a leading facilities management company established in 2001. With more than 3000 staff they deliver professional facilities management services to 540 clients across the UK. Clients include household names Liverpool Victoria, Covent Garden, Wembley Central and more.  
Alongside full facilities management, Incentive FM has arms delivering specialist services such as fire and security, cleaning, consultancy, and carbon management. They take a fresh and dynamic approach to facilities management, underpinned by transparency, integrity, loyalty, and respect. 
The Challenge.
Before working with 848, Incentive FM had been outsourcing their IT requirements to a different IT Managed Services Provider (MSP). However, they had not been receiving the level of customer service or support they needed from their existing supplier for a while.  
Staff were becoming increasingly frustrated with the lacking communication and slow response times for tickets. Simple fixes such as password resets were taking a long time to be resolved and users were facing problems when trying to access the organisations shared workspaces. 
Incentive FM Group's IT across the board was not being managed correctly and this was causing a plethora of issues across the business. Operations were being disrupted and end-user productivity was being negatively impacted. And so, Incentive FM went out to tender for a new IT partner. 
The Solution.
Incentive FM Group set high expectations when looking for their new IT supplier. They assessed a wide range of proposals from potential partners and marked them against their criteria. Due to their proven track record as a trusted MSP, combined with the comprehensiveness and cost-effectiveness of their services, 848 were selected as the new IT partner. 
They 848 Group is an MSP and IT solutions provider with over a decade of experience. They plan, build and run business changing IT to maximise value for clients. Upon being awarded the contract, 848 worked closely with Incentive FM to understand their challenges and requirements. They developed a tailored services package that would meet their needs, with clear SLAs and valuable support for end-users. 
Alisha Henderson, Group Service Manager at Incentive FM explained, "Our previous supplier didn't deliver on what they promised. Because of this experience, when we went out to tender, we set the bar high when looking for a new IT partner. So, for 848 to meet these expectations, meant they really impressed the senior team at Incentive." 
The Result.
Incentive FM Group were delighted with the proactive and rapid service from the 848 team. End-users noticed an immediate uplift in their support and the business noticed a huge improvement in efficiency.  
Alisha said, "848 ticked all the boxes we were looking for in terms of support, and there were also cost savings made by moving to them. The team has continued to deliver exactly what was said on the tin – excellent support and fast issue resolution." 
Chris Woods, Systems and Project Manager added, "We were paying a lot more with the previous supplier, and response times for support could be weeks before they were resolved. With 848, the turnaround for support tickets is really quick." 
The 848 team have been managing, maintaining and supporting the IT across Incentive FM Group for 2 years now, and the client has been continuously impressed. In addition to the IT managed services provision, 848 has also delivered several other projects underpinned by their plan, build, run methodology, including a migration to a new shared drive and a security uplift.  
Alisha said: "You never feel like you're just a number with 848, you always have that personal relationship and interaction. Whether you're working directly with the team or calling up the service desk for support as an end-user." 
848 pride themselves on their values and enabling business change. They believe in operating with honesty and transparency, only providing solutions and services they truly believe will meet the needs of the client. This is something that Incentive FM Group have found refreshing in an IT provider. 
Alisha explained, "We have an open, honest and frank relationship with 848. We don't 'fancy' anything up because we have that mutual respect we're going to deliver. If we approach the 848 team with an idea, and they believe it's not the right choice or is unachievable, they aren't afraid to say. Instead, they work with us to find an alternative solution that's right for us to help us reach our goals." 
The Future.
In terms of the future of the partnership between 848 and Incentive FM, the two businesses are looking forward to a long and mutually beneficial relationship. Alongside the continued provision of IT managed services, there are plenty of business change and transformation projects in the pipeline.  
Chris said, "With the way the world is going there will more transformation projects coming up and we'll certainly be working together on these. And because we are heavily invested in the Microsoft environment, and a lot of people are still getting used to it, 848 will be the ones to train them and improve adoption." 
Jim Masters, Incentive FM's account director at 848 said, 
"We're always innovating and working with Incentive FM to make sure we are aligning and evolving the IT requirement against their roadmap. That's why we have IT working group meetings where the Incentive FM Senior Management Team explain what's happening in the different areas of the business. We then ensure the current service level and offering is aligned to this and adjust to fill any gaps." 
"Currently 848 are supporting the Microsoft Teams telephony roll-out across Incentive FM, and we are also in talks about a Call Centre transformation project." 
"The team at Incentive FM know that we can be trusted because of our high level of expertise and position as a Tier 1 Microsoft Gold Partner, and that removes a lot of the risk when they are looking to work with an IT provider on any kind of Microsoft investment." 
The 848 Methodology in Action.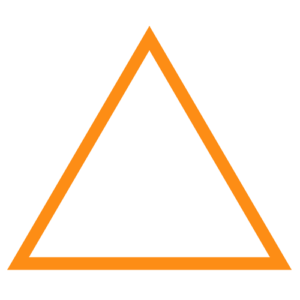 Plan.
848 assessed the client's IT requirements and designed a tailored managed services package to meet their needs.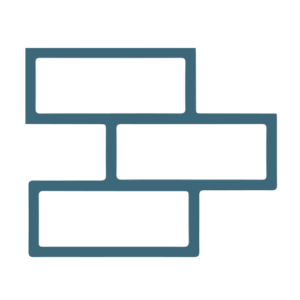 Build.
The team rolled out new services and support processes to minimise downtime and improve employee experiences.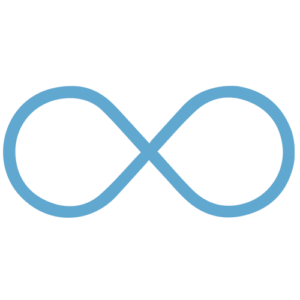 Run.
IT support specialists and service desk staff provide fast problem resolution for end-users and enable the client to maintain an optimised and effective IT infrastructure.