Customer Reviews and
T
estimonials.
Read real customer reviews and testimonials about the 848 team and our approach to delivering Business Changing IT.
At 848, we help organisations enable real change through technology. We put our client's needs and business objectives at the heart of every project we deliver, only providing solutions we truly believe in and know will work for them.  
But don't just take it from us – read what our clients have to say in our list of customer reviews and testimonials.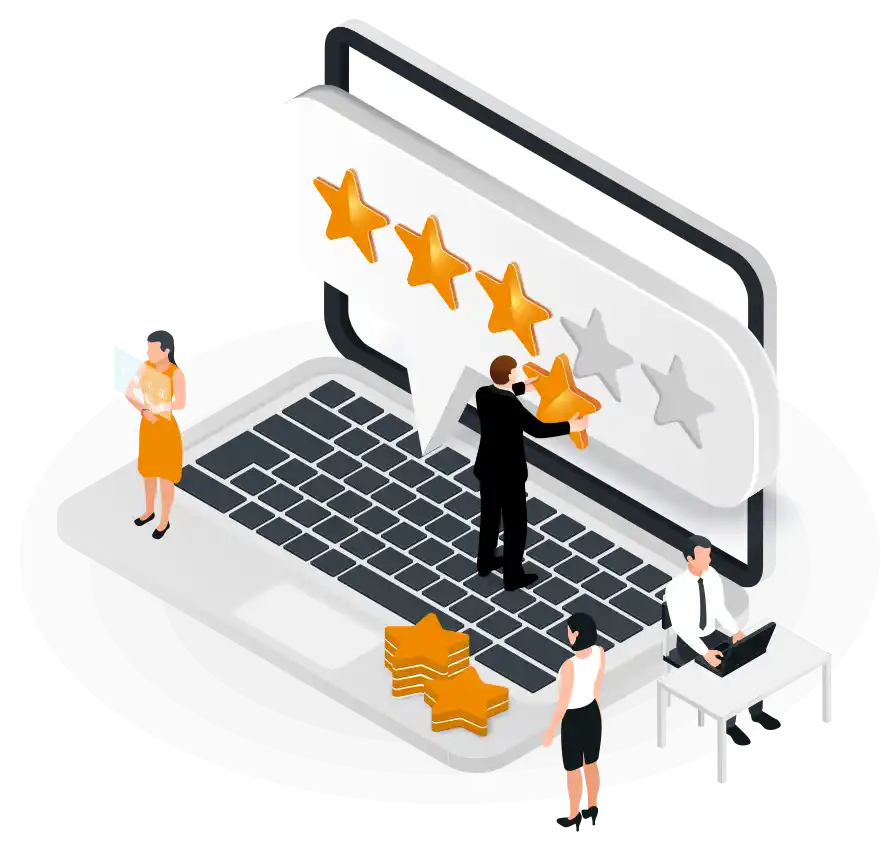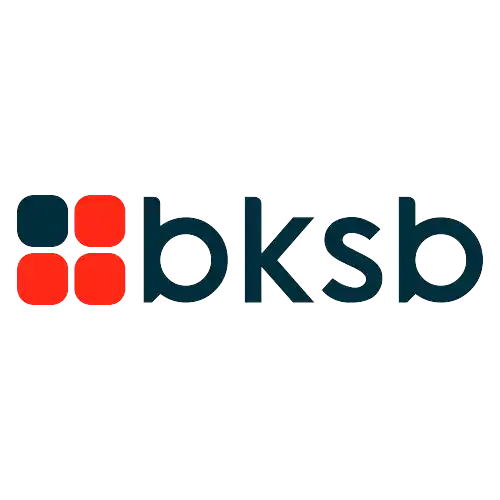 "They never came across as 'salesy' – they were just friendly and helpful which made our decision to pick them an easy one."
848 came out to our organisation before anything was signed to understand our requirements, discuss the options and explain how the process would work. Their team looked at our processes, understood them and suggested how things would work in Dynamics 365 and what improvements could be made.  
During the migration work, the 848 team always kept in touch and communicated how things were progressing. That's to be expected – but where I think 848 excelled is how the team dealt with the unknown issues. Whenever there was a problem, they were always quick to jump in and help out. Any transfer of data from one system to another can have its issues, but their support team were amazing in helping to resolve them, even if it was just outside of scope.  
We find the Dynamics 365 environment delivered by 848 is a great system to use, and the customisations provided by the team really helped our business maximise efficiency. We have cut out so many old processes that used to take days and now, take minutes. This gives time for our teams to focus on so many other things we previously also never had time for. 
– George Andreou, Business Support Manager, BKSB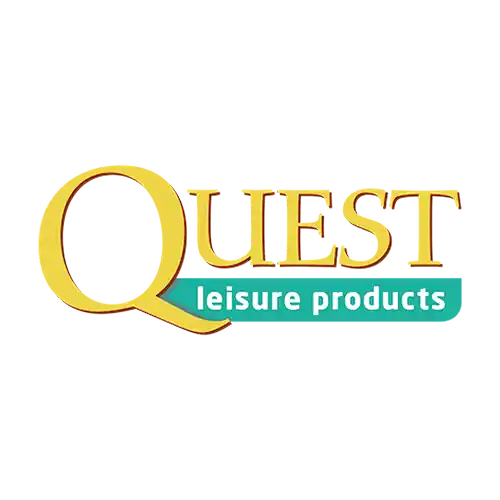 "This was excellent as it proved their knowledge…"
848 quickly understood our infrastructure and took on board all the information we provided. They asked for extra information that we had initially forgotten to prepare. This was excellent as it proved their knowledge of the requirements for Microsoft 365, plus it meant nothing was missed during the implementation.
The implementation went very smoothly. 848 prepared the majority of the environment before we were engaged, which meant very little of our time was used in the initial set up. It also meant that the interruption to office staff was kept to a bare minimum.
The support from 848 has been quick and correct on the very few support cases we have had to raise. Having 848 support as the frontline gives us a faster response time than dealing with Microsoft direct. It also gives us the advantage of an account manager who can escalate calls if required and help with additional tasks (like purchasing extra licenses, changing existing ones), which speeds up the process, management and use of the Microsoft 365 service.
– Adam Hughes, Director, Quest Leisure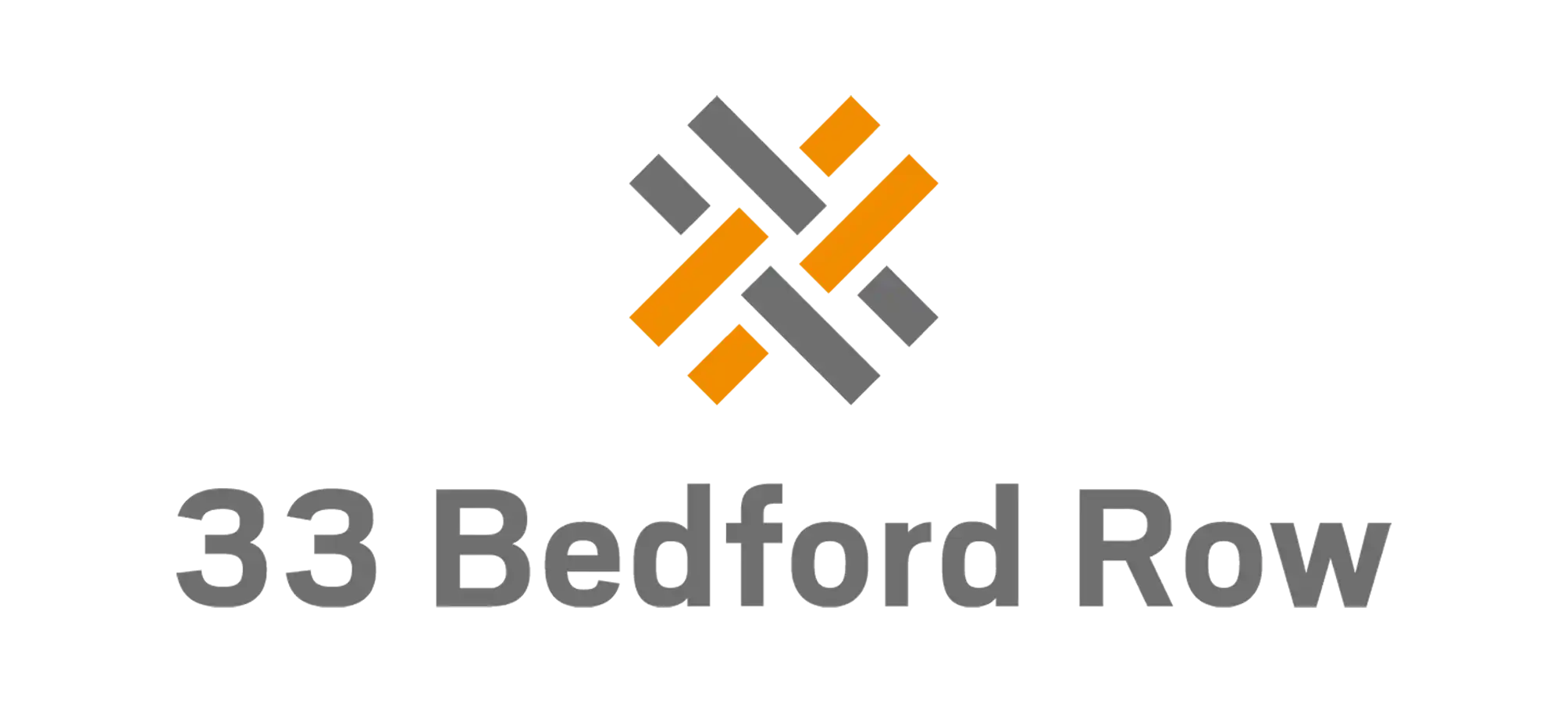 "I would recommend 848 and Digicorp and we are very happy with our choice."
We wanted to escape our previous supplier as the service we had experienced was nothing short of shambolic. It took us 5 months but Digicorp and 848 supported us every step of the way.
We chose Digicorp and 848 because we thought the package offered to us after our initial consultation was perfect for our needs. This coupled with the support received before and during the project has convinced us that we made the right choice.
We have upgraded to 365 which we had tried to do with our previous supplier. Security has improved as a result. Two-factor authentication is also now enabled so password reset requests are no longer sent to me to handle!
I would recommend 848 and Digicorp and we are very happy with our choice.
– Robert Andrews, 33 Bedford Row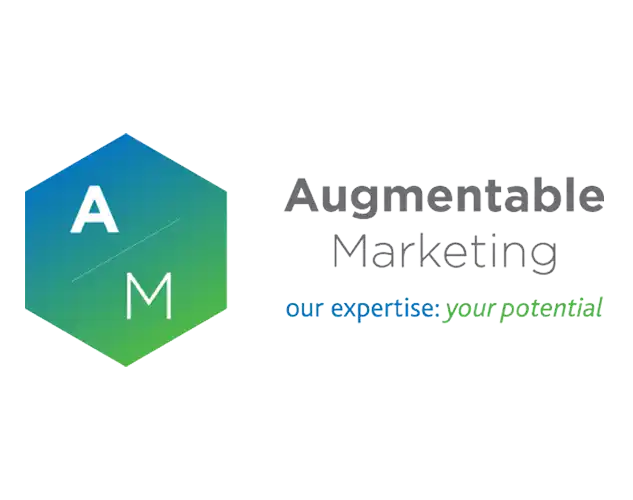 "I see 848 as an extension to my team, a partner not a supplier."
I trust they will offer strategic advice and deliver on their promises. I like the fact they challenge my requirements, that's what I look out for when choosing partners to work with. I would strongly recommend 848.
– Francesca Monaco, Augmentable Marketing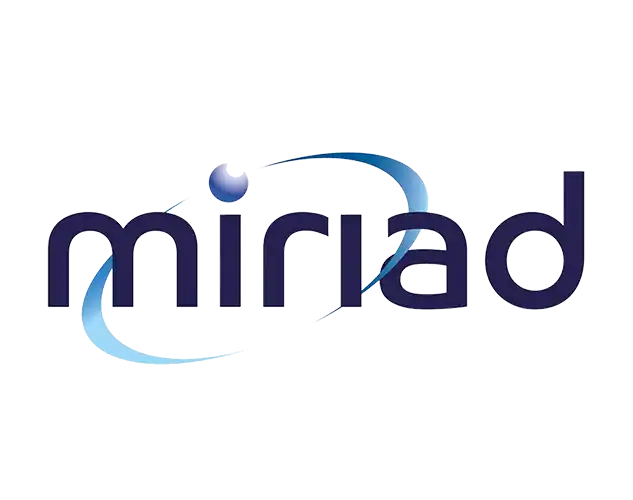 "They are accountable, supportive and patient, and didn't let us down once."
Working with 848 is like working with a full-service agency. They are responsive and have a complete team of specialists with high quality skills for all different solutions and aspects of a project. That made me feel so much more confident and gave me complete reassurance that we picked the right partner.
They put in extra hours and went above and beyond to support us and get the job done. I could only really sleep at night because I knew I could pick the phone up to the 848 team in the morning! They are accountable, supportive and patient, and didn't let us down once.
– Penny Whitelock, CEO, Miriad Products LTD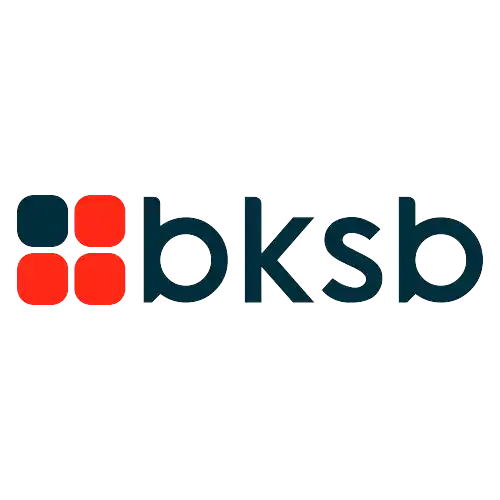 "848 is a great company. The staff in any team I have dealt with were friendly and really went the extra mile."
The migration and installation went pretty smoothly, but I judged 848 on how they dealt with unexpected issues. They were always quick to respond and jump on a call and with every single issue their communication was great, and they resolved in a reasonable timeframe. 
The aftercare was essential for us, and the structured and bespoke plans put in place by the 848 team were just what we needed. During this time, our account manager changed but this was seamless. I think it speaks highly of their own internal processes that our new account manager was up to date with our account needs. We never noticed a drop in service and they have been brilliant all round. 
– George Andreou, Business Support Manager, BKSB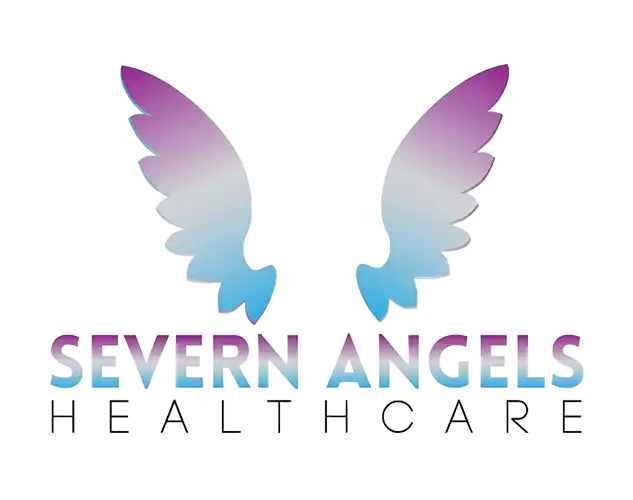 "They had a deep understanding of what we wanted to achieve."
From start to finish, everything was great, from the communication to meeting our needs. 848 made sure they had a deep understanding of what we wanted to achieve, and then they designed and delivered exactly what they said. They have been very good in terms of support and resolving issues too.
– Spiwe Mhondiwa, Managing Director, Severn Angels Healthcare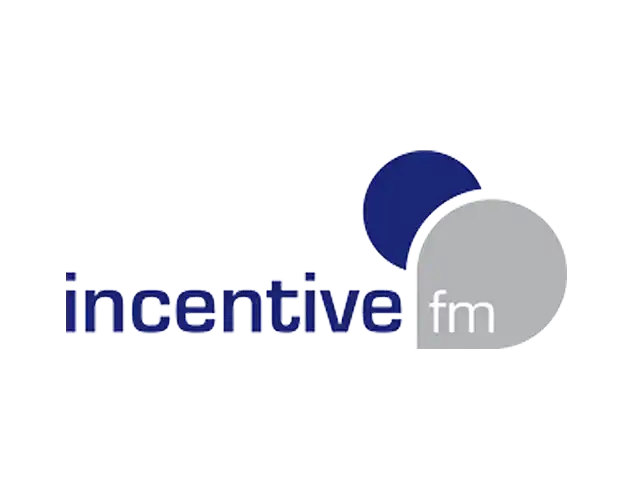 "Excellent support and fast issue resolution."
Our previous supplier didn't deliver on what they promised. Because of this experience, when we went out to tender, we set the bar high when looking for a new IT partner. So, for 848 to meet these expectations, meant they really impressed the senior team at Incentive.
You never feel like you're just a number with 848, you always have that personal relationship and interaction – whether you're working directly with the team or calling up the service desk for support as an end-user.
848 ticked all the boxes we were looking for in terms of support, and there were also cost savings made by moving to them. The team has continued to deliver exactly what was said on the tin – excellent support and fast issue resolution.
– Alisha Henderson, Incentive FM Group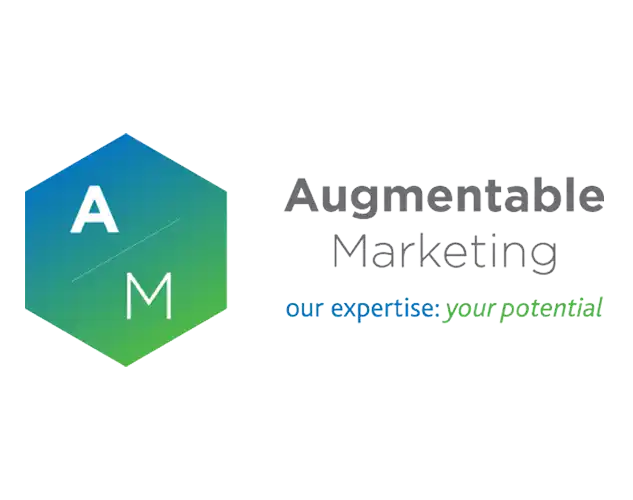 "I strongly recommend 848!"
Since upgrading to O365, we've found it much easier to collaborate and share documents. I find the team to be knowledgeable and supportive and I trust them to give me the right advice for my business needs.
– Francesca Monaco, Augmentable Marketing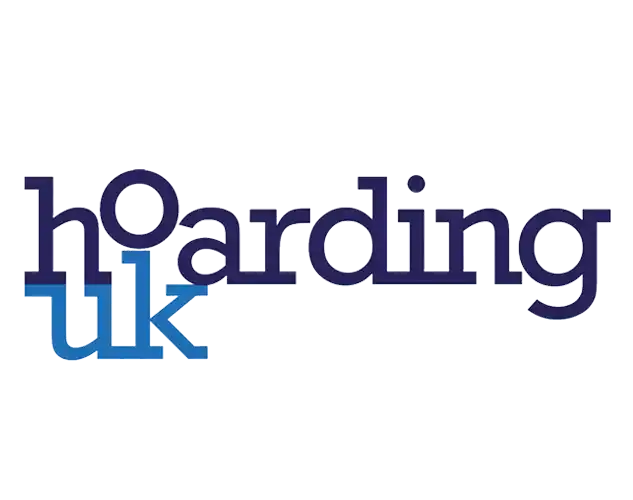 "848 cares about what they do."
When I first contacted 848 they were warm and approachable. As the head of an organisation who is responsible for far too many things, I needed to bring in people who would empower us in a positive way. I trust that 848 cares about what they do, and this helps us to support the people we serve. 848 feels like a part of the team.
848 had to bring together a number of complex and disconnected streams. They did this by working with us to understand our needs, discuss solutions and then implement. 848 made it easy by keeping it simple and helping us to see the whole picture on our terms – not in jargon-y, unhelpful language.
The 848 team aren't patronising. Many of us hold specialist information, and most IT professionals treat you like you're an idiot if you don't speak their language. 848 has always translated information to us in a comprehendible way.
– Megan Karnes, Founder and Director, Hoarding UK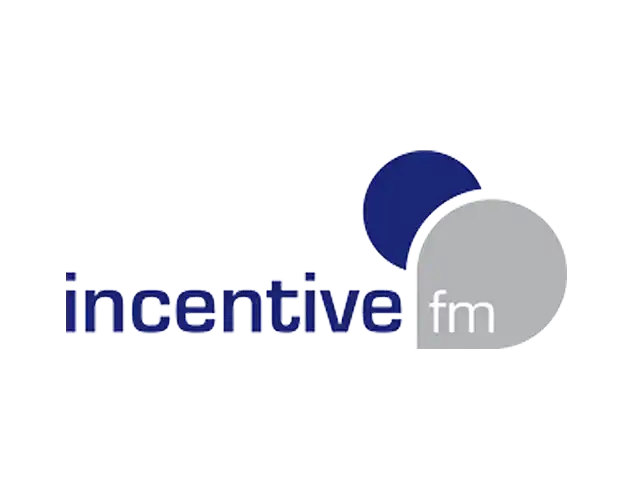 "You never feel like you're just a number with 848."
We were paying a lot more with the previous supplier, and response times for support could be weeks before tickets were resolved. With 848, the turnaround for support tickets is really quick.
– Chris Woods, Incentive FM Group

"We like your 'can do' attitude and the flexibility/agility."
Both myself and the other members of the team are very pleased to have you working alongside us on this challenging and important piece of work. We like the 'can do' attitude and the flexibility/agility you've shown over the last 3-4 months in keeping the shape and momentum going on all fronts. The response from everyone in your team is always positive and that makes a huge difference on these programmes.
Thanks for your ongoing commitment – way to go yet but we'll get there.
– Chief Technology Officer, UK Cinema Group