---
2021 Review
As the end of the year is just around the corner, we wanted to review 2021 and look back on some of the highlights. There have been a lot of changes, growth and achievements at the 848 Group. While the world isn't quite back to normal just yet, it was nice to have some aspects of normality.
We have always operated on a flexible workplace model, but this year we have managed to get some of our people together on a more regular basis when it has been safe to do so. The continued challenges of the pandemic have carried on into this year, it hasn't stopped us from moving forward.
Let's take a look at some of the best bits from the past year and look forward at what's to come in 2022.
---
Employee learning and development achievements
Our commitment to continuous professional learning and development is how we acquire and retain such a strong team of tech specialists. This year, as a collective our employees achieved 56 new certifications and exam passes. These achievements enable them to enhance and demonstrate their knowledge and skillsets in designing, configuring, deploying and securing solutions from the likes of Microsoft and Cisco.
848 funds these qualifications whilst also offering training and support to ensure our people can progress their career and expertise. We aim to ensure all employees feel supported and encouraged to advance their skillsets. A well-known quote from Richard Branson sums up our approach to professional development: "Train people well enough so they can leave, treat them well enough so they don't want to."
---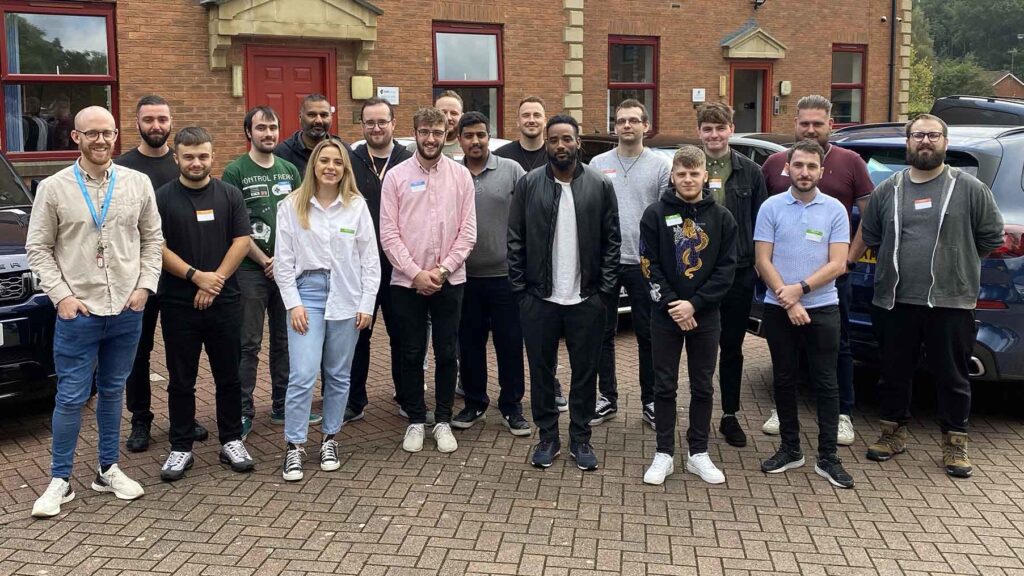 2021 review and continued growth
848 had its biggest year to date in terms of business growth and revenue. More clients and exciting projects have seen the business achieve a YOY turnover increase of 35%. As we have delivered value to more and more clients, our team has grown with recruitment at a constant throughout the year.
848 has doubled in terms of headcount since 2020 and we now have nearly 90 dedicated staff. We are excited to be employing and developing some of the best IT talent from across the UK. Our recent appointment of Jocelyn Brown, our new Chief Talent Officer, will support our ongoing talent growth strategy throughout 2022.
---
Achieving three Advanced Specializations
This year, 848 earned three Advanced Specializations. We were awarded the Azure Virtual Desktop Advanced Specialization, the Information Protection and Governance Advanced Specialization, and the Microsoft Teams Voice Advanced Specialization. We're also in the midst of obtaining a further 2 which we are on track to achieve early in the new year.
Achieving the highest level of accreditation with Microsoft displays industry leading capabilities and expertise in a solutions area. With 17 out of 18 Microsoft Competencies at Gold Standard and our Advanced Specializations, we are up there with the leading Microsoft Gold Partners in the UK. 848 might not be the biggest, but we compete with the best.
---
Launching our ServiceNow practice
As business challenges and requirements continue to change, we're constantly evolving and expanding our solutions portfolio to help our clients stay agile and future-proof. However, we only offer technologies and platforms that we believe in and would use ourselves.
ServiceNow is the ITSM market leader and has been named as such by Gartner for the 8th year in a row. The addition of our ServiceNow practice will enable us to help businesses of all sizes adopt enterprise-grade IT service management (ITSM) that enhances all activities involved in the design, delivery, management and support of IT services. We're excited to properly launch into client environments in the new year.
---
Enhancing our Cisco partnership
The team also recently achieved new Cisco accreditations. After earning the Cisco Select Integrator status, we quickly upgraded our certification to a premium partner position. We're now a Cisco Premier Integrator, which means we are validated to hold the advanced skillsets and expertise to deliver sophisticated Cisco solutions to businesses across the UK. 848 also earned the Cisco Small Business Specialization, validating our capabilities to deliver secure, enterprise-grade networking solutions to small and medium businesses.
---
Evolving our cloud offerings with AWS
Although we align closely to Microsoft, our portfolio is both diverse and always evolving. What is increasingly clear is that clients want and need choice, and we are always working to ensure we have the skills and capabilities to offer this with confidence.
848 delivers solutions built on secure and scalable cloud foundations, and so adding Amazon Web Services (AWS) to our portfolio to sit alongside Microsoft Azure will provide choice and value. We're excited to move forward with AWS in 2022.
---
Shortlisted for CRN Reseller of the Year
We were delighted to have been shortlisted for the CRN Reseller of the Year (sub £100m). The CRN awards are the leading industry awards for the UK IT channel. Whilst we didn't win, we were pleased to have been recognised for our achievements by a panel of IT figureheads.
---
Your 2021 review and 2022 strategy
There is so much to come in the new year and we're excited to introduce our new and enhanced partnerships with AWS, ServiceNow, Cisco, HPE and more. From everyone at 848, we wish you a very happy Christmas and prosperous new year. Thank you for being a part of our journey.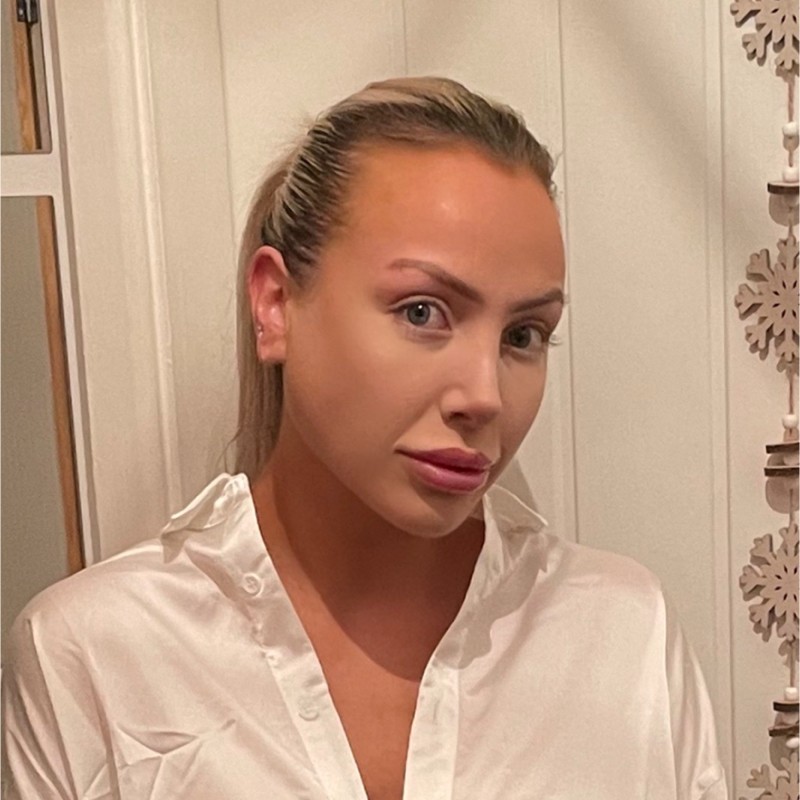 Abbie is technology-focused marketing manager with a passion for all things cloud, security, sustainability and automation. She has created content in collaboration with global names including Microsoft, Cisco, HP and Google, and turns technical jargon into clear messaging that explains how IT can be used to overcome business challenges.