---
The 848 Group is delighted to announce that they have successfully been shortlisted for Reseller of the Year at the CRN Channel Award 2021. The 848 Group is a Microsoft Gold Partner and MSP of business changing IT solutions. The CRN Channel Awards is one of the biggest and most prestigious awards in the UK IT Channel. The 848 Group has been shortlisted for this accolade due to their outstanding achievements and growth throughout all areas of the business over the last 12 months.
As the need to evolve was accelerated by the Covid-19 pandemic, 848 have assisted many businesses with their transition to hybrid/remote working. Clients have relied on 848's IT specialists to advance their digital workspaces and IT infrastructures whilst receiving reliable 24/7 help desk support. 848 worked extremely hard over this time to ensure their clients could continue business as efficiently as possible. Utilising expertise skills and bespoke IT applications, 848 worked with their partners to make team collaboration and business operations more efficient for their growing client base, consisting of thousands of end-users across the UK. The 848 Group's success has allowed them to proudly invest in their people and double their workforce to continue providing business changing IT to new and existing clients.
As the world becomes increasingly digital, and e-commerce businesses grow in competitiveness. Fast, collaborative, and reliable IT solutions are more paramount than ever, and the 848 Group ensure their customers get the maximum value from their IT investments.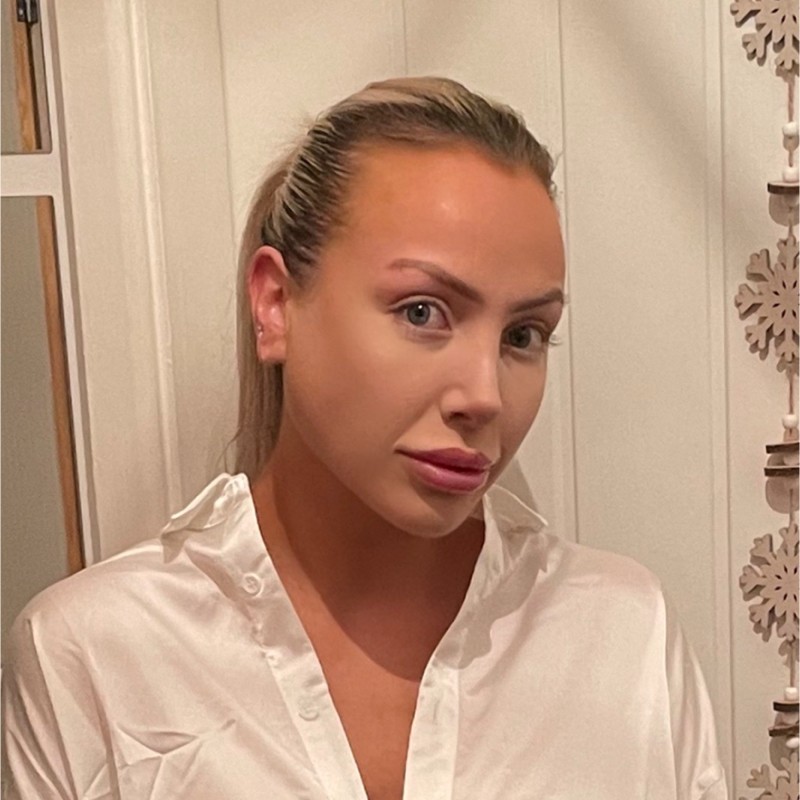 Abbie is technology-focused marketing manager with a passion for all things cloud, security, sustainability and automation. She has created content in collaboration with global names including Microsoft, Cisco, HP and Google, and turns technical jargon into clear messaging that explains how IT can be used to overcome business challenges.