Welcome to the 848 blog. Here, you can get all the latest
thought pieces
,
insights
and
news
, surrounding the 848 Group and the world of
business changing IT
.
848 BLOG: OCT 2021
There's a Microsoft lifecycle policy and support roadmap for every Microsoft product or service. Throughout their lifecycles, Microsoft products and service receive ongoing feature and security updates. These updates retain their performance, fix bugs, and ensure things like threat protection, functionality and compatibility are maintained and continually modernised.
read more
Stay up to date with the latest updates and event info

Unit 3,
Marconi Gate,
Staffordshire Technology Park,
Stafford,
ST18 0FZ
///prone.chest.hiking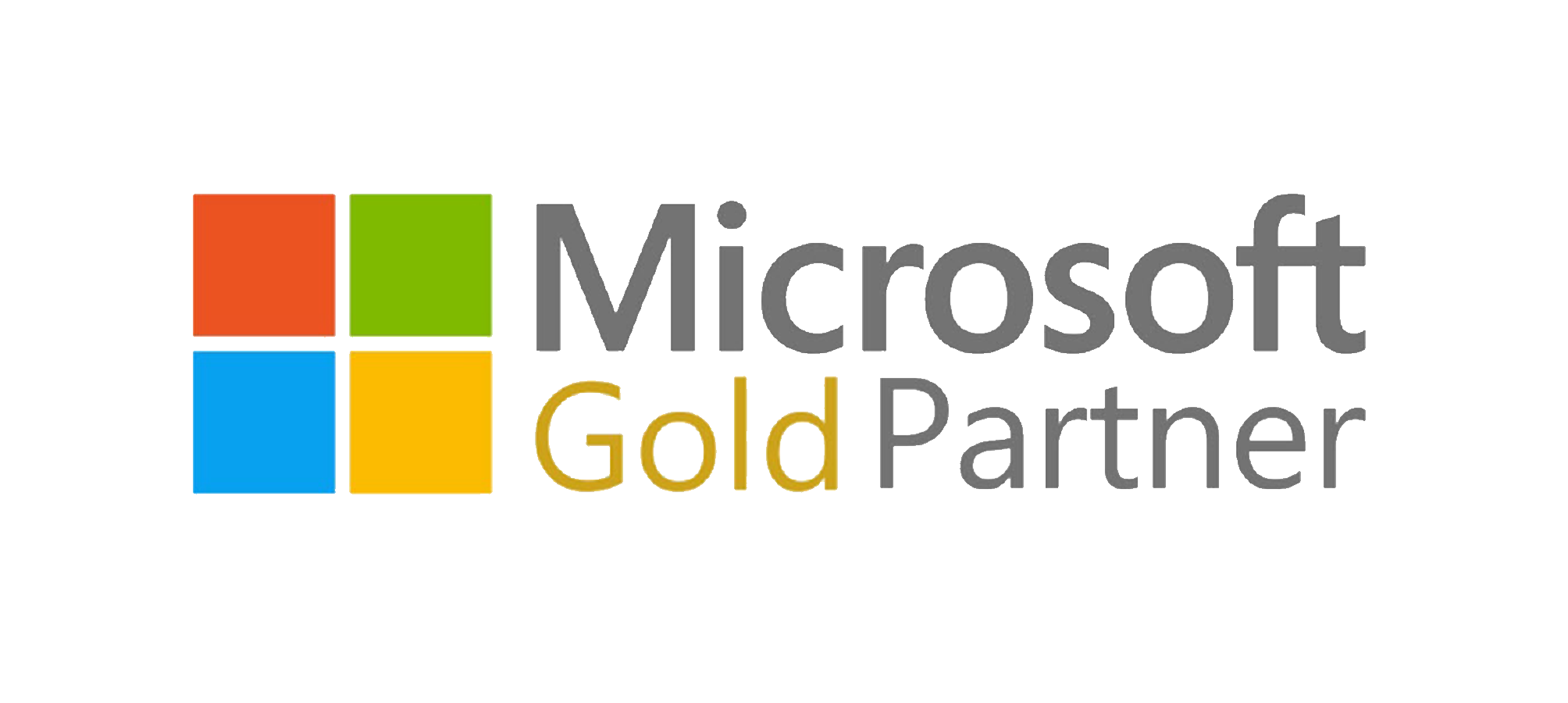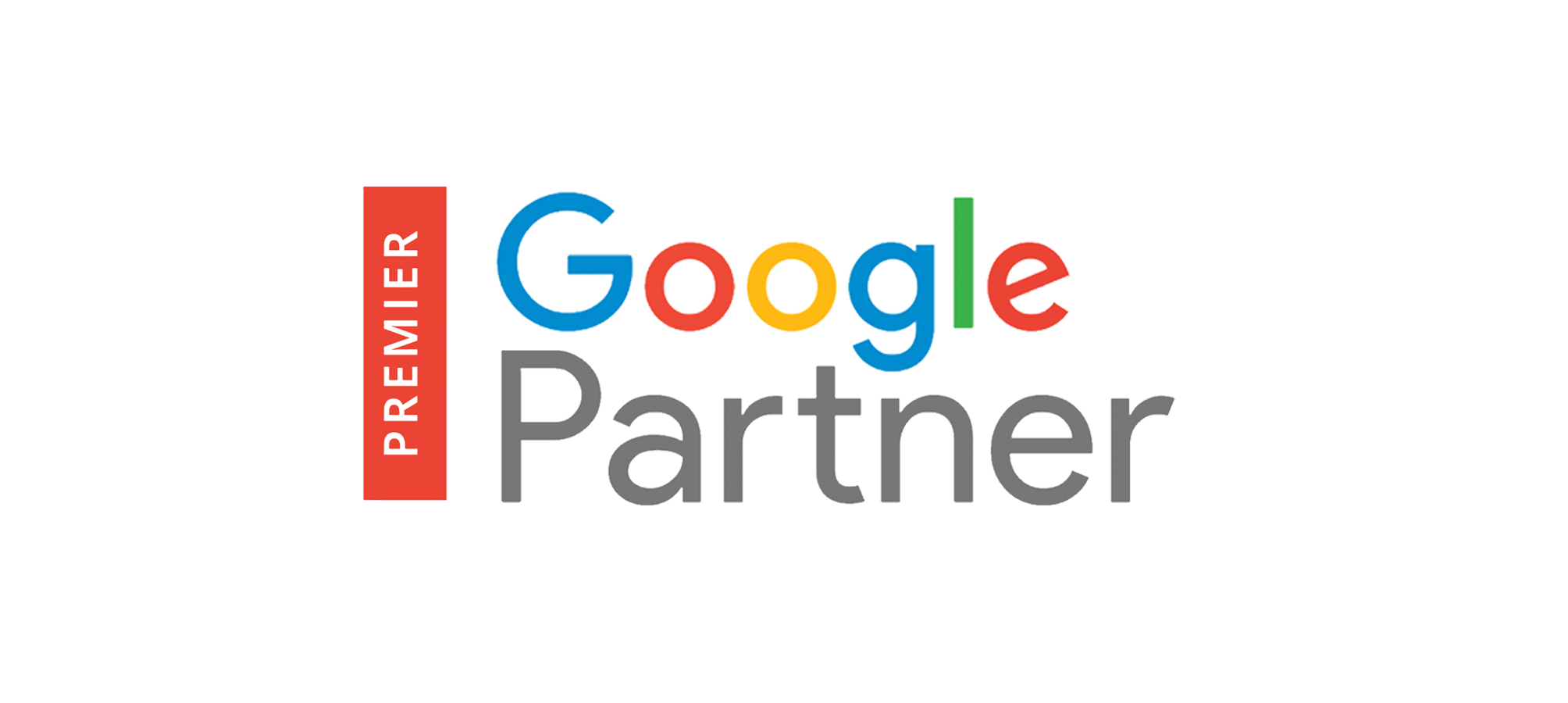 Copyright © 2021 The 848 Group.
All Rights Reserved.