Voice One Mobile.
A feature-rich cloud voice solution with advanced calling capabilities for true anywhere working.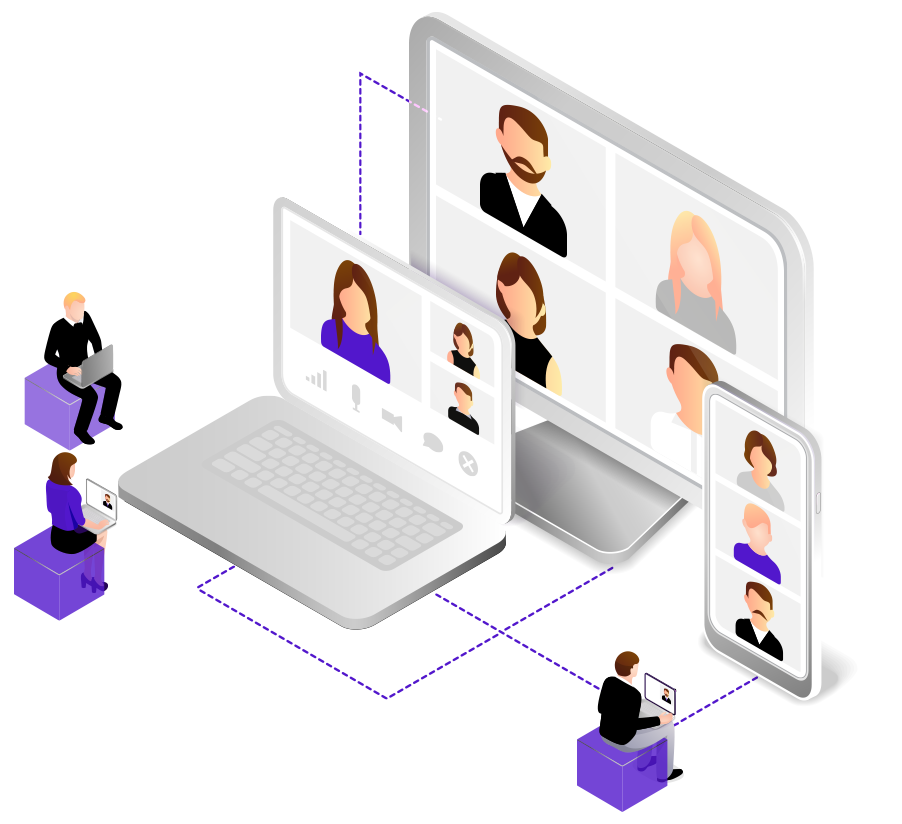 The world is increasingly digital. To keep your business connected, employees need flexible cloud-based solutions for calling and communication. Voice One Mobile is our digital voice solution made for modern mobile working. It's ultra-flexible and feature-rich, designed for users who need the freedom to call, connect and chat from anywhere.
With a full range of advanced calling capabilities, Voice One Mobile is an all-inclusive digital voice solution providing seamless communication experiences across devices. Get all the functionality you'd expect from a traditional phone service, plus enhanced features for future-ready calling, in per user licenses.
With Voice One Mobile, users benefit from added functionality such as voice recording, guest hot desking, Office UC for Smartphone and Tablet and more. Single number simplicity means users can make and take calls from one number across devices. While our flexible approach to voice means your business can mix and match Voice One licenses to build the digital voice service you need.
The 848 Group is a BT Wholesale Partner and Microsoft Solutions Partner. We can design, deliver and support your entire IT and communications landscape. We can build and manage your Microsoft environment alongside your Voice One package, bringing together modern communications with the modern workplace.
Simplicity.
An all-inclusive solution in one simple pay monthly per user license. Delivered and managed by one partner.
Mobility.
Full functionality and advanced features for users who need to freedom to work from anywhere.
Flexibility.
Mix and match Voice One licenses to get the right package that meets the diverse needs of your business.
The Benefits of Voice One Mobile.
Want advanced capabilities without the complexity? Voice One Mobile provides a full range of advanced calling capabilities in a simple per user, pay monthly license. Users get the freedom to call, chat and connect with ease across locations, without the headache. We'll design, manage and deploy Voice One Mobile, making it easy for your business to access a modern voice solution. Get in touch with the 848 Group today to move to a Voice One Mobile solution.
Replace your legacy phone systems with a future-ready digital voice solution.
Give users the flexibility and freedom to call and communicate without location limitations.
Access a huge range of advanced features and functionality in a simple pay monthly package.
Choose from a range of modern handsets and headsets to complement your Voice One Mobile licenses
Mix and match with other Voice One licenses to ensure your business gets the solution it needs.
Transform communication experiences and enable single number simplicity with this all-inclusive solution.
Advanced Calling Functionality in a Simple License.
Benefit from a range of features on top of the calling functionality you would expect from a traditional phone service. From voice recording to unified collaboration apps, advanced features are built in to the Voice One Mobile license as standard, including:
Call Recording
Flexible Seating Guest
Selective Call Acceptance
Mix and Match Your Voice One Licenses.
In any business, no two employees are the same. Different users have different requirements, and it's no different when it comes to communications. While some employees just need basic functionality, others will need advanced features to suit their flexible working style. We have a range of Voice One solutions available to meet the varying needs of a diverse workforce.
Choose from a range of simple low-cost licenses for users who need common calling capabilities, to all-inclusive options for enhanced mobility, and cloud-connected calling for Teams built on BT Operator Connect. Our mix and match approach allows you to build a bespoke Voice One package to meet the unique needs of your business.
Blend the simplicity of Voice One Essential with the advanced agility of Voice One Mobile into one simple monthly package. Only pay for the features users need, and enjoy the simplicity of per user, pay monthly billing. Our team will build your solution, and can also provide the full end-to-end management of your digital voice services.
Get Connected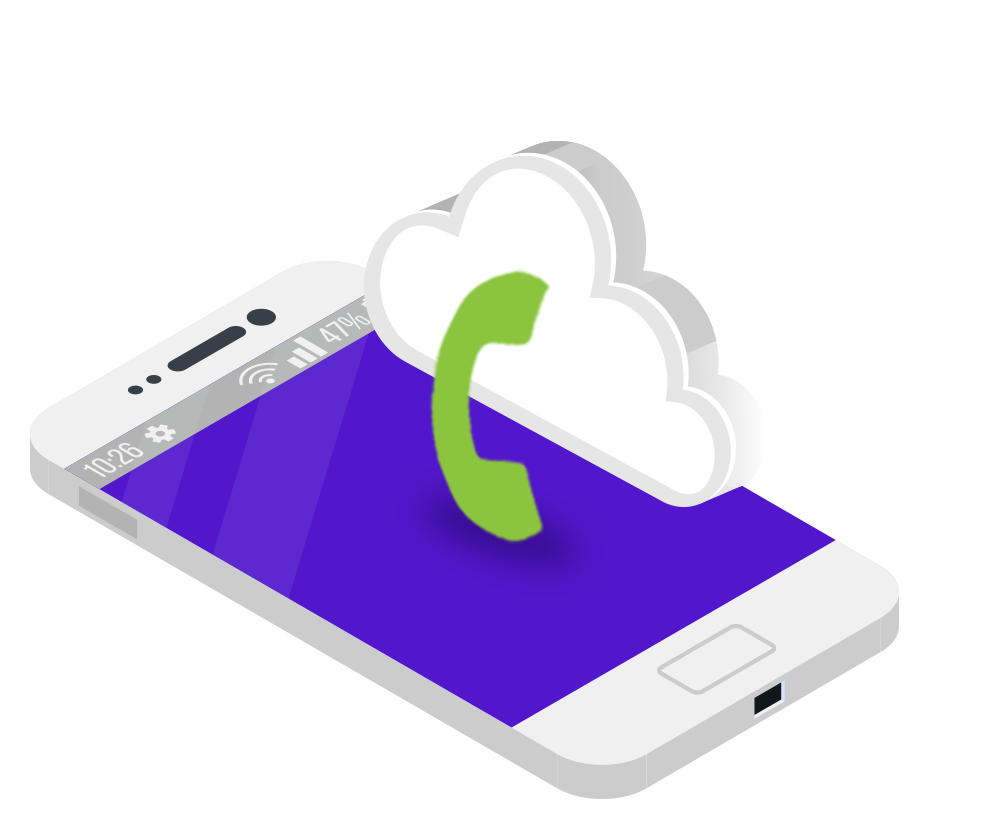 Stay Flexible and Future-ready with Voice One Mobile.
The future is digital. In 2025, the traditional PSTN – or Public Switched Telephone Network – will be switched off for good. This means any legacy phone systems in your business built on PSTN will no longer work. Calls will need to be made and received via the internet, and systems replaced with digital phone lines. To stay connected, you'll need a future-ready solution that meets the need of the digital future.
Voice One Mobile enables you to replace your legacy phone systems with digital phone services and per user licenses for making and taking calls over the internet. Users get an all-inclusive calling experience, and your business gets a simple solution managed by us and wrapped up in a flexible pay monthly bill.
Advanced calling features and functionality means users have everything they need for communication in an agile work environment. You can also access low-cost licenses with the basic features for users who need common calling capabilities. We'll simply blend them into one package for your business. Want to know more? Get in touch with the 848 Group today to learn about Voice One Mobile and the rest of Voice One solutions.
Lets Start
Tell Us About Your Digital Voice Needs.