Voice One Essential.
A low-cost cloud voice license with essential calling capabilities.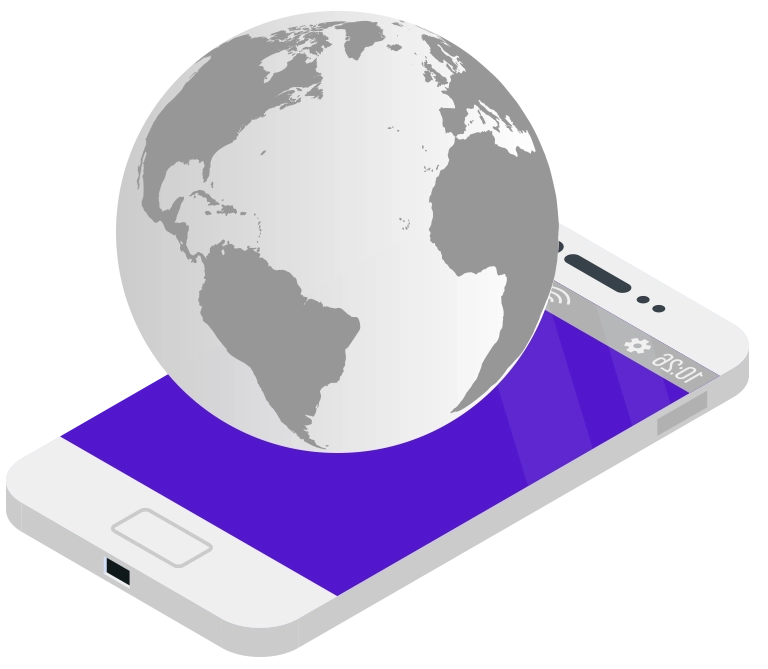 The traditional telephone network in the UK is being switched off in 2025. From then on, you'll need to make and take calls over the internet. This means every business will have to move to a digital alternative to stay connected. Voice One Essential is our no-frills cloud voice service to support your business in this digital future.
Designed for simplicity and affordability, Voice One Essential is ideal for users who require basic calling features and functionality. Users get a modern voice solution, and your business doesn't end up paying for features they don't need. It's also easy to enhance your Voice One Essential licenses with add-ons like call recording and analytics for users that require them.
At the 848 Group, we don't believe in one size fits all. That's why we provide you with the flexibility to mix and match licenses to suit different user requirements. All licenses and additional services are available on an affordable, pay monthly, per user basis. Our team will build the package with the licenses you need based on different user requirements. One simple solution, one simple monthly cost.
We're a BT Wholesale Partner and Microsoft Solutions Partner helping businesses build effective modern workplaces, blending cloud-first communications and IT solutions that keep people productive. Get in touch to learn more about Voice One Essential and our other solutions for a connected and productive workplace.
Simple.
Hassle-free. All the core calling features in a low-cost license combined in to one simple monthly bill.
Flexible.
Mix and match with other Voice One licenses to get the right package for your business. Add on functionality with ease.
Savings.
All your cloud voice services provided by one partner. Only pay for the features users really need.
The Benefits of Voice One Essential.
Looking for a no-frills digital phone service? Voice One Essential brings together all the core calling features and functionality into a simple, low-cost license. No complexity. No confusion. Starting from just £7.99 per user per month, it's an affordable way to provide users with access to a modern voice solution. It's easy to add on extra functionality for users that require it too. Whether your business operates across one of multiple sites, Voice One Essential is your essential digital phone service.
Keep your users connected in the digital world with a cost-effective cloud voice service.
All the core features you'd get from a traditional phone system, with the added capabilities of the cloud.
Simple licensing with the flexibility to add on functionality where required. No frills, no fuss.
Choose from a range of compatible handsets and headsets to complement your Voice One Essential licenses.
Only pay for the features users really need, and enjoy the simplicity of per user, pay monthly billing.
You can mix and match with other Voice One licenses, so your business gets the solution it needs.
Learn More About Voice One Essential.