Small Business Communication and Connectivity.
Improve mobility with cloud collaboration, high-speed broadband, and seamless communication solutions for small business.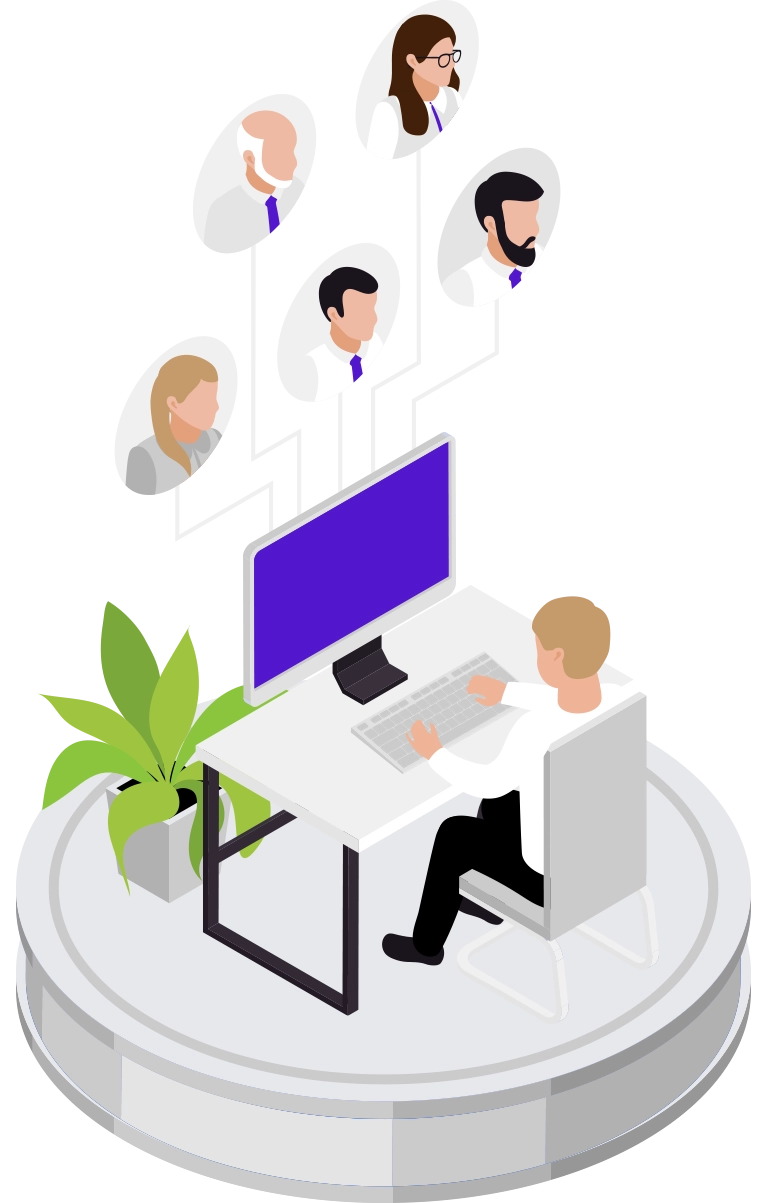 Digital connectivity has never been so important. Every business needs reliable internet connection and digital tools to communicate with customers, collaborate with colleagues, and work efficiently – wherever work may be. At the 848 Group, we offer a range of cost-effective connectivity and communication solutions for small business. Enable seamless communication experiences and anywhere working underpinned by the cloud. Our small business solutions are fuss-free but effective, at price point that won't break the bank.
The way people work has changed. No matter how you work, or where you operate your small business from, it's important to stay connected. Our portfolio of connectivity and communication solutions for small business and home offices will keep you agile and connected in the modern working world. Access simple, flexible, and affordable communication solutions, internet connectivity and more from 848.
We're a Microsoft Gold Partner and BT Wholesale Partner with a dedicated team of IT and communications specialists here to help. We've been helping small businesses grow for more than a decade, providing scalable and cost-effective cloud-first solutions.
Connectivity and Communication Solutions for Small Businesses.
Broadband One.
Broadband One provides better business broadband to your small business or home office. The core offer of Broadband One is simplicity. No unnecessary extras or costs. Just quick, reliable, and affordable internet connectivity. Broadband One offers nationwide coverage and a range of connectivity types built on BT's core network – the most reliable network in the UK.
Learn More
Voice One Express.
Voice One Express is our cost-effective cloud communication solution for small business. In the age of hybrid work, Voice One Express is designed to support anywhere, agile working. Wherever you are, this flexible cloud voice solution enables you to make quality phone calls via the internet. Communicate with customers and colleagues alike via the secure cloud.
Learn More
Stay Agile in the Hybrid Working World.
That's why we've created a range of integrated connectivity and communication solutions for small business and small office/home office users. As flexibility is more in demand than ever before, our team understand that simplicity and scalability is key. Our solutions for small business are hassle-free but effective, providing you with the tools and connectivity you need to thrive in the age of hybrid work. Grow your team, reach new customers, and uncover opportunities with affordable and reliable solutions purpose-built for your small business. No fuss, no unnecessary extras. Just the digital tools and communication channels you need.
Grow Your Business Today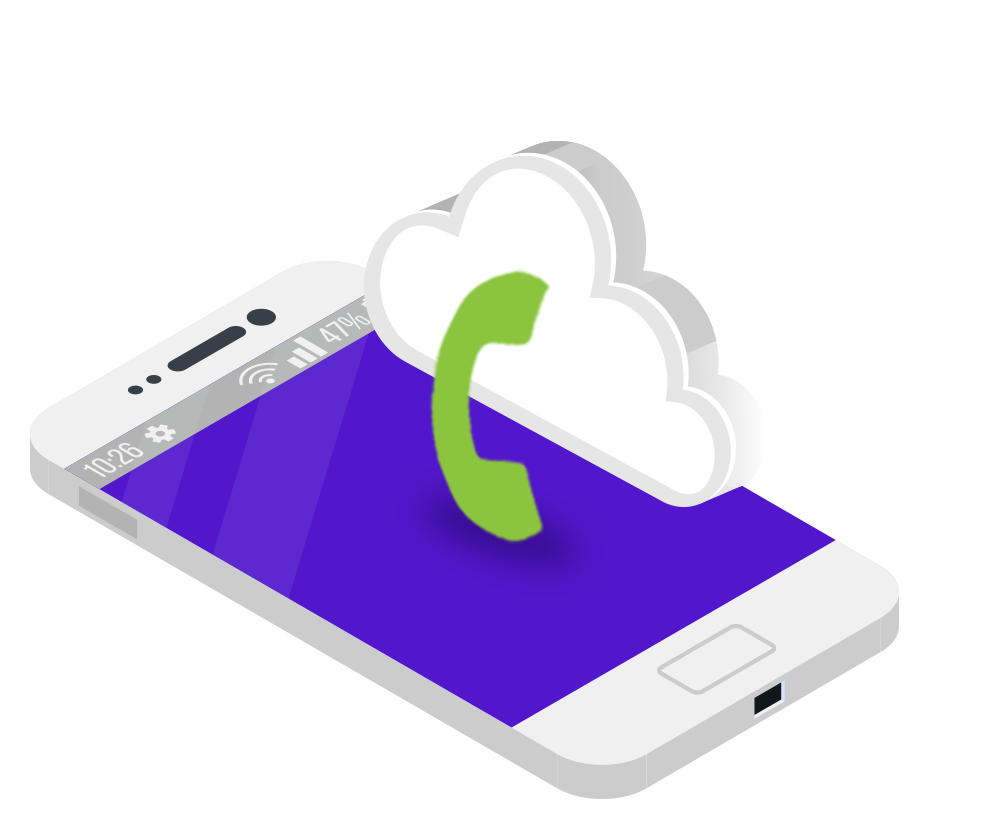 Harness the Power of Cloud Communication Solutions and Connectivity.
The internet is integral to modern business. Nearly everything you do is reliant on the cloud. Processing payments, taking orders, speaking to customers and more. That's why it is paramount that your connectivity and communication solutions are reliable, agile and secure. We have a dedicated team of IT and connectivity specialists to provide you with solutions that add value, while offering expert advice along the way. Get in touch with 848 today.