Voice One Express.
Stay agile and future-ready with our cost-effective cloud voice solution for small business.
The world is saying goodbye to traditional phone systems. Your business, no matter the size, needs a future-ready voice solution to help you adapt to the modern ways of work. Voice One Express is our cost-effective cloud telephony service that's designed to support anywhere working in small businesses. Wherever you are, this flexible solution enables you to make quality phone calls via the internet. Communicate with customers and colleagues alike via the secure cloud.
The 848 Group is a cloud-first solutions provider enabling businesses of all sizes to foster effective remote working. We have a team of specialists here to help you access quality IT and business communications solutions underpinned by the cloud. We're a Microsoft Solutions Partner and BT Wholesale Partner, bringing you a unified approach to communications and IT. From broadband to cloud PC, calling to collaboration tools, 848 can help. Start your cloud voice journey today with 848.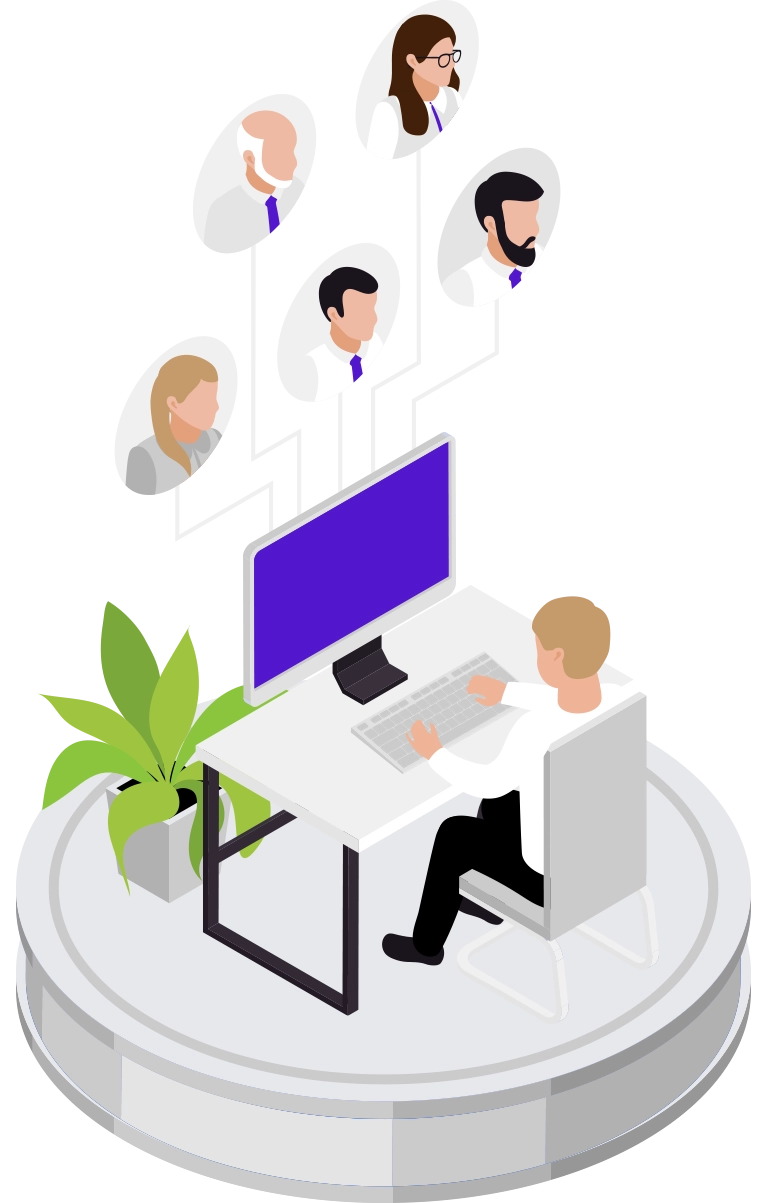 Quality Calling with a Scalable Cloud Voice Service.
Remote and hybrid work is here to stay. No matter how you work, or where you operate your small business from, you need effective voice communications. But as legacy phone networks are switching off in 2025, traditional telephony won't do. Voice One Express is our future-ready cloud voice service to keep your small business ahead.
Designed for remote workers and small businesses with 10 or less users, it's a simple and cost-effective calling solution. No fuss or unnecessary extras. With Voice One Express, you get all the usual features you're used to, like call forwarding, call waiting, and automatic call backs. Adding, migrating and removing users is easy too.
Offering secure calling in the cloud, Voice One Express ensures users have the freedom to make high quality calls from anywhere they have an internet connection. It provides you with all the features that you require from a phone service provider with the added scalability and functionality offered by the cloud. Unlock total flexibility and anywhere communications with our seamless cloud voice service.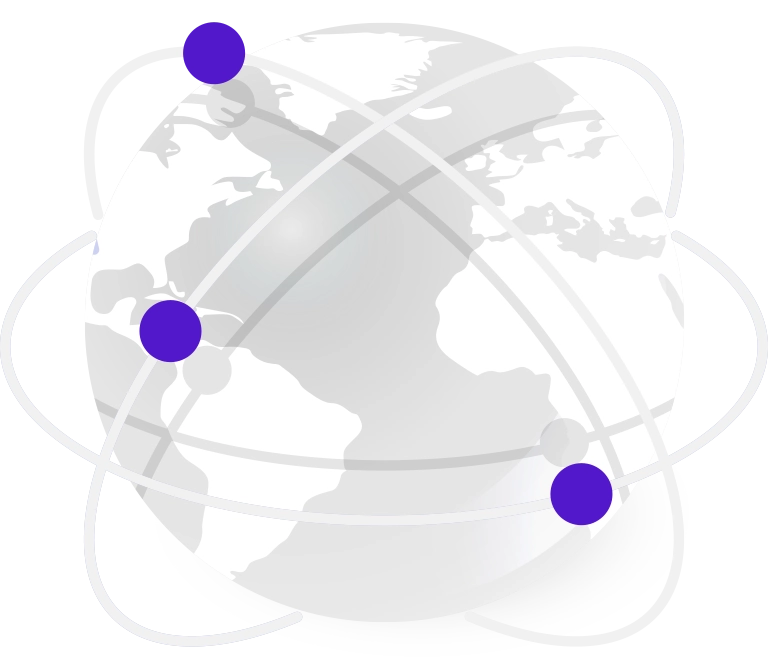 Enable Agility with Voice One Express.
Voice One Express is a simple solution offering greater agility and scalability than legacy phone systems. Traditionally, phone calls were done using an old-fashioned analogue system, consisting of overhead wires. This is better known as the 'public switched telephone network' (PTSN). But times are changing. Today, as most business is done through the internet, and the PSTN is being switched off in 2025, don't be late to change. Migrate to a cloud voice solution that ensures you're not left behind. Voice One Express enables your small business to work with agility in the modern digital world.
Voice One Express is Designed with Your Small Business in Mind.
Small businesses and sole traders need simple but reliable voice solutions. Voice One Express is purpose-built for small businesses with 10 or less users. It's most beneficial for small businesses that have employees working remotely or on a hybrid basis. This is because it offers the flexibility of the cloud for those who aren't tied to one location. It can be used in place of desk phones in office locations, giving you the option for mobility if or when you need it.
Voice One Express is affordable, providing the calling features you need without unnecessary extras. This keeps calling costs low for your small business. Access a simple but effective solution that ensures you stay connected to the rest of the business, whether they're in the office, at home or on the move. Missed calls are missed opportunities. Never miss an opportunity again with our cloud voice solution.
Enable Anywhere Working.
With each passing day, the way people communicate in business and in life is changing. Organisations are transitioning away from the traditional analogue phone systems to cloud-based calling. But why is this the case?
We live in an increasingly digital world, and this extends to voice communications. The old PSTN and ISDN copper-based phone networks are due to shut down in 2025. Remote and hybrid working isn't possible in all businesses. But where it is, it can offer tonnes of benefits. These include improved productivity, work/life balances, and morale, as well as lower costs. But that's not all.
The pandemic has caused remote and flexible working practices to boom. Cloud collaboration and communication services like Voice One Express are enabling businesses to work with greater mobility. Gone are the days where employees would spend the entire day in offices tied to desk phones. People are now working, communicating, and collaborating across all different locations and devices. Voice One Express can help your business to make and answer calls from anywhere if they have a device and an internet connection.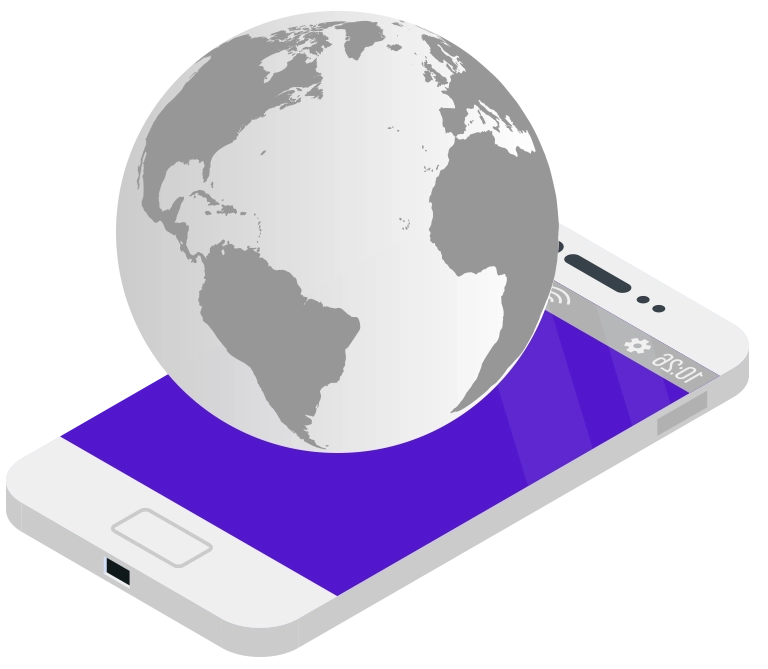 Start Your Cloud Voice Journey Today with Voice One Express.
Migrate to a cloud voice solution today with a partner you can trust. We're here to help you enable agile and anywhere working in your small business. Access secure and scalable solutions for communication and connectivity. With a Microsoft Solutions Partner and BT Wholesale Partner, integrating a range of IT and unified communications solutions to deliver seamless user experiences. Our team of specialists can provide high-speed internet services, quality cloud calling solutions, virtual workspaces and more. Start your journey to better business communications with 848.
Start Today
Learn More about Voice One Express.