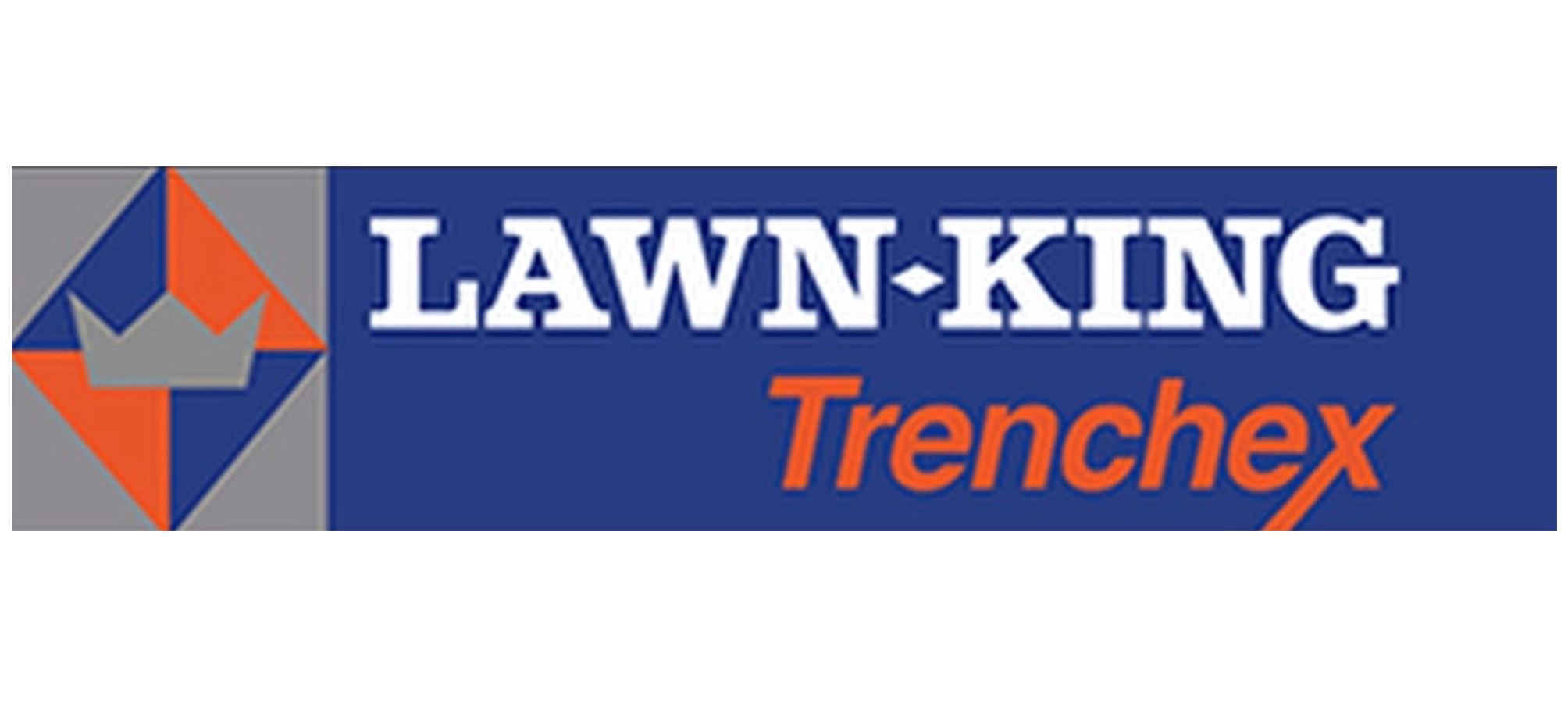 Digital Landscape Transformation Case Study
Continuously Evolving the Digital Landscape within Trenchex Power Products.
The 848 Methodology in Action.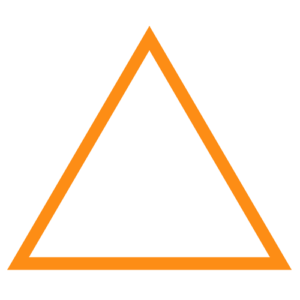 Plan.
848 designed an effective and productive cloud-based IT landscape in line with organisational and end-user needs.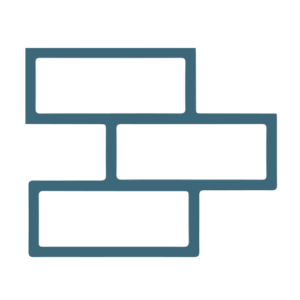 Build.
848 has delivered a range of cloud-based solutions and services providing upgrades and updates without disruption to operations.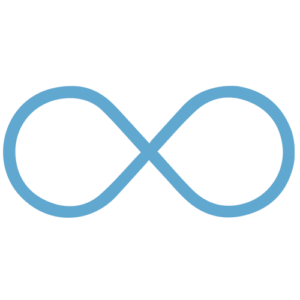 Run.
The 848 team has provided ongoing support to end-users and enabled the client to continuously evolve its digital landscape.