Microsoft Workspace Case Study
New Microsoft Modern Workplace Enhances Collaboration for Hortor
Industry sector
Strategic resourcing 
Size
150+ employees 
Solution
Microsoft workspace
Microsoft 365 

The client was working with an outdated IT estate and workspace. This was making communication and collaboration inefficient and slow.

The 848 team engaged with key stakeholders at Hortor to understand the business requirements and IT goals. 

848 designed a tailored, secure and modern Microsoft workspace solution which integrated Microsoft 365, Teams VoIP, and Azure to modernise the business.

848 delivered a customised and fully-hosted, cloud environment.

End users at Hortor were then on-boarded onto the 848 Service Desk for any ongoing technical assistance and support required.
Hortor is a strategic resourcing and recruitment consultancy with a global reach across 5 locations including North and South America, Asia, Europe and the UK. The organisation works with clients across a range of industries including IT and telecoms, financial services, government, retail, and utilities. Hortor uses a commercial understanding and cultural awareness approach that resonates with clients. In order to collaborate as a business and communicate with clients, an effective and efficient IT environment is crucial.
The client was being held back by an outdated IT landscape and workspace. Staff were relying on an inefficient collaboration platform and an IT estate that had minimal cloud integration.
This was impacting the ability to grow as a business as the technology was unable to scale with changing demands. Furthermore, teams from different locations were struggling to work together as the lack of cloud integration was creating silos. The company required an IT system that provided a secure and compliant foundation for managing specific policies and procedures. Hortor was searching for a secure and scalable solution that would improve their capabilities, increase productivity and communication, and reduce IT downtime.
848 analysed the existing IT infrastructure and engaged with key stakeholders to establish business requirements. The team used their findings to create a bespoke Microsoft modern workspace solution to the help Hortor overcome its challenges.
848 designed a secure cloud-first Microsoft workspace built on the Microsoft stack. This integrated and optimised Windows 10 Enterprise, Microsoft 365, Azure and Teams VoIP. The solution was secured and protected using Windows Defender Advanced Threat Protection and Cloud App Security configured with Intune. The solution was deployed and made available for users to securely access their new workplaces from all employee devices.
Any existing technologies still required were configured and migrated to the new environment. All devices and end users at Hortor were then on-boarded onto the 848 Service Desk for any future support or technical assistance.
The team at Hortor now have an agile IT estate that meets the changing needs of stakeholders and scale as the business grows. The new Microsoft workspace has enhanced collaboration, communication and content sharing through Microsoft 365, SharePoint and Microsoft Teams.

Located on a central platform, all documents and information are now secured with advanced protection on Microsoft Azure, Hortor can now conduct business with continuous compliance and security.
Following the successful adoption of the new modern workspace Hortor has enjoyed aftercare delivered by the 848 managed services team. The service desk has provided them with ongoing support and rapid technical assistance.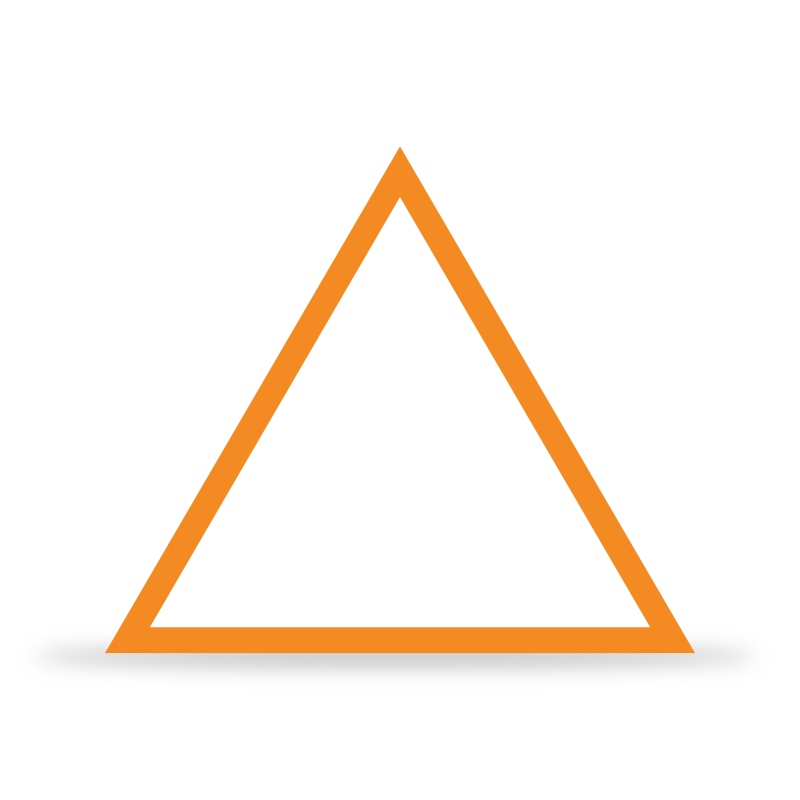 PLAN
848 assessed the clients IT estate and stakeholder requirements to establish challenges and goals. 848 then designed a secure and modern Microsoft workspace solution.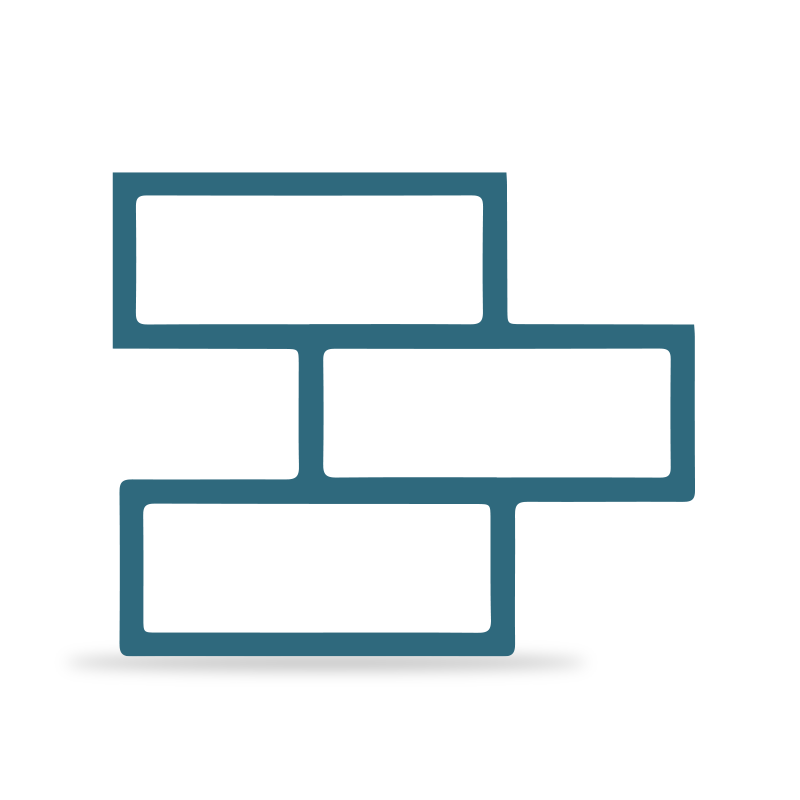 BUILD
848 delivered a custom cloud-based Microsoft workspace combining Windows 10, Microsoft 365, Teams VoIP, and Azure.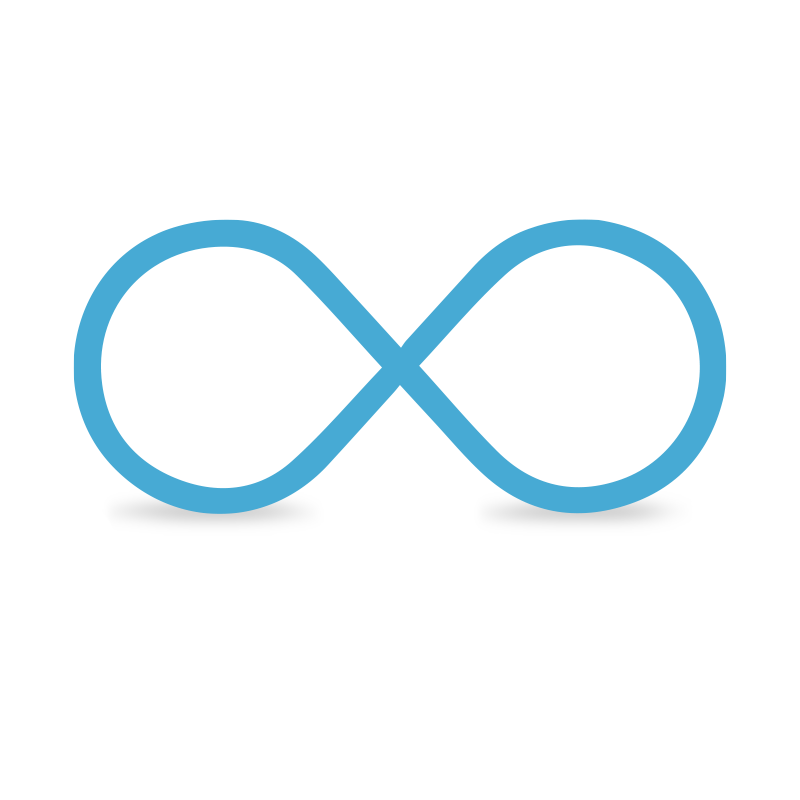 RUN
Following the successful adoption of the new modern workspace, Hortor had access to 848's IT managed services and support – providing them with ongoing aftercare and technical assistance. 
Enhance your workplace with a digital refresh