Microsoft Teams.
Connect your workforce with Microsoft Teams
Microsoft Teams is a cloud collaboration platform that unifies a workforce across locations. Microsoft Teams helps your people stay organised and have productive conversations via instant messaging, video conferences and calling. Chat, call, share and collaborate in real time with Microsoft Teams.
With hybrid and remote working trends shaping the future of business, we are all experiencing a shift in how, when and where we work. Microsoft Teams enables your business to foster collaboration and virtual connectivity in the modern working world.
The 848 Group is a Microsoft Gold Partner with a team of Microsoft Certified staff holding expertise across the entire Microsoft ecosystem. We plan, build, and run cloud-first solutions, providing expert guidance, training, and support to help you get the most out of your Microsoft investments.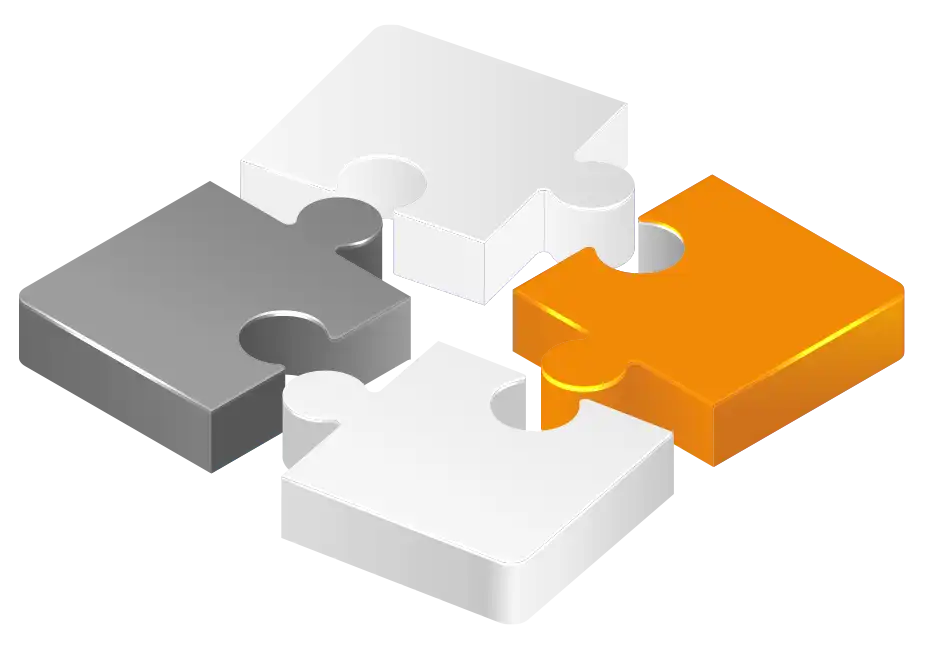 A world-leading collaboration platform, Microsoft Teams has 270 million monthly active users across the globe.
Being able to communicate, collaborate and make quick decisions easily is key to running an effective business in the modern world of work. Shared workspace software makes this so much easier to achieve, especially if your company is operating with hybrid or remote workers. Microsoft Teams is easy to use and can facilitate a remote work environment in both SMBs and large enterprise.
Benefit from the rich, user-friendly features for business projects, meetings, document sharing, staff newsfeeds and much more. Teams can be managed and configured directly from the Teams admin centre. Microsoft Teams brings all your peoples chats, meetings, groups, channels, and files all in one place. Interested in Teams or need some support in rolling out Teams across your organisation? We have Microsoft Training Specialists to provide end-user training and adoption support.
Enjoy an intuitive and user-friendly shared workspace on Teams.
Chat, call, collaborate and meet no matter where you are with Microsoft Teams.
Microsoft Teams is very intuitive and user friendly. From the navigation bar you can easily choose where you want to go in the application.
Teams.
This section of Teams is made up of channels and groups of people. Simply organise your team based on a project, department or subject. All team members can use the channels for topic conversations or to share and organise information, store files or utilise a unique newsfeed for announcements.
Chat Function.
Hold private conversations or create group chats with team members. The chat function features editing tools, message delivery options e.g., urgent, and a variety of emojis and Gifs. You can also chat with people external to your organisation and share documents and channels.
Fully Integrated with Office 365.
All your favourite Office apps that you rely on everyday can be used within Microsoft Teams. You can share and collaboratively edit a document with your team members right from your chat. This means edits and decision making can be achieved with the right people and quickly. 
Access Teams from all your Devices.
Teams not only has the comprehensive desktop interface, but you can also communicate on the go, answer Teams calls and attend meetings from whenever and wherever you are through the mobile apps. 
Communicate Securely, Internally and Externally.
Operate your business and be confident in the trusted world-class security and compliance capabilities within Teams and Office 365. You have access to advanced security that protects your business, and you can customise your teams to be public or privately available.  
Empower everyone in your organisation to collaborate more effectively with Microsoft Teams from 848.
At 848, we understand the value of communication in ensuring a business runs smoothly. We are one of the thousands of businesses utilising Microsoft Teams – it's the backbone of our day-to-day connectivity and collaboration. We take advantage of the Teams features every day and we're here to help others access the benefits too.
Your Dedicated Microsoft Solutions Partner.
848 is a Microsoft Certified Solutions Partner for Modern Work, Azure Infrastructure, Digital & App Innovation, and Business Applications, with 6 Microsoft Specializations. This demonstrates our leading knowledge and expertise in the design, build and implementation of solutions underpinned by Microsoft technologies.