Infrastructure Health.
Gain full visibility of your network performance and start your journey to a modern infrastructure with a network assessment.
If you don't have an in-depth understanding of your network infrastructure, it can be hard to establish if your environment is meeting your needs. A network assessment will help you uncover issues in your infrastructure, identify areas that require improvement, and optimise your network environment. As network technology is at the heart of your business, optimising and upgrading your IT infrastructure can enable you to gain a competitive edge.
While a network refresh can be daunting, an ineffective infrastructure will waste time and money with hours of costly maintenance. We know change can seem difficult, so we aim to make it easy. Our network assessment is a simple way to start your journey to a modern and valued-added network infrastructure that supports your business strategy. After listening to your goals and challenges, we'll help you understand what's happening within your infrastructure, and what needs to change.
Maintaining a dated network infrastructure can cost you more than a refresh. If you spend more time performing network maintenance than your network does performing, it might be time to upgrade your network infrastructure. A network assessment can help you identify weaknesses in your network infrastructure and understand if your network is meeting changing demands in your business. Our team of networking specialists will evaluate your network against your organisation needs and goals, and help you create a network environment supported by the cloud that provides the scalability and security your business and users need.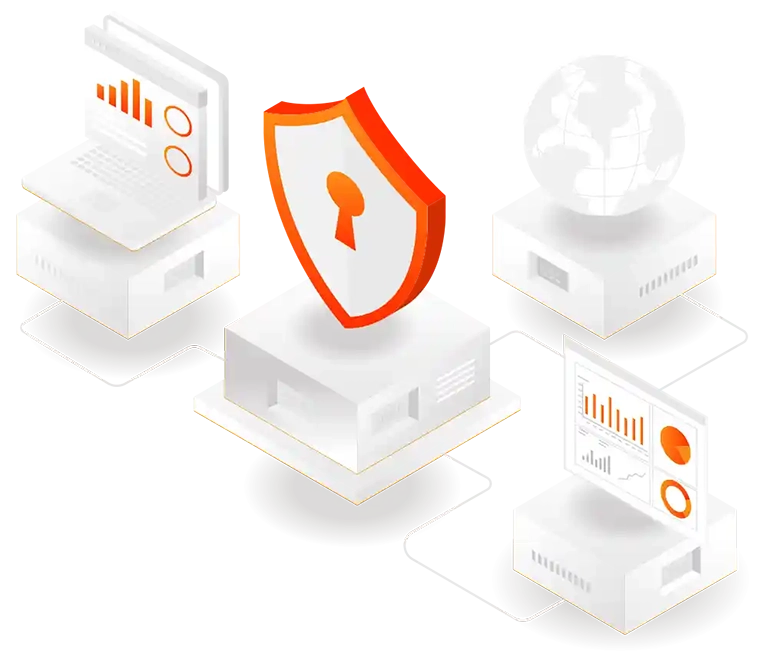 A Modern Business Needs a Modern Network Infrastructure.
As your business grows, you may find that your existing network may no longer meet your needs. An outdated network infrastructure can hinder productivity and cause IT costs to quickly spiral. Furthermore, with the rise of hybrid and remote working, it's important to have an effective network infrastructure that blends the power of the cloud with trusted networking solutions.
We can deliver a network assessment to identify enhancements, and create a roadmap to a modern and future-proof environment. Our dedicated network specialists will take the time to understand your business, workplace model and end-user needs, and assess whether your network is meeting these. We'll enable you to see what's going on with your network, and create a network strategy aligned to your business goals.
If you feel like your network is becoming more of a hinderance than a help, or are noticing a rise in problems related to your network infrastructure, it could be time to undertake a network assessment. Our team is here to deliver an independent assessment of your network infrastructure, helping you to reduce costs, enhance security and improve performance.
The Benefits of a Network Assessment.

Identify potential cost-savings and improve resource allocation.

Ensure your network is meeting evolving business needs.

Locate system problems 

and inefficiencies.

Gain visibility of network security
 weaknesses.

Protect your business from the risks of an outdated network.

Strengthen company policies and practices.
Create a network strategy that's optimised for your business.
Changes in your business can mean your network infrastructure has grown in complexity to the point you no longer know what's happening when and where. A network assessment can enable you to gain back control over your network and create a streamlined infrastructure that meets your needs. Enabling you to see the full picture when it comes to your network means you can see what's working, and what needs to change.
A network assessment is a prime starting point before undertaking complex configuration changes or refreshes. It provides you with a full analysis of the status of your network components and any vulnerabilities so you can make more informed and strategic decisions. Working with a partner such as 848 to lead your network assessment ensures your receive an objective, unbiased view. We deliver expert recommendations to ensure your network strategy is optimised for your business.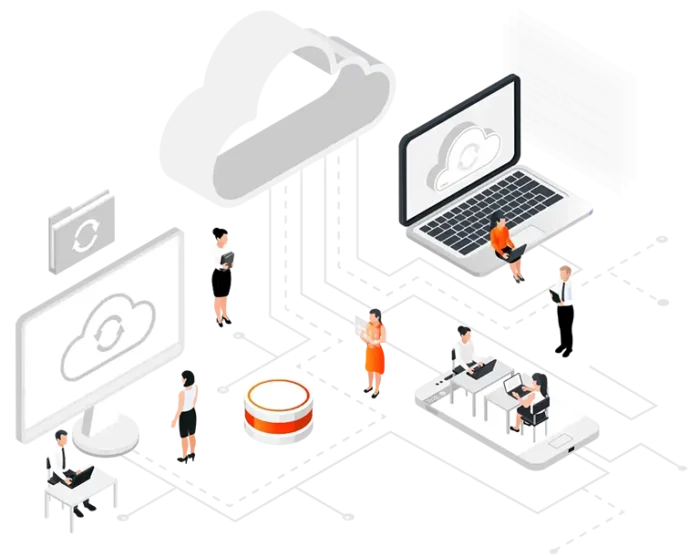 What will your network assessment cover?
Benefit from an in-depth assessment of your network infrastructure and an executive summary of findings and recommendations in an easy-to-read format. You'll receive a detailed analysis of your IT infrastructure to help you make informed decisions about network procurement, deployment, configuration, and optimisation. Our team adhere to industry leading best practices and frameworks when delivering your network assessment. We utilise a systematic process, where our team will look to analyse and assess the core elements of your network. Your network assessment will establish:
Network strategy
Network procurement
Network cost-savings
Management practices
Overall performance
The network assessment process ensures a thorough review of your network infrastructure against the needs of your business. This includes the system architecture, the connections to external networks, accessibility for users and more. 
Contact the Team
Identify issues in your network infrastructure and ensure your environment can meet the needs of your business now, and in the future.
Your Dedicated Microsoft Solutions Partner.
848 is a Microsoft Certified Solutions Partner for Modern Work, Azure Infrastructure, Digital & App Innovation, and Business Applications, with 6 Microsoft Specializations. This demonstrates our leading knowledge and expertise in the design, build and implementation of solutions underpinned by Microsoft technologies.