Book a Network Audit and Boost Efficiency.
Get the expert insights you need to improve network performance and mitigate cyber risks.
Are you experiencing slow or inconsistent connectivity in your business? Or looking to upgrade your network infrastructure and not sure where to begin? A network audit is a great first step towards a modern and optimised network environment. A network audit is an in-depth analysis of your infrastructure to identify weaknesses and opportunities to improve efficiency, mitigate risks, save money, and more.
Unreliable network infrastructure will have a big impact on user experiences and productivity. While a network riddled with issues can cause IT costs to maintain. Your network infrastructure should be reliable, scalable, and secure to support your working environment. A network audit will enable you to establish issues and inefficiencies so you can do something about them. It's also a great place to start before performing complex changes.
Our network audit is delivered by our experienced network specialists following industry best practices and processes. We will examine your hardware, configuration, architecture, and security, enabling you to see clearly where your network is not performing to the standard you need. You'll receive an in-depth executive report clearly outlining our findings, this will include defined recommendations to mitigate risks and improve your network infrastructure.
Book your network audit today and start your journey to a modern, secure, and reliable network infrastructure that supports your business strategy.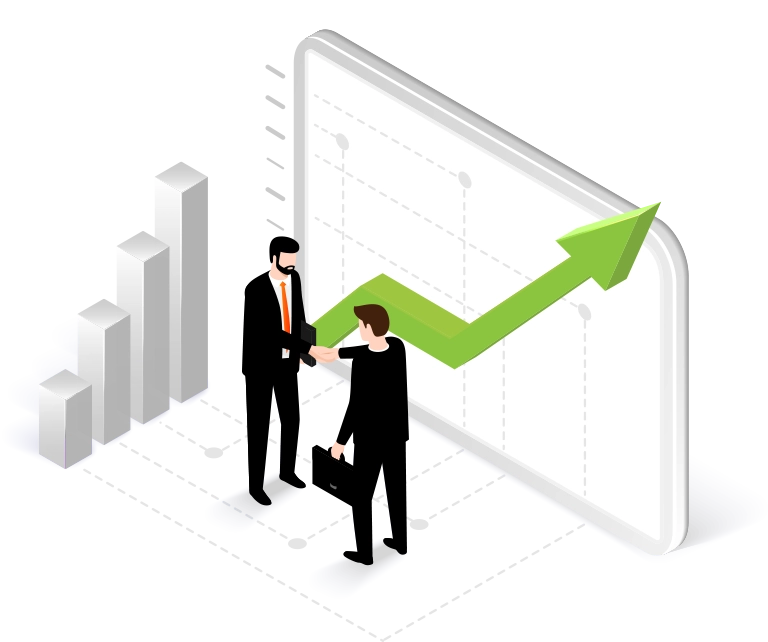 Access Insights That Enhance Your Network Strategy.
A network audit from the 848 Group involves an in-depth analysis of your network infrastructure, complete with recommendations on ways to improve your landscape in line with your business goals.
Our team of accredited network specialists will deliver your network audit following industry best practice and systematic processes, and provide you with findings in an easy-to-read executive summary. Get an impartial view of your network infrastructure and clear recommendations to optimise your environment. No ambiguity and no technical jargon.
The Benefits of a Network Audit.

Identify potential cost-savings and improve resource allocation.

Ensure your network is meeting evolving business needs.

Uncover system issues, weaknesses and inefficiencies.

Gain visibility of network security risks.

Protect your business from the risks of an outdated network.

Gather information that improves strategic decision making.
What to Expect in Your Network Audit.
Network Audit Overview.
Our network specialists will take a deep dive into your infrastructure to establish your network health and identify risks and performance issues.
You'll receive a detailed executive report of the findings identified during the audit, with clearly justified recommendations on improvements, upgrades, or changes that will benefit your business.
Price depends on the size and complexity of your infrastructure. If you choose 848 to perform remediations, we'll reimburse you 50% of the cost of the initial audit.
What to Expect.
An in-depth network audit delivered by vendor-certified and experienced network experts.
Your bespoke summary will be totally objective and free from overly technical jargon.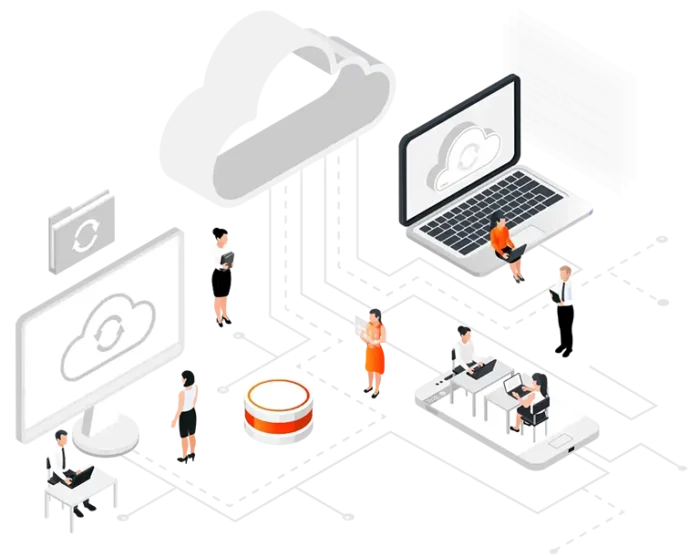 Device and Platform Audit.
Identify and assess the network assets in your IT environment, as well as the operating systems they use. We will:
Identify any cyber security vulnerabilities and recommend a threat protection solution.
Recommend suitable and reliable hardware replacements for end-of-life assets.
Evaluate technologies and networks, and identify potential security weaknesses.
Design a migration roadmap for vendor change if desired.
Detailed Architecture Review.
An analysis of all controls and technologies used to manage your network and devices. This includes a firewall review if applicable. We will:
Assess the security, protocols, and configuration of your management and control planes.
Recommend ways to harden network devices to reduce the risk of unauthorised access.
Complete a Firewall Audit.
Deliver an architectural best-practice review for resilience, redundancy, and performance.
Implement remote access and BYOD.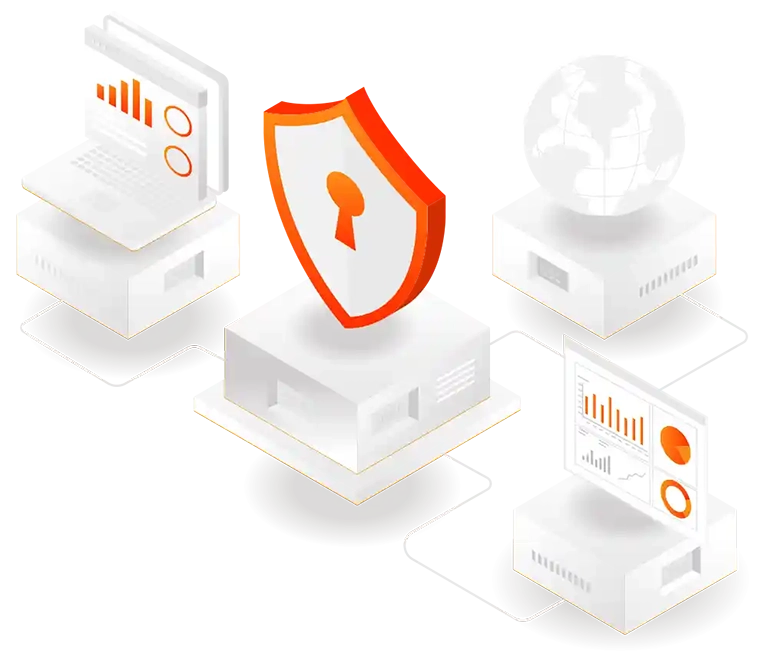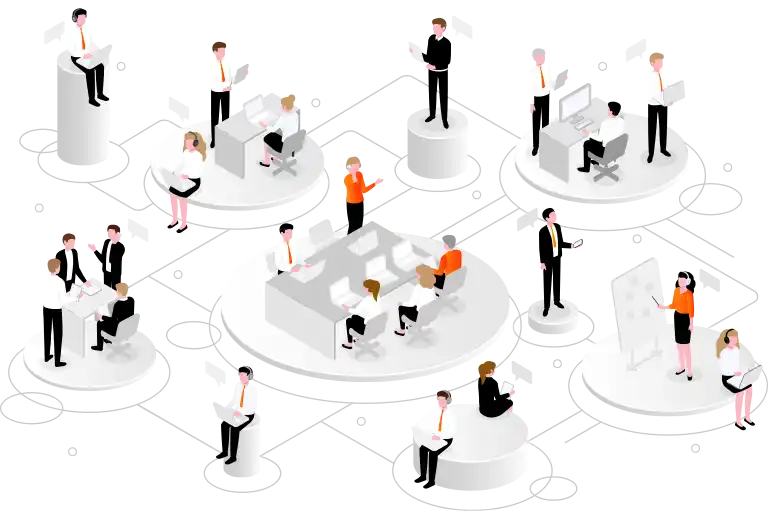 In-depth Policy Review.
A review of your security policies and procedures to see if they meet the standards required to protect your IT systems. This includes:
Device Password policies.
AAA policies.
Device Patching strategy.
BYOD policies.
Monitoring and Management of assets.
Remote and third-party access policies.
Why Choose 848 for Your Network Audit?
The 848 Group works with leading vendors to deliver scalable and secure networking solutions. We're partnered with Cisco, Cisco Meraki, Fortinet, Ubiquiti, BT Wholesale, and more. Our network specialists can design, build, install and support a range of network infrastructure and IT solutions that enable greater communication and digital connectivity across your entire business.