---
Last week, Microsoft announced Microsoft Defender for Business, a new endpoint security solution for small and medium-sized businesses. Defender for Business has been purpose-built to provide organisations with up to 300 employees with enterprise-class endpoint security that's cost-effective, and easy to manage – and will be available in preview soon.
What's more, if you're a Microsoft 365 Business Premium customer, Defender for Business will be included as standard. However, it can also be purchased as a standalone offering. Let's look a little closer at what Microsoft Defender for Business includes.
---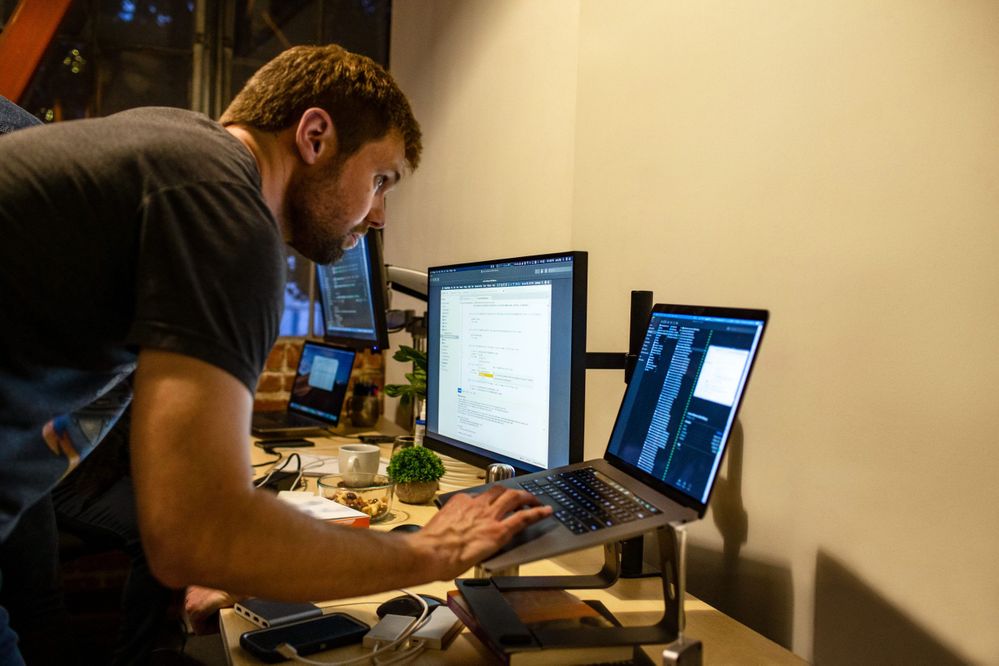 Defender for Business and SMB cyber threats
As cyber threats continue to rise, it's important to have the right tools to protect your business. Microsoft is continuously developing a range of new solutions to help organisations stay ahead of cyber attackers.
75%  of small business owners feel it's unlikely that they'll be struck by hackers. However, 43% of cyberattacks are aimed at small businesses, and only 14% are prepared to defend themselves. Microsoft Defender for  Business  provides preventive threat protection, post breach protection and automated investigation response.
Defender for Business unifies traditional antivirus with next-generation protection, threat detection and vulnerability management to provide an all-inclusive security suite. Defender for Business provides users with defence against cybersecurity threats including ransomware and malware across Windows devices, as well as iOS, macOS, and Android devices.
---
What will Microsoft Defender for Business offer
Defender for Business will provide you with multitude of capabilities to protect your business such as:
Threat and vulnerability management
This helps you identify the highest risk and threat to your business. Defender for Business helps you discover, prioritise and remediate software vulnerabilities so that you can better secure your workspaces and maintain a more robust security posture.
Endpoint detection and response (EDR)
Identify persistent targeted attacks and threats and remove them from your environment with behavioural-based detection and response alerts. Utilise both manual and live response capabilities.
Next-generation protection
Provides protection across all of your devices and in the cloud against immediate threats. Benefit from antimalware and antivirus protection to reinforce the security perimeter for your network.
Simplified configuration and onboarding
Roll out and onboard devices in just a few simple steps. Get started quickly with best practice security policies recommended by Microsoft that can be activated straight out-of-the-box.
Automated investigation and remediation
Scale your cybersecurity operations with automated actions that resolve attacks on your behalf. Have peace of mind that alerts can be investigated automatically for rapid remediation of even complex threats.
Network protection and web blocking
Protect your business and users against domains that host malicious or unsafe content. Prevent web threats and unwanted content from infiltrating your network.
---
Defender for Business is designed to suit your budget
Defender for Business is designed to provide enterprise-class security that fits within your budget. It enables you to access future-proof threat protection at a price point that makes sense for you.
The simplicity of the solution enables you to easily onboard and manage your security with low operational costs and no requirements for an in depth understanding in cybersecurity.
---
Increase security in your business with Defender for Business from the 848 Group
If you want to discover more about Microsoft Defender for Business or would like to upgrade to Microsoft 365 Business Premium, get in contact with the 848 Group. 848 is a trusted Microsoft Gold Partner with over a decade of experience in deploying and configuring cloud-first cybersecurity solutions.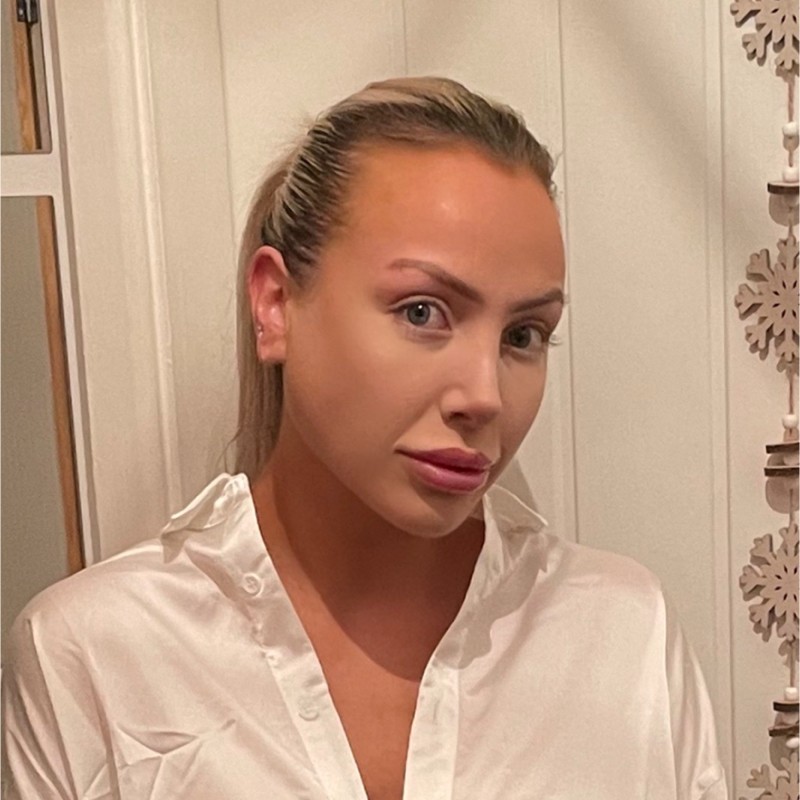 Abbie is technology-focused marketing manager with a passion for all things cloud, security, sustainability and automation. She has created content in collaboration with global names including Microsoft, Cisco, HP and Google, and turns technical jargon into clear messaging that explains how IT can be used to overcome business challenges.