Microsoft Defender for Business
Microsoft Defender for business is a new endpoint security solution for small and medium-sized businesses (SMBs). Defender for Business has been purpose-built to provide organisations with up to 300 employees with enterprise-class endpoint security that's cost-effective, and easy to manage.
If you're a Microsoft 365 Business Premium customer, Defender for Business will be included as standard. However, it can also be purchased as a standalone offering.
The 848 Group is a trusted Microsoft Solutions Partner with over a decade of experience in deploying, configuring and securing cloud-first solutions. We have a team of experts that will help you roll out Defender for Business in your organisation as part of Microsoft 365 subscription or as a standalone endpoint security solution.
Microsoft Defender for Business – what's included?
Threat and vulnerability management
This helps you to identify, prioritise and remove cyber threats that pose risk to your business. Defender for Business detects software vulnerabilities and remediates them in real time.
Endpoint detection and response (EDR)
Discover and pinpoint persistent targeted attacks with behavioural-based detection, manual and live response capabilities. This means you have the option to be in direct control of any device to ensure its fully protected.
Next-generation protection
Secure your business with antimalware and antivirus protection. This provides protection across all of your devices and applications in the cloud against immediate threats.
Simplified configuration and onboarding
Its quick and easy to onboard and manage devices with Defender for Business. You can access security policies recommended by Microsoft that can be activated straight out-of-the-box.
Automated investigation and remediation
With Defender for Business you can benefit from automation technology that investigates alerts and resolves even complex threats and attacks on your behalf.
Network protection and web blocking
Secure your workforce from high-risk domains that host malicious or dangerous content. Protect your business and network from unwelcome web threats and toxic cybercrime.
Ensure devices throughout your entire business are operating risk free. You can extend security and threat protection across devices for Windows, MacOS, iOS, and Android.
Cyber threat intelligence
Dedicated defence against threats with human and AI analysis of trillions of signals.
Defender for Business provides enterprise-grade security at an SMB price point
Defender for Business is designed to deliver maximum security value without going over your budget. Defender for Business provides simple configuration so that it's easy to onboard and manage your level of protection across all your devices with low operational costs. The simple and flexible solution means you can continue working with the confidence that your data is secure, and without the worry or burden of understanding complex cybersecurity.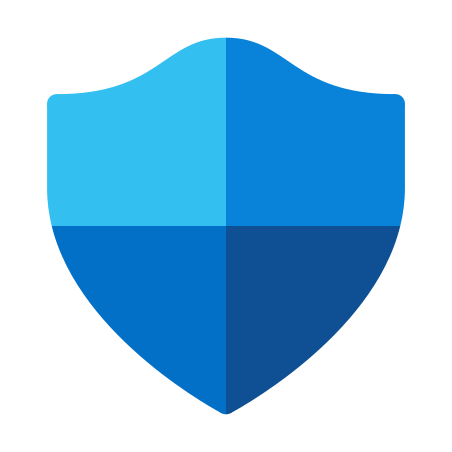 Benefits of securing your organisation with Defender for Business
Device onboarding is an easy process, your device can be secure in just a few simple steps.
Defender for Business is cost-effective, you can benefit from enterprise-class security capabilities at an affordable price.
This solution promotes security from traditional antivirus to next-generation protection.
Intelligent, automated investigation and remediation technology enables your business to focus on what matters most and not have to worry about cybersecurity threats.
Microsoft 365 Business Premium customers will have Defender for Business included as standard making it a cost-effective solution for organisations who already have Microsoft 365 licenses.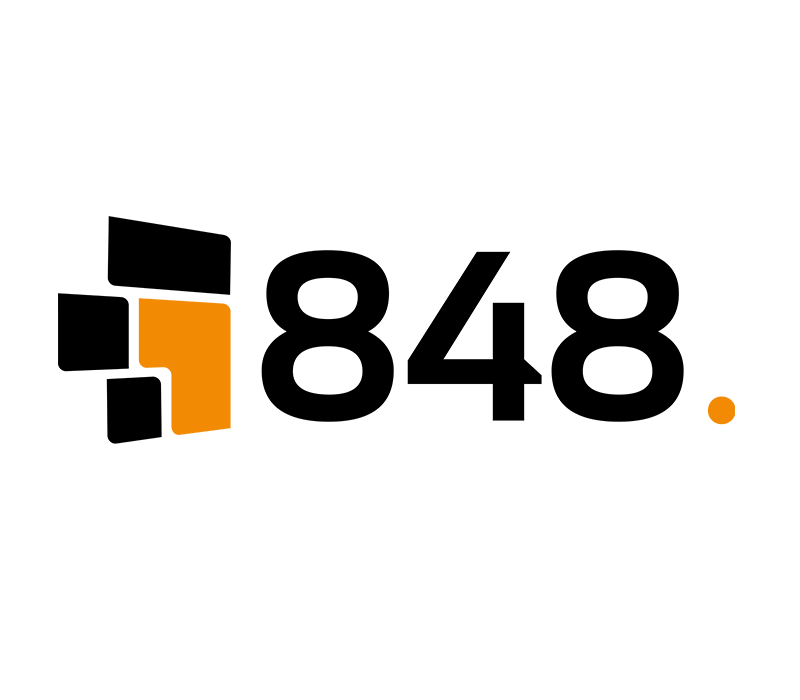 Strengthen your security posture with Defender for Business from the 848 Group
The 848 Group has a dedicated team of cybersecurity experts with the skills and knowledge to provide your business with a safe and secure working environment. Our team scale, secure and configure cloud solutions, integrating security and threat protection into every layer.
Your Dedicated Microsoft Solutions Partner.
848 is a Microsoft Certified Solutions Partner for Modern Work with 6 Microsoft Specializations. This demonstrates our leading knowledge and expertise in the design, build and implementation of solutions underpinned by Microsoft technologies.

Want to know more? Send us a message and a member of the team will get back to you shortly.