---
Microsoft has moved the CSP New Commerce Experience general availability date into the new year. Initially set to go live in October 2021, the evolved programme will now go live in January 2022. This is to give customers more time to transition to it. After this date, introductory promotional pricing will be available for commercial seat-based offers and customers should transition to the new experience.
---
More time available for your transition the CSP New Commerce Experience
Microsoft has also extended the period in which legacy subscriptions can be renewed on the existing platform from the 10th March to the 30th of June. However, new subscriptions must be purchased via the CSP New Commerce Experience from the 10th of March.
---
What are the core changes?
It has a range of new benefits and elements to simplify decision making and licensing for clients who purchase services via the CSP programme. This includes:
Monthly, annual, and three-year license commitments.
Price protection for longer term commitments (yearly and three-year subscriptions).
Exclusive promotions and offers for services including Microsoft 365, Dynamics 365 and Power Platform.
New monthly term offers for customers who need term and seat-count flexibility – monthly subscriptions and offers are at a 20% price premium compared to longer term commitments.
Annual offers with competitive pricing for longer commitments.
Mix-and-match monthly and longer term offers to benefit from both price protection and flexibility for seasonal or business-volume fluctuations.
---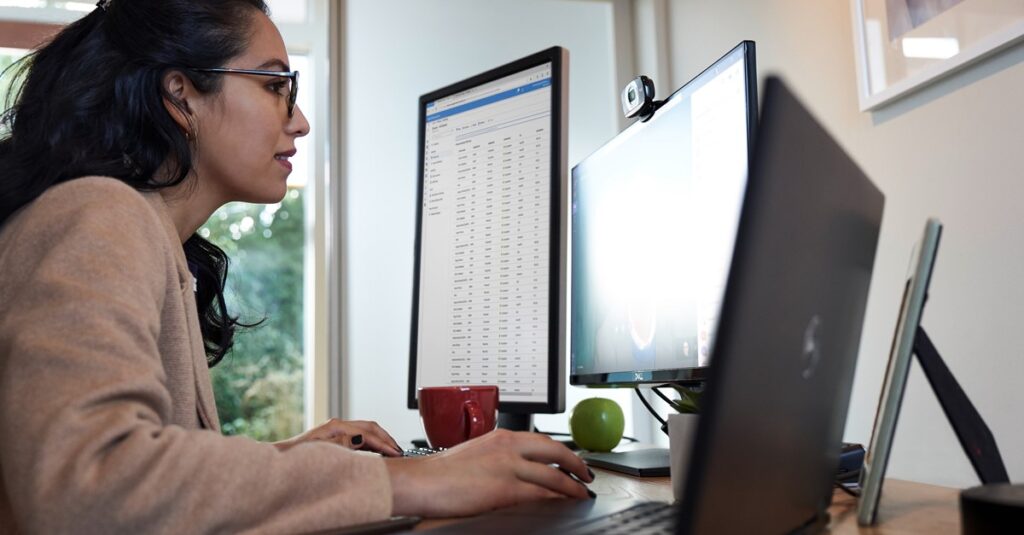 CSP New Commerce Experience
The core features and options within the CSP New Commerce Experience have already changed significantly since it was first announced. All information is correct at the time of writing. Please get in touch with your account manager if you have any questions on how the changes will affect you. 848 is a Microsoft Gold Partner and Tier 1 CSP. We're here to help you get the most out of your subscriptions and take the pain out of software licensing.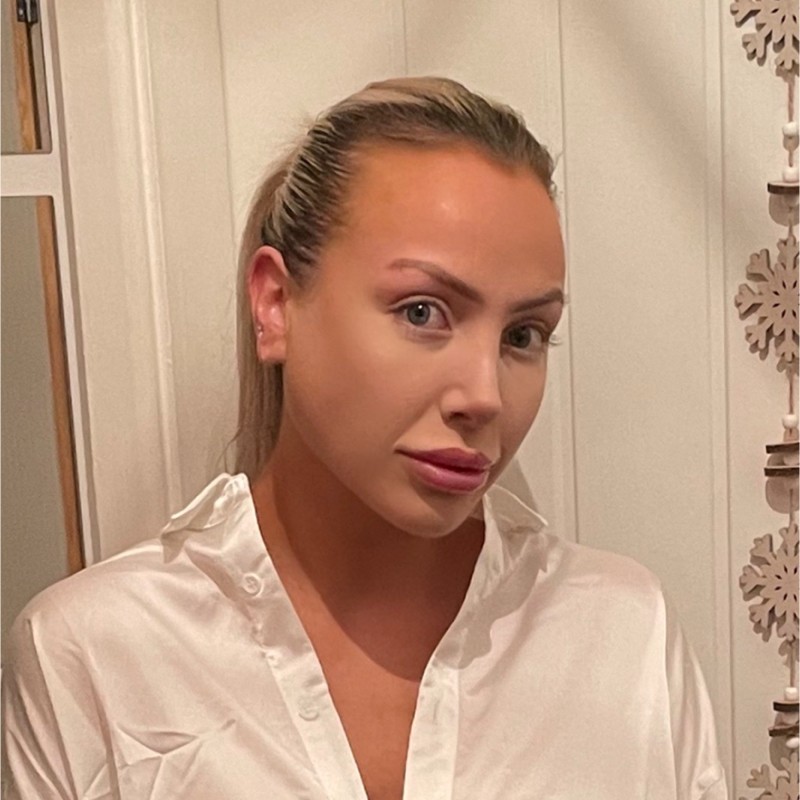 Abbie is technology-focused marketing manager with a passion for all things cloud, security, sustainability and automation. She has created content in collaboration with global names including Microsoft, Cisco, HP and Google, and turns technical jargon into clear messaging that explains how IT can be used to overcome business challenges.