---
Why work with a Microsoft CSP? Here are the benefits a CSP can offer to help your business thrive in a cloud-first economy.
Over the course of the last year, Covid-19 has driven businesses across the globe to rapidly accelerate the adoption of technology as our dependence on digital connectivity skyrocketed.
One area that has seen a significant increase in investment is cloud services. In fact, a recent survey from Microsoft and CBI revealed nearly 80% of businesses applied cloud computing tools to enhance efficiencies and allow for greater agility.
However, as organisations innovated at pace to overcome the sudden challenges presented by the pandemic, it is probable that not all will be getting the maximum value out of their infrastructure.
Many will understandably have focussed on scaling up their usage, or employing new services to facilitate continuity, as opposed to navigating the complexities of licensing, cost and lifecycles to get the best deal. But with the arrival or a new year and remote working likely here to stay, now is the perfect time for businesses to evaluate their infrastructure to make sure it's providing optimum value and truly meeting their needs.
But they needn't do it alone.
---
What is a Microsoft CSP?
A Microsoft Cloud Solutions Provider (CSP) is a Microsoft partner who has been approved by Microsoft to work directly with organisations to simplify the procurement and management of their cloud infrastructure.
A CSP can support customers in their journey to the cloud, building bespoke packages and managing subscriptions of leading products and services such as Microsoft 365, Microsoft Azure, Dynamics 365 and PowerBI.
848 are a leading Microsoft Gold Partner and Direct Reseller CSP with 15 Gold and 3 Silver competencies. This means means we have the inhouse expertise and top-tier accreditations that enable us to modernise and optimise your cloud infrastructure on your behalf.
---
What are the benefits of working with a CSP?
There are tonnes of reasons businesses should work with a Microsoft CSP, from reducing the burden on IT teams, to providing cost benefits. Read below to see the full advantages of allowing a Direct Reseller CSP such as 848 to manage your cloud IT.
1. Increased flexibility
As a Tier 1 CSP, we can create a simple package for all your cloud products and services. You only ever pay for what you use, giving you the flexibility to scale your usage up or down with ease. For example, if you have a new project or venture where you need to increase your consumption, or if want to reduce your usage over a quiet period, you can. This means you never pay for something you don't need. Plus, there's no commitment, so you can enter or leave the subscription at any time. 
2. Monthly billing and no upfront costs
We will provide you with one monthly bill that includes your consumption across services. There are also no upfront licensing costs, unlike the Open License of Enterprise Agreement routes.
3. Saves you time and money
We provide you with a breakdown of what you're using and at what cost. This means you don't need to waste time working out your consumption, and ensures you're not spending money on services you don't need.
4. Dedicated support
We won't outsource your questions to a random third-party helpdesk. You benefit from dedicated, local support from the 848 team, or we will connect you directly to Microsoft for more complex cases. We're here as your point of contact for all your technical issues or subscription queries.
5. Access to Microsoft licensing experts
Licensing can be a minefield that's time consuming to navigate. As your dedicated CSP, 848 can carry the administrative burden. We can take care of all your licenses and subscriptions, so you don't have to. Utilising our strengths and extensive list of accreditations, we ensure you are getting the maximum value from your services.
6. Competitive pricing
As a cloud-first company and Tier 1, Direct Reseller CSP, 848 can give you access to pricing that's far more competitive than traditional or direct procurement agreements. This means you can get a better deal whilst not having to worry about your cloud solution lifecycles. 
---
Ready to optimise your cloud infrastruture or want to learn more about working with a Microsoft CSP and Gold Partner? Contact us on [email protected] or calling 03449 848 848.
---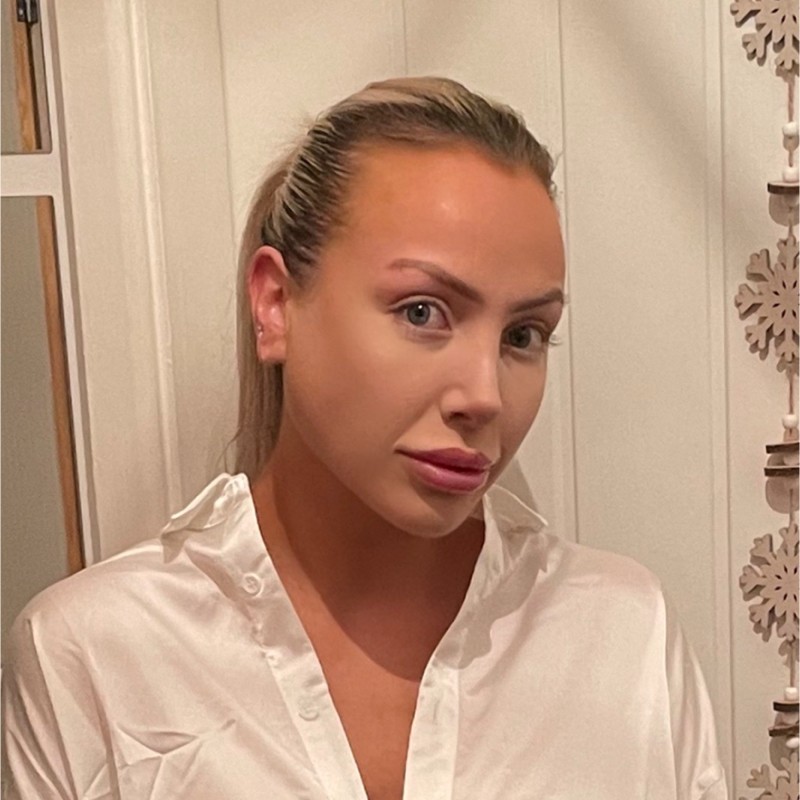 Abbie is technology-focused marketing manager with a passion for all things cloud, security, sustainability and automation. She has created content in collaboration with global names including Microsoft, Cisco, HP and Google, and turns technical jargon into clear messaging that explains how IT can be used to overcome business challenges.