Backup as a Service (BaaS).
Ensure your data and systems are backed up, protected, and easily recovered in the event of unexpected loss with a seamless Backup as a Service (BaaS) solution.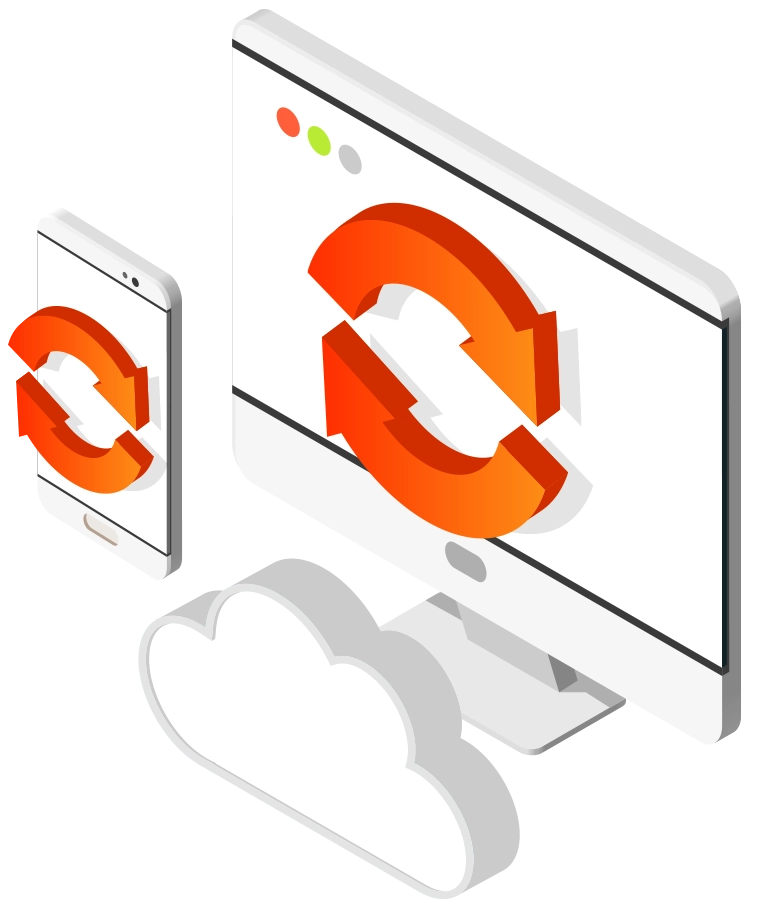 What Does Backup as a Service (BaaS) Mean for You?
Backup as a Service (BaaS) solutions help you protect and retrieve critical business data, stay compliant with government regulations and data protection laws, and better safeguard your systems in the event of unexpected loss. We offer secure and reliable cloud backup options to ensure your critical data and information can be retrieved quickly and safely if a loss or attack was to occur.
Our team of data management and recovery experts will make sure your data, systems and cloud applications are appropriately protected and backed up, so you have one less thing to worry about. Save your people valuable time, simplify your processes, and help your organisation stay resilient against an always evolving threat landscape with Backup as a Service (BaaS) from 848.
Get Started
The Importance of a Robust Backup and Recovery Strategy.
We understand the importance and value of your critical applications and data. We also know the damage that can be caused if you aren't able to quickly retrieve them if they are lost or stolen.
Every day, huge amounts of data is created and updated. Every day, huge amounts of data is also lost or disclosed due to simply not being backed up properly. The ongoing rise in ransomware attacks has highlighted the importance and benefits of having a robust backup and recovery strategy.
Our flexible Backup as a Service (BaaS) offerings help you maintain the health of your data protection environment, comply with government and industry regulations, and make sure your data and assets are secure and easy to recover.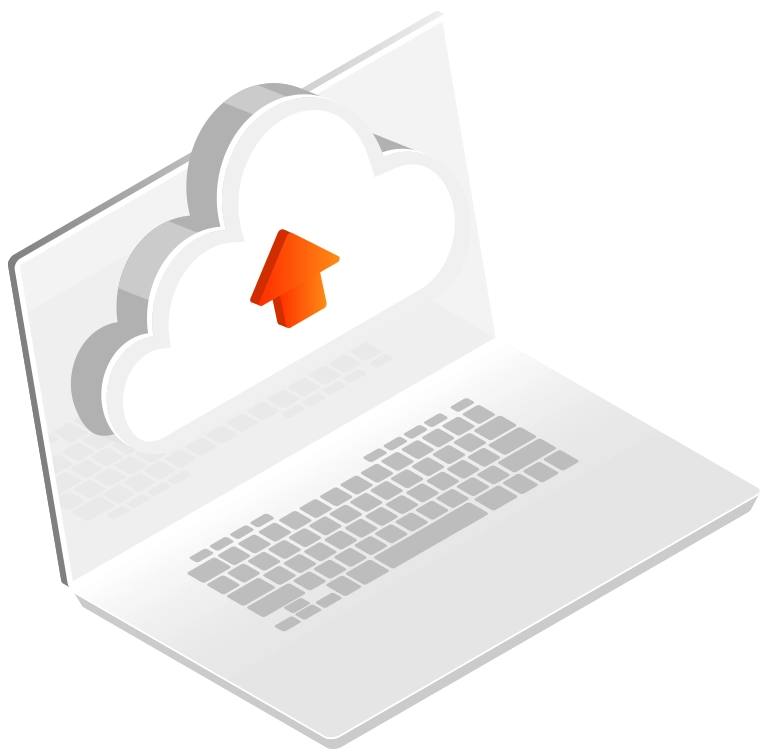 What Does Our Backup as a Service Include?
Secure and reliable backup doesn't need to be time-consuming or expensive. Traditionally, organisations backed up their data by paying specialist companies to physically transfer data by tape to a secure site. This provides peace of mind but can be expensive and resource heavy. Our Backup as a Service (BaaS) offerings help you get the benefits of traditional backup options, with greater flexibility and value – and without the hefty price tag.
Cloud or On-premises Backup Options.
Choose the backup service that best fits your needs and we'll ensure your data is securely and efficiently backed up.
Flexible Data Retention Periods.
We provide a service according to your preferred timescales to ensure your data is available for as long as you need.
Fully Supported Data Recovery.
Access full and responsive support from our team of data management and recovery specialists as standard.
Backup Migration Service.
We can manage the migration of your data, removing the burden from your IT staff and simplifying the process.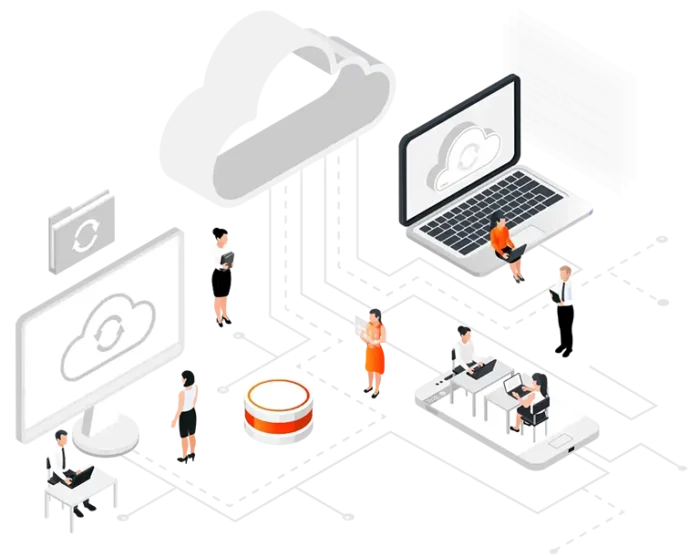 Azure SafeGuard: Cost-Effective Cloud Backup and Recovery.
When implemented and managed correctly, a cloud platform such as Azure is a robust, secure, and cost-effective backup option. Azure SafeGuard from 848 takes our tried and tested cloud backup methodology and stores a backup of your data into an Azure datacentre of your choice.
Utilising always available technology, Azure SafeGuard allows you to stream data instantly from your backed up information in Azure, while the rest of your data recovers in the background. The platform removes the need for secondary data centres, and allows for rapid testing and recovery.
Azure Backup is simple because it's built into the Azure platform. As Azure Backup doesn't require any infrastructure, there is an immediate cost saving. With instant cloud backup you can quickly and efficiently backup and recover entire VMs, individual files, folders, and Azure SQL databases, whilst being able to continuously track your assets with dynamic reports.
Your Dedicated Microsoft Solutions Partner.
848 is a Microsoft Certified Solutions Partner for Modern Work, Azure Infrastructure, Digital & App Innovation, and Business Applications, with 6 Microsoft Specializations. This demonstrates our leading knowledge and expertise in the design, build and implementation of solutions underpinned by Microsoft technologies.