Microsoft 365 Training Course.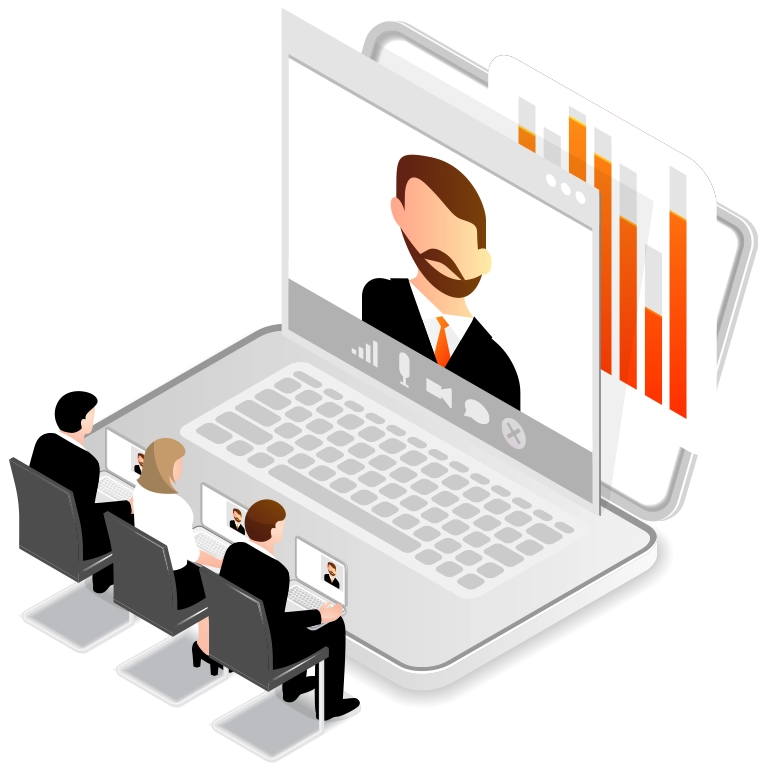 Course Outline.
The Microsoft 365 training course is designed for business users who want to work together with their different teams and colleagues in the cloud. Learn how to share, co-author and collaborate in real-time across Word, Excel, PowerPoint and Teams. 
On completion of this course, attendees will be able to share documents with colleagues across various channels in Teams. They will know how to insert, edit and delete comments, track changes, collaborate effectively and more – all from the comfort of Microsoft 365. The course will also show the differences between features in the browser and desktop app. 
This Microsoft 365 training course has an estimated course duration of 3 hours. You will receive a certificate of completion at the end of the course.
Topics Covered in the Microsoft 365 Course.
Word
Sharing a Word document

 

Desktop app vs web app

 

Add a comment

 

Link to comment

 

Edit comments

 

Resolve a comment

 

Delete comments

 

Track changes in Word

 

Turn off track changes

 

Review, accept and reject

 

Accept or reject a single change

 

Collaborate in real time

 

@mention and assign

 

Follow ups

 

Reviewing mode

 
Excel

Sharing an Excel workbook

 

Desktop app vs web app

 

Collaborate in real time

 

Add a comment and note

 

Edit comments and notes

 

Convert a note to comment

 

Review comments and notes

 

Show/hide notes

 

Resolve comments

 

Delete comments and notes

 
PowerPoint
Sharing a PowerPoint Presentation

 

Desktop app vs web app

 

See where others are working

 

See revisions made by other people

 

Add a comment

 

Show comments and markups
Teams
Sharing documents: 
In a Teams channel

 

In a Teams new conversation

 

Use @mentions

 

Screen share

 

Add people

 

Upload to Teams Files

 

From chat

 
Within the shared document: 
Change Mode to Editing or Review

 

Add comments

 

Catchup

 

Conversation

 

Open in Browser or Desktop App

 

Meet Now and collaborate