Security Architecture.
Bring together the tools, people, and processes that keep your IT environment protected and secure.
Your security software is only as good as the setup. Creating an effective security architecture is a complex task that requires continuous attention, specialist knowledge and a strategic approach. Using industry best practices and the principles of Zero Trust, we can create a robust security architecture that's purpose-built for your business.
Work with an advanced team of specialists who can provide end-to-end support and guidance on your security journey. We'll review your existing security layers across infrastructure, applications, people, and processes, and uncover areas that may be putting your business at risk. Our cybersecurity experts can design, build, and implement an advanced security architecture that protects all users, workspaces, and data.
Whether you're a start-up at the beginning of your security journey or a large enterprise looking to review and strengthen your security, we can help.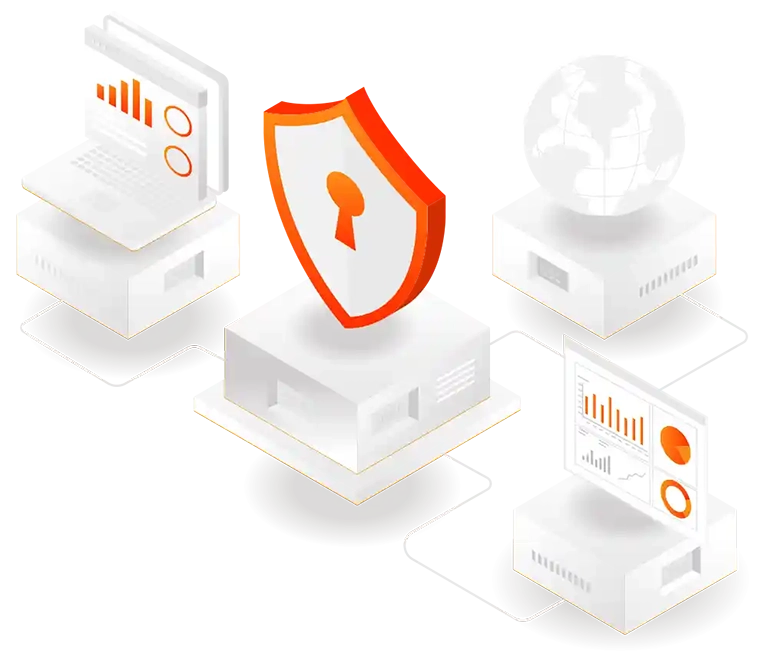 Optimise your Software Spend.
Get the most value out of your software. We'll help you find opportunities to consolidate licenses, identify underused licenses and eliminate wasted resources. 

Achieve Cost Savings.
Lots of organisations are over-licensed or over-paying without realising it. We'll help you establish areas you can save costs and regain control over spiralling software costs. 

Stay Compliant.
Non-compliance with licensing or SaaS subscription use rights can result in financial losses through failed audits or penalties. We'll ensure your licensing is compliant with agreements.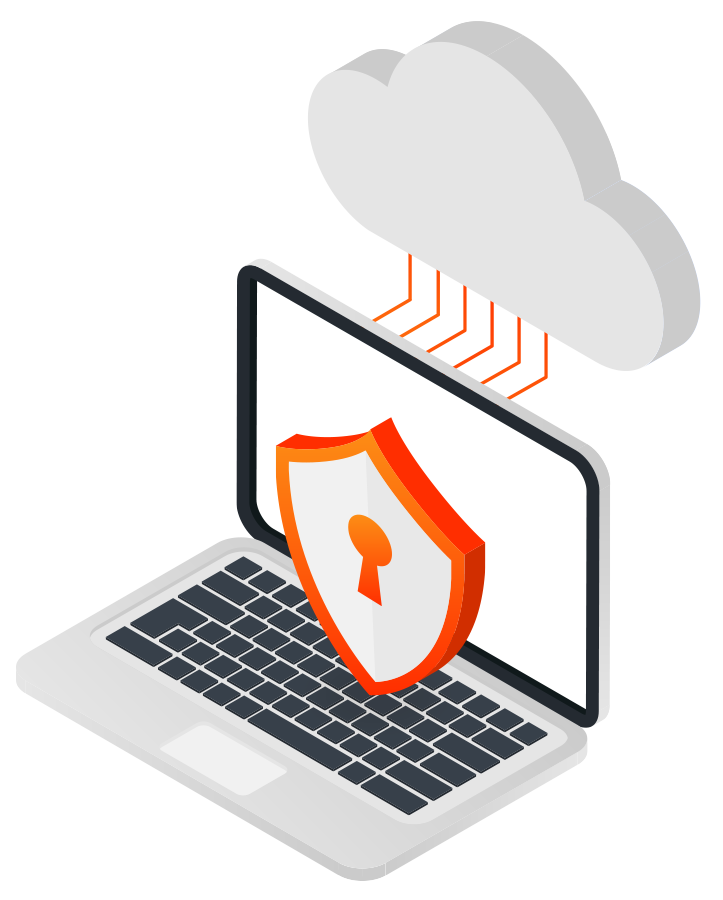 The Importance of a Strong Security Architecture.
Modern businesses are reliant on technology for almost every task. But this dependence on digital has opened new avenues for cybercriminals to access systems and private data. In fact, research has found a cyberattack occurs every 45 seconds. Your security architecture must be robust and agile to keep your critical infrastructure secure in an evolving threat landscape.
We can help you design, build, and implement an effective security architecture that is sustainable and scalable. Get peace of mind that your security strategy can effectively adapt and evolve with your technology ecosystem, protecting your people, devices, apps, and data wherever they're located. Work with a dedicated team who can design flexible security controls that help you manage cyber risk and keep every user secure. Get expert support from security specialists and improve the way you detect and resolve cyber threats.
Assess Your Current Security Architecture.
The IT landscape is always changing, so you need to assess your security architecture on a regular basis. Our cybersecurity experts can analyse your current architecture with no disruption to your business. Uncover hidden security issues in your environment that are putting your private data at risk. We can evaluate your needs and validate the security of your existing deployments.
Get an actionable roadmap to help remediate risks and close security gaps in your business. We can also assess whether your security architecture aligns with your business goals now, and in the future. Find out where your security posture is weak and benefit from specialist advice on how to better protect your critical IT infrastructure. From security protocols and policies to access management and response plans, we can advance your security architecture to safeguard and secure users, workspaces, and data.
Book Your Security Assessment
Benefits of Effective Security Architecture.
Prevent your business from the damage caused by a cyberattack.
Benefit from proactive security management practices and controls.
Improve decision-making by leveraging industry best practices.
Provide maximum protection for your critical business data.
Create a more resilient IT environment where security is at the core.
Define a clear plan of action to reduce harm in the event of a breach.
A Specialist Team on Your Side.
848 has a dedicated team of cybersecurity specialists who are experts in the design, architecture, and implementation of effective cybersecurity and threat protection. We're Cyber Essentials Plus Certified, and also hold Microsoft Specializations in core security areas including Information Protection and Governance  and  Identity and Access Management.
We can design a complete IT security strategy for your organisation, integrating threat protection and information security at every level. We can also help you adopt a culture of safe online working within your organisation. Protect your people, networks, and critical business data by working with a trusted cybersecurity partner.