---
The 848 Group has been awarded the Microsoft identity and access management advanced specialization. This validates 848's proven experience and in-depth expertise in deploying Microsoft identity workloads with Azure Active Directory (Azure AD). This takes our list of advanced specializations to a total of four. Microsoft advanced specializations demonstrate a Microsoft partner's leading knowledge and experience in delivering Microsoft solutions.
---
Achieving the identity and access management advanced specialization
To achieve the identity and access management advanced specialization, 848 had to meet the highest standards for service delivery and support as outlined by Microsoft. This included:
Maintaining an active Gold Microsoft Security competency.
Having at least six individuals achieve the Microsoft 365 Security Administrator certification.
Providing three client references that demonstrate expert capabilities in deploying Microsoft identity workloads with Azure AD.
---
The importance of identity and access management
Cybersecurity and threat protection has never been so important. Security threats and breaches have increased as hackers take advantage of changing working trends. One area in the cybersecurity arena that is sometimes overlooked is identity and access management – and hackers are using it to their advantage.
According to Microsoft, there was a 300% increase in identity-related attacks in 2020 as cyber attackers utilise the security gaps created by remote and hybrid working models. Hackers are benefiting from weak account protections and control systems to gain unauthorised access to critical business information and data.
---
The challenges of effective management and controls
Effective identity and access management helps you safeguard your business in the new working world. It enables you to gain control over who has access to your environments, and ensures your users are who they say they are. However, there are many challenges that come with identity and access management due to the multitude of apps, devices, and users within and outside of the corporate network.
As the lines blur between who is and isn't within an organisations network, many struggle to manage identities not just for employees, but also partners, suppliers and clients.
That's why it's important to find a reliable partner with the proven expertise to proactively protect and monitor the security of IP and customer data, and safeguard your business. The identity and access management advanced specialization is designed to help you identify IT partners that hold the technical capabilities and proven experience in deploying Microsoft identity workloads with Azure AD.
---
A growing list of advanced specializations
Due to continued growth and dedication, 848 now holds 5 advanced specialisations. This proves that our team has the industry leading expertise to design, deploy, scale and secure a range of cloud-firsts solutions and environments in line with Microsoft's highest standards.
So far, in addition to the identity and access management advanced specialisation and our 17 Microsoft competencies at Gold standard, the 848 Group has achieved the following advanced specialisations:
If you're looking for a Microsoft Gold Partner you can trust, please get in touch with a member of the 848 team.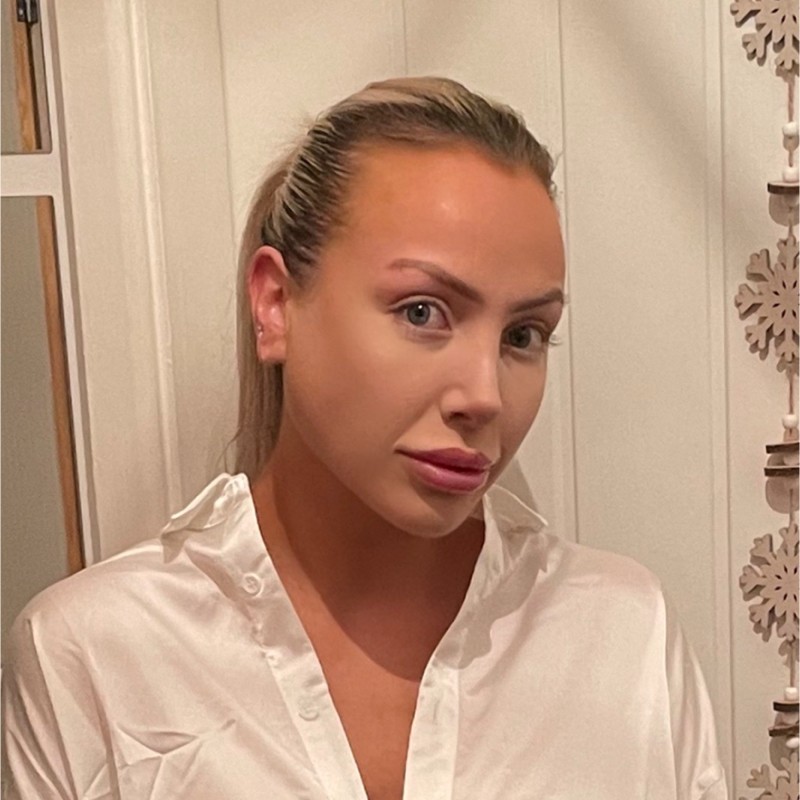 Abbie is technology-focused marketing manager with a passion for all things cloud, security, sustainability and automation. She has created content in collaboration with global names including Microsoft, Cisco, HP and Google, and turns technical jargon into clear messaging that explains how IT can be used to overcome business challenges.