Frequently Asked Questions (FAQ)
Our FAQ
provides answers to popular questions surrounding
technology, services and more
Have your technology questions answered and more with our FAQ. We've pulled together answers to common questions surrounding the different platforms, services and technologies that we offer. We aim to give our customers in depth knowledge and understanding so they can get more out of their technology solutions.  
For any other questions about 848 and the solutions we offer, please don't hesitate to contact a member of our team. One of experts will be more than happy to help. 
Dynamics 365 FAQ
Learn more about the features and benefits across the full Dynamics 365 suite and related products. Our Dynamics 365 FAQ provides insights into the cloud-based CRM and ERP solutions offer by the Microsoft. 
ITSM FAQ
Our ITSM FAQ provides answers to frequently asked questions about all things ITSM, ITIL, and ServiceNow. Get knowledge and guidance about the features and benefits of ITSM tooling, and why your business should consider it.
Microsoft Azure FAQ
Get advice and guidance on questions surrounding general Azure features, security, functionality and other product/solution information in our Microsoft Azure FAQ.  
Microsoft 365 FAQ
Find answers to frequently asked questions about Microsoft 365 and Office 365. Get knowledge and guidance about the Microsoft 365 platform, the suite of Office productivity apps and more.
CSP FAQ
Get the answers to your questions about Microsoft CSP and the CSP New Commerce Experience. Learn how as a Direct (Tier 1) Microsoft CSP, 848 can help you get more out of your licenses. 
Anywhere365 FAQ
Get your questions answered about Anywhere365 and the Anywhere365 Cloud Contact Centre. Get valuable insights and guidance on how Anywhere365 can improve and add value to business communications. 
Unified Comms FAQ
Discover the answers to commonly asked questions about unified communications, connectivity, and UCaaS solutions. This Unified Communications FAQ will provide you with useful tips and information about unified comms and explain how a UCaaS solution could benefit your business.
Anything we can help you with?
If you have any other questions surrounding solutions, services, technologies – anything at all – please get in touch with a member of our team today. We're a trusted IT partner with over a decade of experience and a highly specialised team of IT specialists.  
We're a leading Microsoft Gold Partner
We're proud to have been awarded 17
Gold Competencies
and 5 Advanced Specializations from
Microsoft
. This demonstrates our leading knowledge and expertise in the design, build and implementation of solutions underpinned by Microsoft technologies.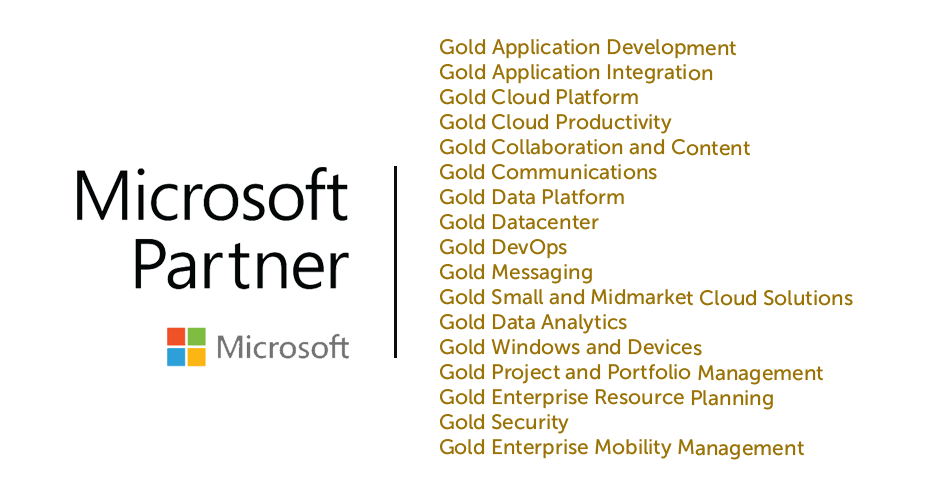 Interested and want to know more? Send us a message, and one of our team will get back to you shortly.
By submitting this form you consent to receiving marketing emails from us. You can opt out at any time.