Business Central offers everything you need that allows you to run your business. It helps you to streamline your processes, make smarter decisions, and accelerate growth. Ideally suited to small to medium sized businesses, Dynamics 365 Busines Central delivers and easy to use, yet fully comprehensive Business Management solution.
Run your entire business with
Dynamics Business Central.
What is a Business Central?
Dynamics 365 Business Central provides an all-in-one solution to help you manage all of your business and make informed strategic decisions.  
With the right tools in place, we can partner with you to help you grow seamlessly from a small company to become a business that inspires others to follow.
We provide Business Changing IT. With over a decade of experience and a robust methodology, we Plan, Build and Run intelligent IT solutions that maximise value for our customers.

Comprehensive business management
Ensure business continuity with a cloud solution that connects sales, service, finance, and operations teams to help them adapt faster and deliver results.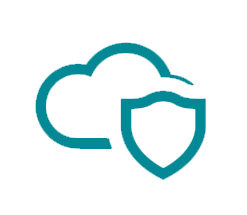 Move to the cloud faster, with confidence

Unlock productivity and business insights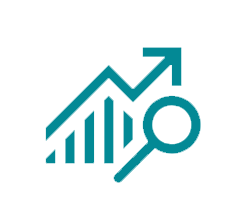 Increase financial visibility and performance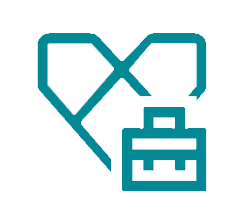 Boost sales and improve customer service

Finish projects on time and under budget

Optimize inventory and supply chain management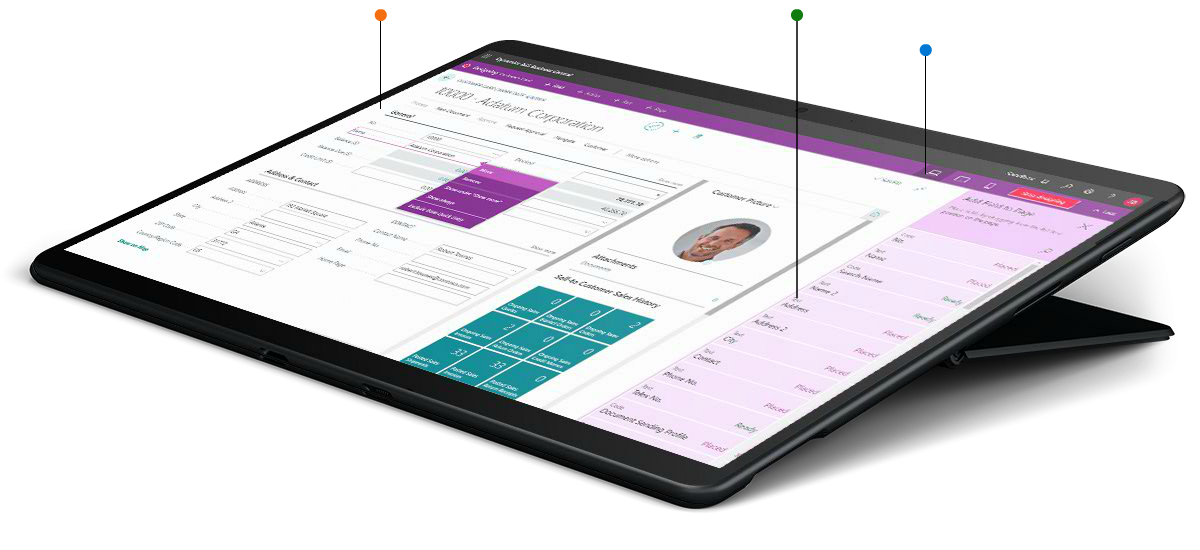 Connected business management solution
Confidently move to the cloud with the operational speed, performance, and insights needed to make your business vision a reality.
Operational flexibility
Deploy in the cloud or on-premises
Easily tailored and extendable solution
Can be used on any device, anywhere
Optimal Performance
Faster reporting, cycle times, and financial closes
Role-based workspaces and workflow guidance
Improved productivity with embedded Microsoft 365e
Actionable Insights
Predicts sales using historical data
Real-time data visualization
Built-in business intelligence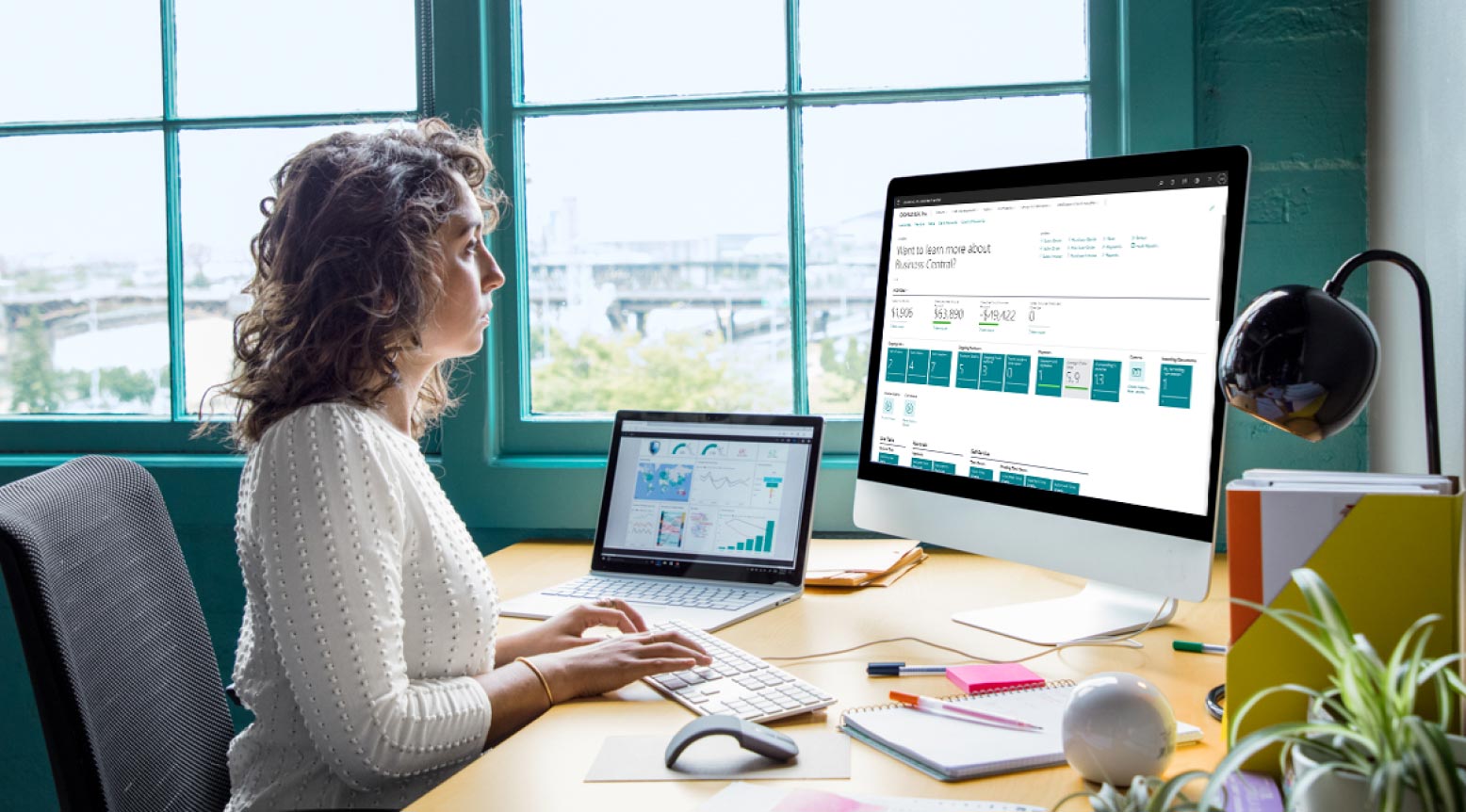 Call For a Quote:
03449 848 848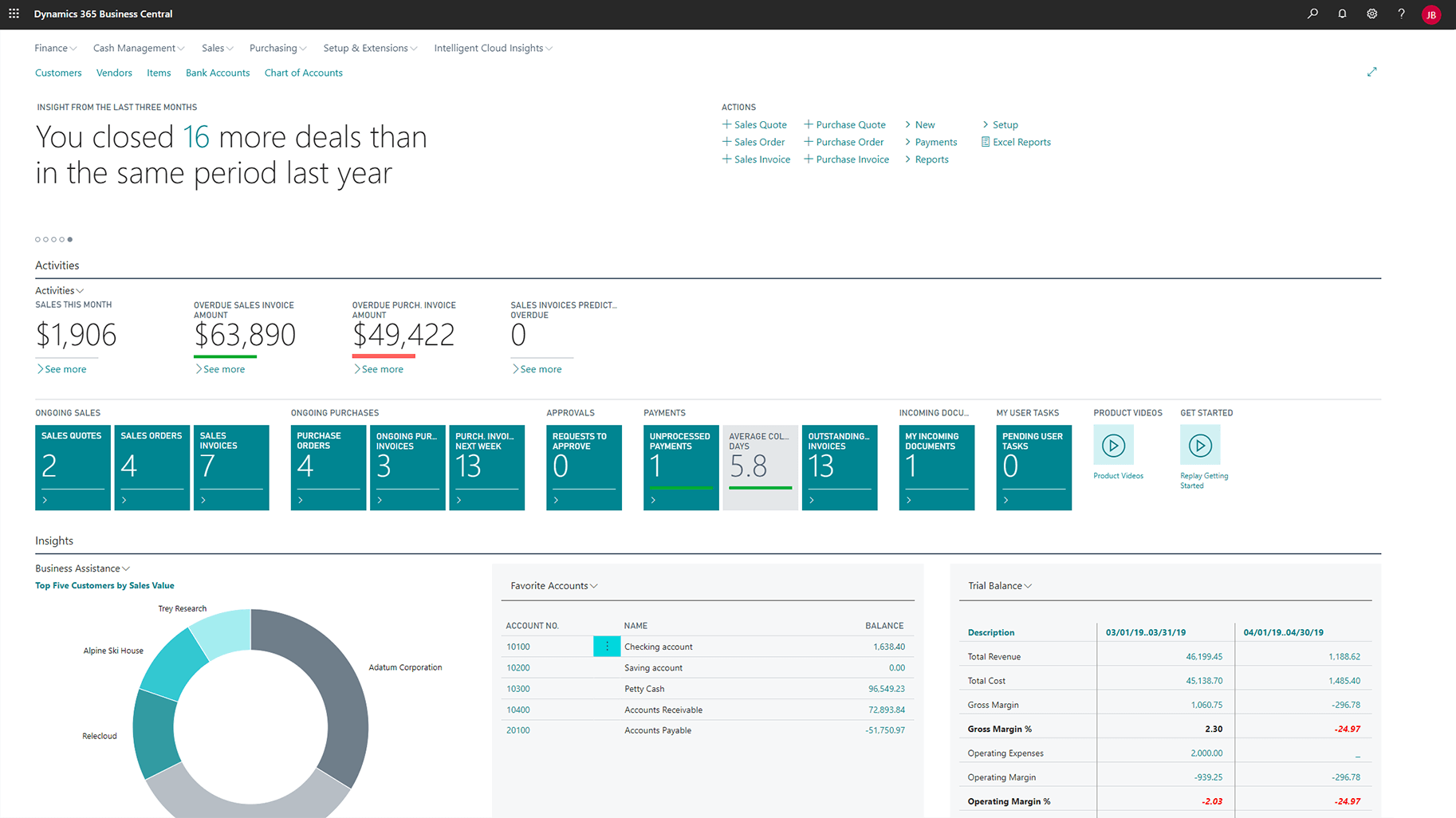 We're a leading Microsoft Gold Partner
With 16 Gold competencies and 1 Silver, we operate amidst the highest accolade of Microsoft Partners, illustrating our expertise, knowledge and strength in the provision of Microsoft technologies.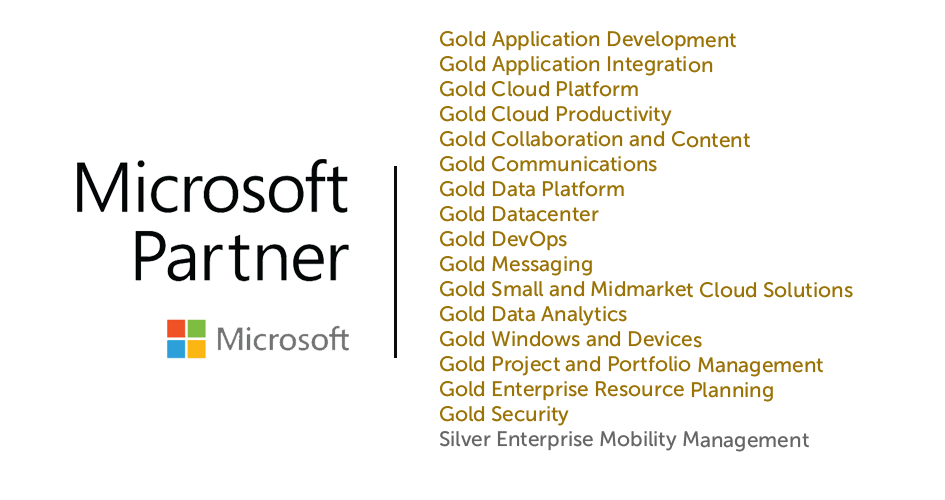 Interested and want to know more? Just send us a message, and one of our team will get back to you shortly.
By submitting this form you consent to receiving marketing emails from us. You can opt out at any time.