---
Investing in customer service unlocks new revenue streams
Repeat customers are 300% more likely to spend more with your brand. An increase in customer retention of just 5% can result in a 25% increase in profit.
Thanks to cloud computing technologies and digital transformation, the customer is no longer the final objective of a business's processes. Instead, the customer is at the centre of the business throughout the entire product or service lifecycle. The question is, what keeps a customer loyal to a company? And what pushes customers to change providers?
---
Customer service and brand loyalty
96% of customers say customer service is important in their choice of loyalty to a brand.
Customer service has always been key, but now it's even more important as the customer has influence at every stage of the buying process. It's imperative for a business to provide convenience, quality, and almost immediate customer service responses, in order to obtain loyal customers, and open new revenue streams.
---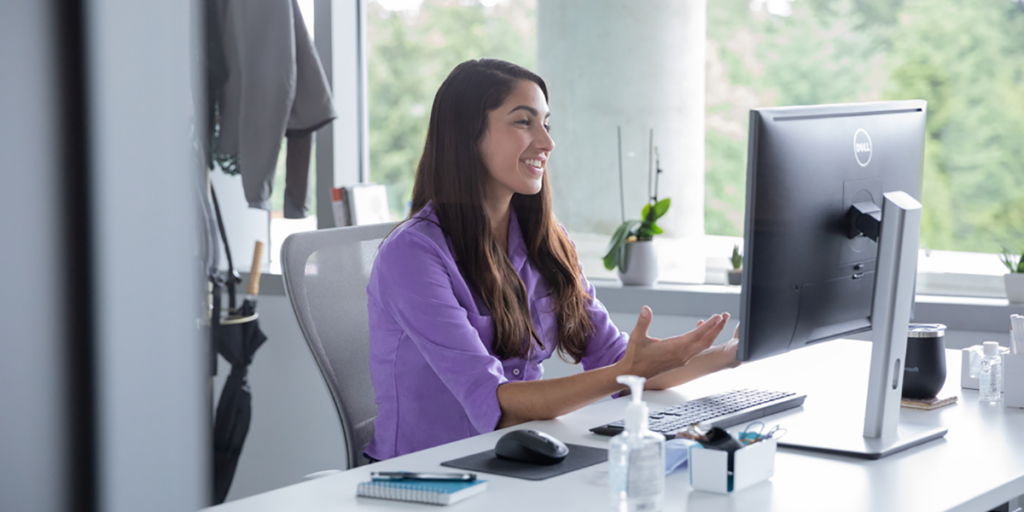 Enhance customer service processes with Dynamics 365 Customer Service
Microsoft Dynamics 365 Customer Service is a proactive cloud computing platform. It uses intelligent AI capabilities to improve productivity and satisfaction. Dynamics 365 Customer Service has an intuitive, easy to use dashboard, that provides useful insights that you can turn into actions to better improve your customer service scores.
Dynamics 365 Customer Service uses AI Virtual Agents that generate recommendations to improve areas of concern within your customer service department. Managers can view the issues highlighted on the dashboard and alert, and direct live agents to resolve the complex issue.
AI-driven insights, up-to-date analytics, and Virtual Agents operate from a unified technology infrastructure. This is where you can easily create new topic focuses, using existing data to train virtual agents to handle more customer-specific questions. With Dynamics 365 Customer Service, you can identify common issues, and train Virtual Agents to provide an instant answer for your customers. This means that you can increase operational efficiency of agents and your live agents can focus on more complex customer inquiries.
With Dynamics 365 Customer Service, you gain a comprehensive view of your customer service operations. Out-of-the-box customer insights enable you to automate general enquiries and prioritise crucial customer requests. Overall, this improves customer satisfaction rates, and increases the chance of obtaining repeat purchases and customer loyalty for your brand.
---
Advance your customer experiences with Dynamics 365 Customer Service from 848
Microsoft Dynamics 365 Customer Service provides you with the digital tools to make better decisions and proactively improve your customer experience every day.
The 848 Group is a Microsoft Gold Partner specialising in Microsoft cloud solutions including Dynamics 365. We can help your business deliver exceptional, personalised, and seamless service to your customers. Our team of Microsoft Certified experts will fully integrate Dynamics 365 Customer Service into your working environment. They'll also guide your teams on how to utilise the platform to provide the best possible customer experiences.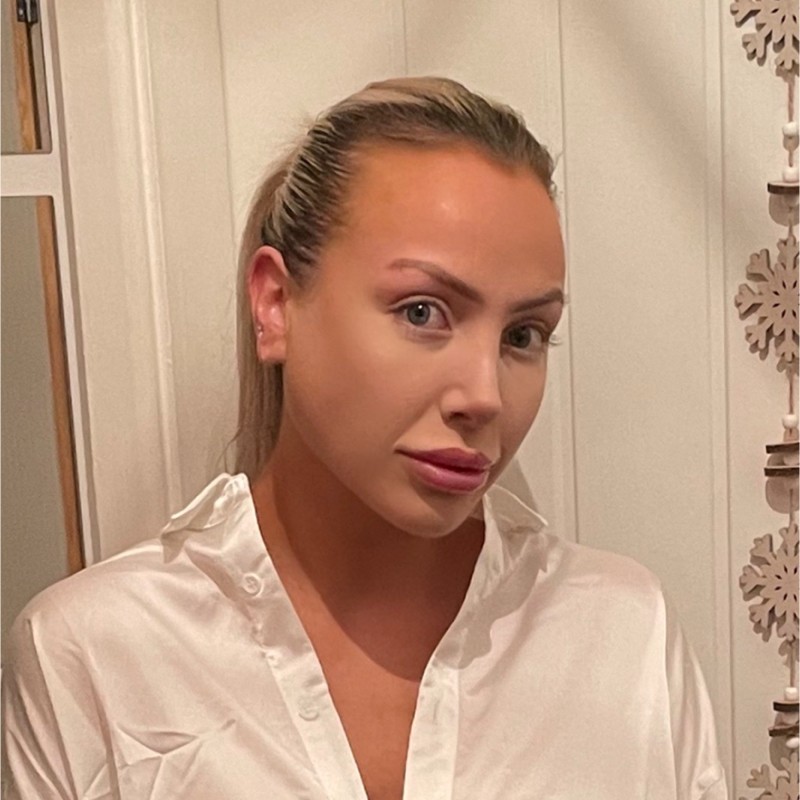 Abbie is technology-focused marketing manager with a passion for all things cloud, security, sustainability and automation. She has created content in collaboration with global names including Microsoft, Cisco, HP and Google, and turns technical jargon into clear messaging that explains how IT can be used to overcome business challenges.