---
It's finally time to say goodbye… are you still using Skype for Business online? There's just 2 months left to move to Microsoft Teams.
It has been nearly 2 years since Microsoft announced they would be retiring Skype for Business online. In their community blog, Microsoft stated that as of 31st July 2021, Skype for Business online would be no more. Whilst this announcement feels like a lifetime ago, the deadline has come around in what feels no time at all. Now, with the end of Skype* just weeks away, it's crunch time for organisations who haven't yet moved to Microsoft Teams. *Skype Consumer service will be unaffected. The pandemic has impacted priorities and thrown IT strategies of course. So it's understandable that the migration may have fallen be the wayside. However, any organisations still using Skype should shift the move to Teams to the top of the list. If not, their core method for communication and calling could be cut off.
---
Why are Microsoft making Skype for Business end-of-life?
Since its introduction, Skype has been a valuable communication tool for millions of users across the globe. After years of using the service, many will be sad to say goodbye. However, user requirements and the way people communicate have changed significantly. Skype for Business is a somewhat limited platform in the current climate and has been falling short of meeting the needs of modern businesses for a while. Instead of transforming the Skype for Business service, Microsoft has instead been investing heavily in developing Microsoft Teams. Since it was launched in 2017, Teams has become an all-encompassing platform for all things connectivity and collaboration.
---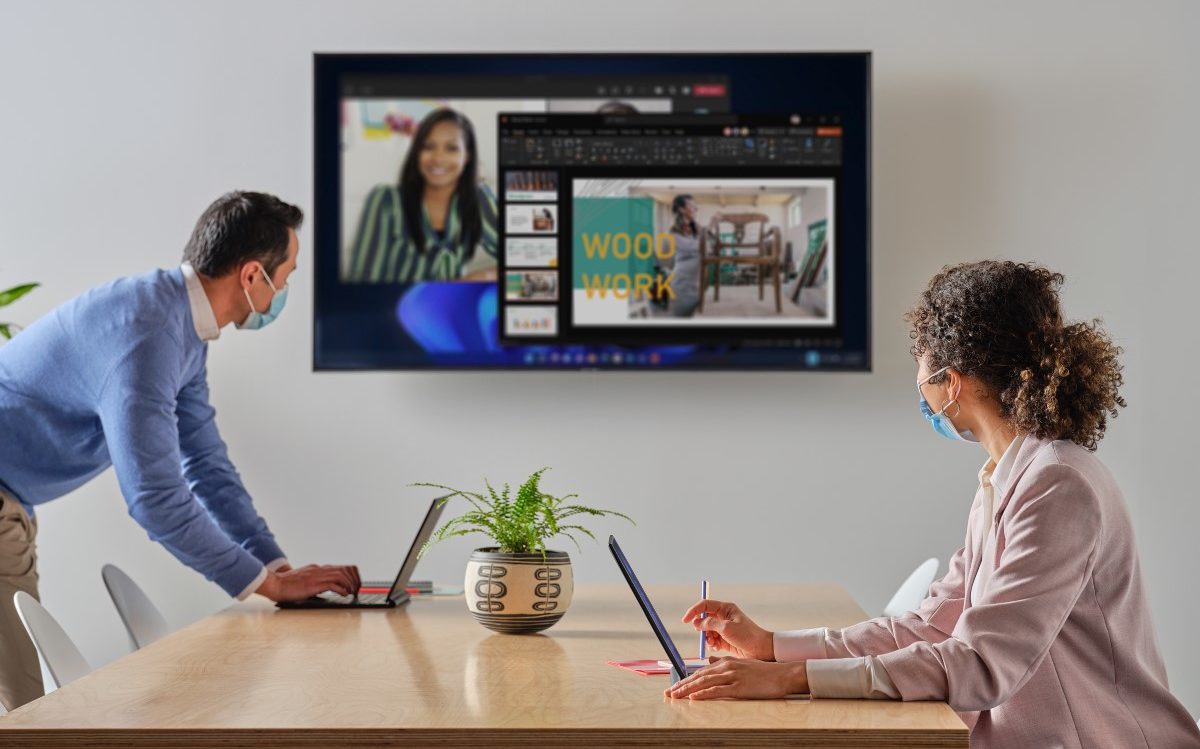 How is Microsoft Teams different to Skype?
Microsoft Teams provides everything that Skype for Business has done over the years and then some. And then some more. And even more than that. While suitable for basic conversations, Skype for Business was limited in features for virtual collaboration, particularly in a fully remote working climate. Teams provides a centralised hub for teamwork and productivity in Microsoft 365. People can chat, call, video conference, and collaborate on documents in the apps they know and love. With Teams, users can: Improve communication Stay connected through instant chat, dedicated Teams channels, video meetings or audio calls. Collaborate across locations Benefit from real-time collaboration across locations with deeply integrated Office 365 apps. Customise and extend experiences Expand experiences with tonnes of intelligent third-party apps, processes, and devices. Work with confidence Stay confident business data is protected with enterprise-grade security, compliance, and manageability.
---
Is your organisation still using Skype for Business?
Are you still using Skype? Upgrade to Microsoft Teams in Microsoft 365 today and enable real time productivity and collaboration across devices and locations. At the 848 Group, we can enable a seamless transition from Skype for Business to Teams to help you beat the deadline and boost communication.
---
If you would like support in your Teams migration, get in touch with 848 today!
---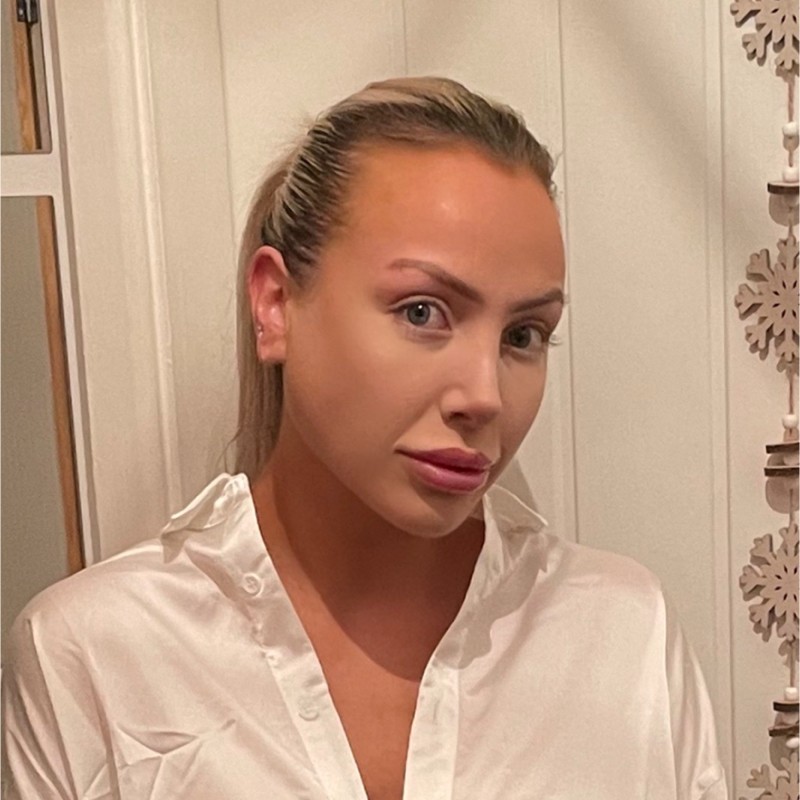 Abbie is technology-focused marketing manager with a passion for all things cloud, security, sustainability and automation. She has created content in collaboration with global names including Microsoft, Cisco, HP and Google, and turns technical jargon into clear messaging that explains how IT can be used to overcome business challenges.