---
Microsoft cloud for financial services offerings can help you improve risk management, compliance and security in your organisation. Read how the capabilities across the Microsoft cloud can benefit your financial services firm.
Organisations within the financial services industry have continued to push forward despite the challenges of the past 18 months. The cloud has been a key component in enabling the financial services workforce to keep working and supporting clients in new ways.
While many organisations have accelerated cloud adoption, the journey to an optimised cloud infrastructure is always evolving. However, in today's complex financial services industry, one size does not fit all. Financial services firms need multi-layered security, comprehensive compliance, and scalability tailored to their unique requirements.
---
Microsoft cloud for financial services
Introduced earlier this year, Microsoft cloud for financial services unites enhanced capabilities with multi-layered security and comprehensive compliance. The multi-faceted products and services within the Microsoft cloud tailored to financial services institutions help improve employee collaboration and productivity, risk management, data protection and more.
Managing risk in financial services with the cloud
The nature of fraud and financial crime is constantly evolving. Fraud protection capabilities within Dynamics 365 in the Microsoft cloud help you protect clients, data and your organisation using AI. Combat cybercrime with adaptive AI that continuously learns evolving patterns, including credit card and mobile bank fraud activity.
Migrating your workloads to Azure also provides you with security from the ground up. Proactively safeguard your data and streamline compliance with the most comprehensive compliance coverage of any cloud service provider.
Azure high-performance computing (HPC) for financial services enables you to adopt a modern approach to risk management, compliance and governance. Improve modelling and reporting, including for credit and market risk, and run data models faster and with greater flexibility.
Modernise security and employee experiences
Traditional office-based working has been replaced by the ability to work anywhere. The financial services workforce more distributed than ever before. That's why it's important staff have the tools that enable continuous collaboration wherever they work. However, remote working adds an additional level of cybersecurity risk.
Enable employees to collaborate, communicate and stay productive from any location with Microsoft 365. Your people can access leading apps in the cloud and work with confidence they're protected by enterprise-grade data protection and compliance. Consolidate your security portfolio, deliver seamless user experiences, and help reduce cyber risk with integrated, best-in-class protection in Microsoft's extended security portfolio.
Improve onboarding, servicing and support
The way you interact and engage with customers has changed. With Microsoft cloud for financial services customer onboarding solutions, you can streamline the onboarding process, facilitate omnichannel communications, and enhance the digital banking experience. Simplify lending processes and elevate customer experiences with self-service tools, mobile apps and banking portals.
---

Learn more about the Microsoft cloud for financial services
At 848, we have a mature Modern Workplace and Security practice dedicated to helping clients optimise and secure their environments. Our team of Microsoft Certified experts are here to help you improve the security, experiences and compliance within your financial services firm. Get in touch with the 848 team today.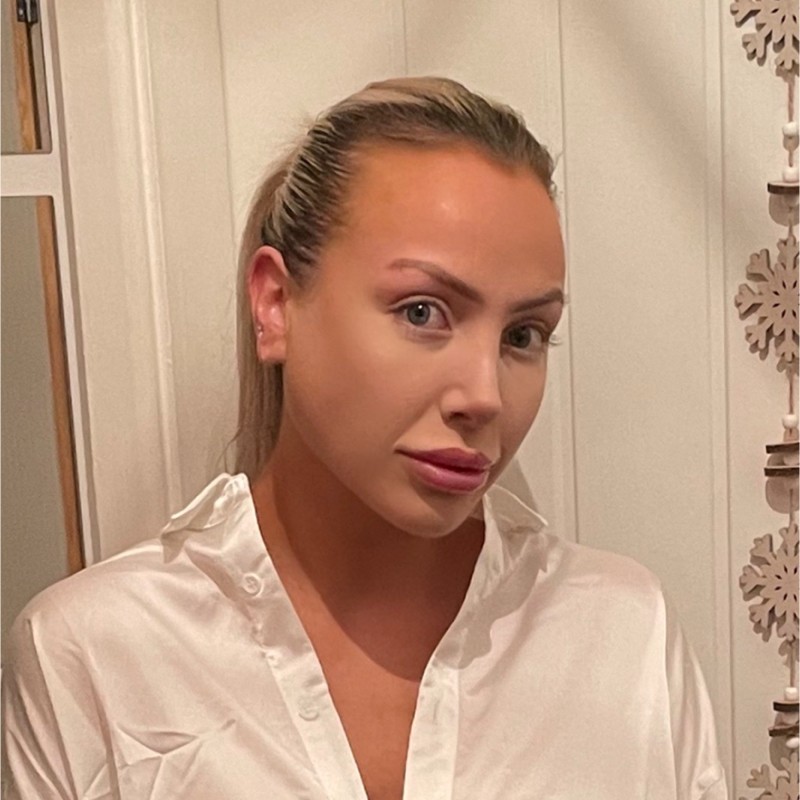 Abbie is technology-focused marketing manager with a passion for all things cloud, security, sustainability and automation. She has created content in collaboration with global names including Microsoft, Cisco, HP and Google, and turns technical jargon into clear messaging that explains how IT can be used to overcome business challenges.