---
A new Dynamics 365 experience within Microsoft Teams is being made available to users at no additional cost.
This month, Microsoft announced that users will now be able to search, view and edit Dynamics 365 in Teams. This new feature is being released to support customers in working smarter in the hybrid world.
---
Improving the flow of work with Dynamics 365 in Teams
Integrating elements of Dynamics 365 in Teams helps to streamline the flow of work. This means users spend less time switching between apps and searching for information, and more time sharing and exchanging information, collaborating on opportunities, and moving activities forward. What's more, this workflow improvement is included at no additional cost for existing Teams customers. That means you don't need to purchase a Microsoft Dynamics 365 license to access this benefit – unless you need advanced features or analytics. In which case, purchasing Dynamics 365 is required to gain the full experience.
---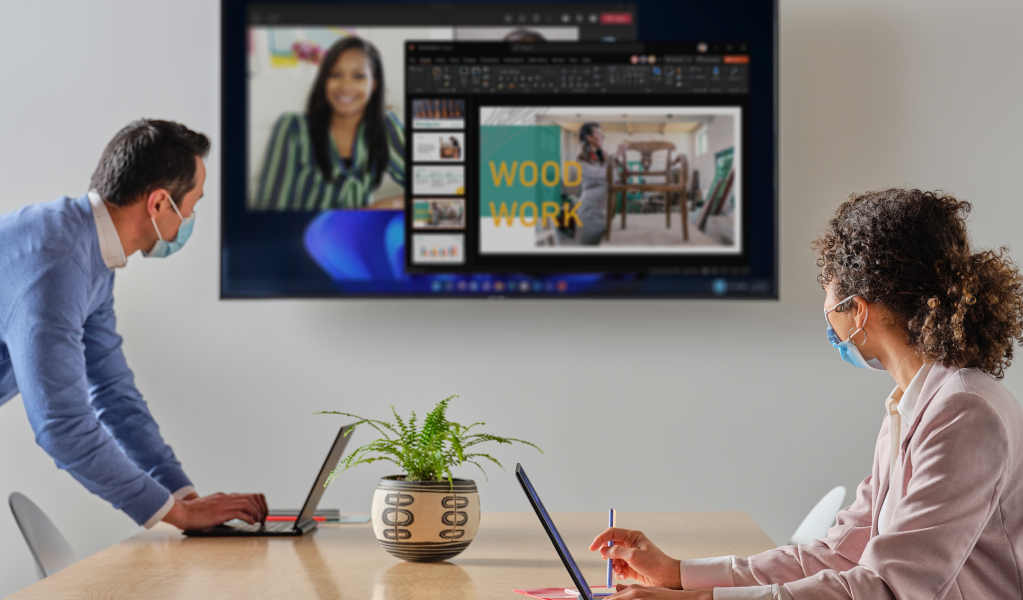 How can you achieve more with Dynamics 365 in Teams
Forget the technical stuff, what does this really mean for users? Here are some examples of how the new Dynamics 365 experience within Teams can help improve the flow of work.
A service engineer can enable an agent to fix an issue for a client by adding notes with troubleshooting steps to the customer service case record.
Finance teams can streamline order fulfilment, sharing purchase orders and payment details with sales colleagues.
A field technician can notify sales teams about solutions nearing end-of-life, so they can proactively reach out with upgrade options and alternatives.
Sales team can close deals faster, by understanding signals from the marketing department around demand generation.
---
Dynamics 365 + Teams: demonstrating the power of collaborative apps
Hybrid work has changed the way we utilise cloud platforms and technology. Millions of people are utilising Teams every day, for idea sharing, collaboration, calling, chat and more. Bringing Dynamics workflows in to Teams supports more streamlined ways of working. This new experience demonstrates the power of collaborative apps, and enables organisations to easily activate this capability at no additional licensing cost. We're a Microsoft Gold Partner with a team of Microsoft Certified staff specialising in Dynamics 365 and the Microsoft Cloud. Want to learn more about utilising Microsoft Dynamics and Teams? Get in touch today.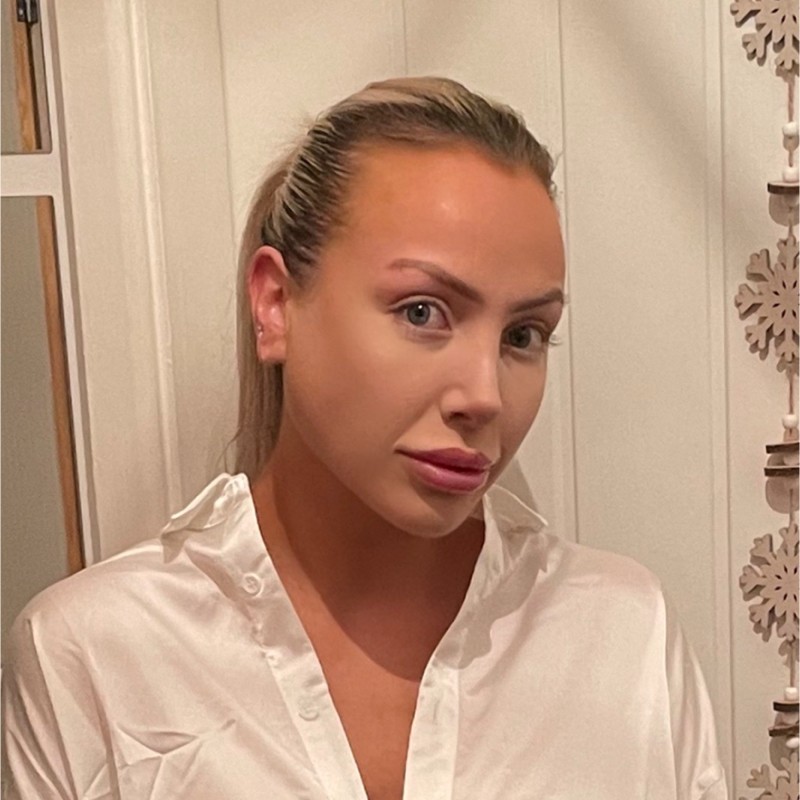 Abbie is technology-focused marketing manager with a passion for all things cloud, security, sustainability and automation. She has created content in collaboration with global names including Microsoft, Cisco, HP and Google, and turns technical jargon into clear messaging that explains how IT can be used to overcome business challenges.