---
World Online Networking Day happens every year on the 29th of October. It's a celebration of online networking across the globe and the benefits to business opportunities and more. The world is increasingly digital, so online networking has become important in our everyday lives. This blog will look a little more into the benefits of online networking and how to improve your online presence.
---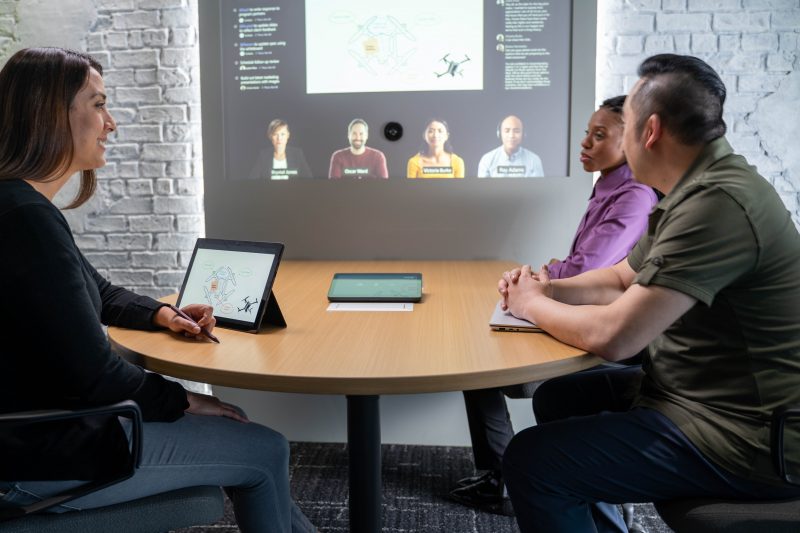 The fundamentals of networking online
Networking, whether it's in person or online is extremely valuable – not only in the world of business but in our personal lives too. The benefits of networking range from developing new relationships and growing connections, to increasing brand visibility and lead generation. Networking creates new avenues for opportunities, ideas, advice and creativity. Your network can be a great source of new concepts and perspectives to help you in your career development. Networking also enhances professional success. According to HubSpot, 85% of jobs are filled through networking. It's an opportunity to gain more knowledge, learn skills and techniques from your peers and stay on top of the latest industry trends.
In today's modern world, a lot of the networking we do happens online. This is often using communication platforms such as Microsoft Teams and Zoom, and social media websites such as LinkedIn, Facebook, and even YouTube. Webinars are also becoming more popular for digital networking and knowledge sharing. As of October 2021, the daily average time spent digitally social networking is almost 3 hours. Therefore, it's important to understand how to network effectively online and improve your online presence.
---
Tips on online networking and enhancing your online presence
The aim of online networking is to expand your connections and develop your professional relationships through digital communication channels. Here are a few tips for growing your network online:
Be creative with content, show your value and knowledge and how you could help people out.
Network often and keep it brief, short sentences and short paragraphs make it easy for people to read and understand.
Networking skills involve being proactive, confident, and able to build relationships.
In order to network online it's important to create a digital presence by building and establishing your profile. LinkedIn is a great place to start.
---
Building a LinkedIn profile
LinkedIn is the world's largest professional network with almost 800 million active members worldwide. It's a great platform to establish an online personal brand, making you visible to industry professionals so you can build and develop your network. You can also connect with businesses, specialists, and knowledge groups to stay on top of the latest industry movements. Your LinkedIn profile should include an image of yourself, headline, summary, and work experience. It is also good to add any volunteering experience you have completed and a relevant skills section to further showcase your value. Here are a few Do's (and 1 Don't) when building your LinkedIn profile.
Do use the platform as a way to stay in touch with past and present colleagues.
Do like, comment and share on relevant content, your connections can see your activity so share what you find genuinely interesting and aligns with your point of view.
Do get into the habit of following up conversations and meetings with LinkedIn connection requests.
Do utilise endorsements and recommendations from your colleagues or other members in your connections.
Don't be afraid to showcase your passion for knowledge and learning by creating and sharing content about a mix of personal and professional topics.
The marketing collateral that you create for your business can add an extra dimension to your own profile as well. Sharing blogs, case studies and other brand content helps to show others what the business you work for is all about – this helps people understand where you add value. It also portrays commitment and passion as well.
---
At 848, we support online networking everyday
At 848, we encourage our people to network online every day. Networking is at the core of what we do here at 848, building solutions, collaborating as a team, and building relationships with our customers and partners.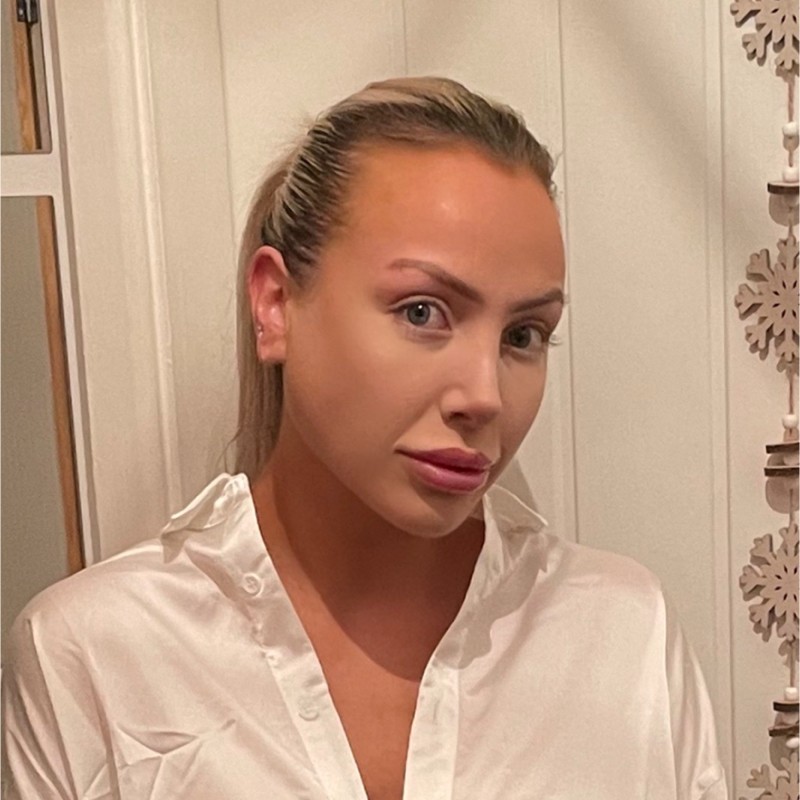 Abbie is technology-focused marketing manager with a passion for all things cloud, security, sustainability and automation. She has created content in collaboration with global names including Microsoft, Cisco, HP and Google, and turns technical jargon into clear messaging that explains how IT can be used to overcome business challenges.