---
The 848 Group is Excited to Announce we have Earned a Place on the G-Cloud 13 Public Sector Framework
The 848 Group has been awarded a place on the upcoming Crown Commercial Service (CCS) G-Cloud 13 Framework. This is an exciting achievement that will enable the business to foster stronger relationships with clients in the public sector, providing value-added IT services and support as an approved and dedicated partner. On the achievement, Andy Mallett, Director of 848 Solutions said:
"The 848 Group has achieved another milestone in its development. Following on from our on-going inclusion on the Digital Outcomes Framework, we are delighted to announce that our value-added services are now available via the G-Cloud agreement as well. This allows us to accelerate our time to impact with public sector organisations by shortening and simplifying the contractual negotiations. We look forward to bringing business changing IT more efficiently, and to a wider audience, via this framework."
What is G-Cloud 13?
G-Cloud 13 provides public sector bodies and organisations across the UK with an easier way to access and procure modern IT services. This includes central and local government, public services, and NHS Trusts.
Through the framework, organisations can select a range of IT services from software to cloud support options from a list of vetted and pre-approved suppliers. This reduces the risk when it comes to procurement, helps public sector clients simplify decision making and improve outcomes when it comes to technology and cloud transformation.
To earn a place on G-Cloud 13, a supplier must go through a rigorous application and vetting process. This considers a supplier's experience, approach, and expertise, as well as other areas such as Social Value. For example, how the business contributes to government agendas surrounding things like social inequality and climate change. Being awarded a place validates not just the 848 Group's expertise, but also its approach to Corporate Social Responsibility (CSR).
There are 4 Lots on the framework. 848 is proud to have earned a place on Lot 2 and Lot 3. These are as follows:
Lot 2: Cloud Software (SaaS) – applications accessed and hosted in the cloud.
Lot 3: Cloud Support – to help set up and maintain cloud software and services.
G-Cloud 13 will go live on the 9th of November 2022 and will run for 12 months until the 8th of November 2023. It will replace the existing G-Cloud 12 agreement which will expire on the 27th of the same month.
Adding Value to the Public Sector
The 848 Group has a number of well-established partnerships with clients in the public, education, and non-profit sectors. As a business, it aims to provide organisations in these sectors with fair and affordable access to modern technology, offering a wide range of end-to-end consultancy, implementation and support services for every client.
As well as its new position on the highly regarded G-Cloud 13 framework, 848 has also held a position on the two most recent iterations of then Crown Commercial Service (CCS) Digital Outcomes framework. Its current place on the Digital Outcomes 6 Framework – which went live earlier this year – enables 848 to provide public sector organisations with trusted digital services and skills for IT projects.
The business looks forward to enhancing and modernising IT environments in the public sector to improve user experiences and service outcomes.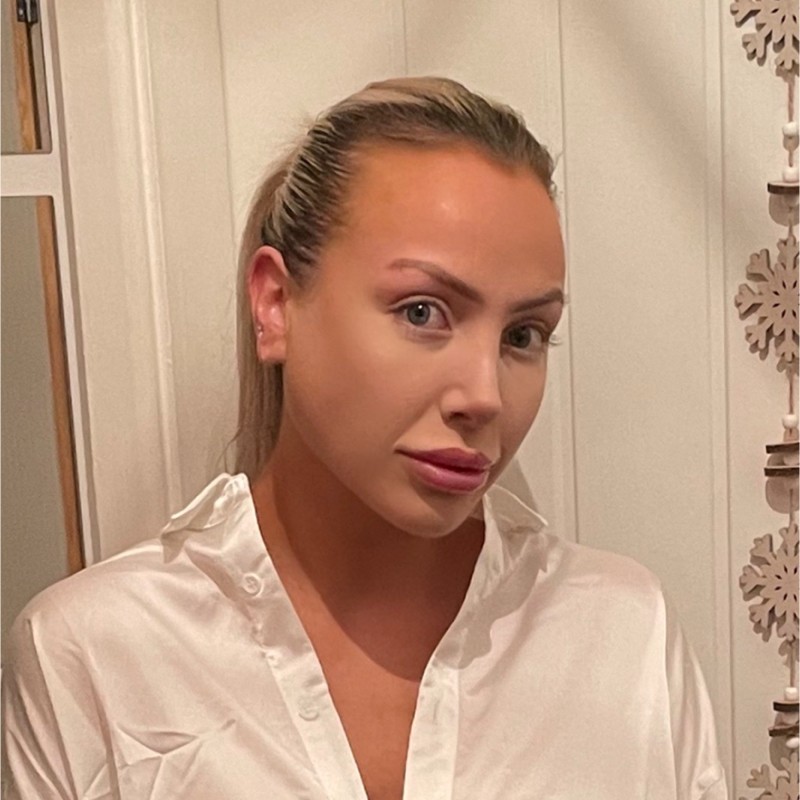 Abbie is technology-focused marketing manager with a passion for all things cloud, security, sustainability and automation. She has created content in collaboration with global names including Microsoft, Cisco, HP and Google, and turns technical jargon into clear messaging that explains how IT can be used to overcome business challenges.