Leicester College: Case Study
848 enables Leicester College to access better learning insights and a more effective approach to business information 

Industry sector
Education 
Size
1,333 Employees
26,000 students 
Solution
Power BI and Azure 

Leicester College needed a more efficient and agile way to provide and manage business information.

The existing solution was difficult to change and lacked modern features and set up. 

Organic growth of management information had introduced inefficiencies in the structure and processing of data. 

A migration was implemented to use the existing reports to design and build a modern and efficient dashboard in Power BI supported by Azure data services. 
Leicester College provides further education, post–16 training and Higher Education qualifications. The college supports over 26,000 students ranging in age from 14 to 75. It required better insights into the business information they collected and needed to improve the way they shared that information. Leicester College chose Microsoft Power BI and the 848 Group to support in this business change. 
Leicester College had several dashboards and reports which were built on the legacy business information platform. The team needed to accurately replicate these before the new academic year to facilitate license cost savings and user adoption. 
848 introduced a Microsoft MVP to help the organisation move from the old solution. The consultant worked with the staff working with business information at Leicester College to ensure that knowledge was transferred during the process. A mentoring approach was taken to allow the college staff to learn through practice. However, where time was short, the consultant delivered the work to ensure deadlines were achieved. During the engagement the consultant: 
Setup Dedicated Power BI database and tables 

 

Wrote and tested SQL 

 

Advised on SQL query practice 

 

Created and tested ETL SSIS packages  

 

Created a Power BI underlying model including relationships

 

Created Power BI drilldowns, drill-throughs, and hierarchies 

 

Created a Power BI dashboard of visualisations

 

Advised on security aspects such as row level security

 
The immediate result is a more efficient and effective management reporting dashboard for Leicester College that is both accurate and timely. In addition, sharing information is simpler and better integrated with the wider Microsoft estate. 
However, this first phase also laid the foundations for a better approach to business information. The tools and platform will provide the basis for further phases. At the time of writing plans are being agreed to transform the reporting of room utilisation.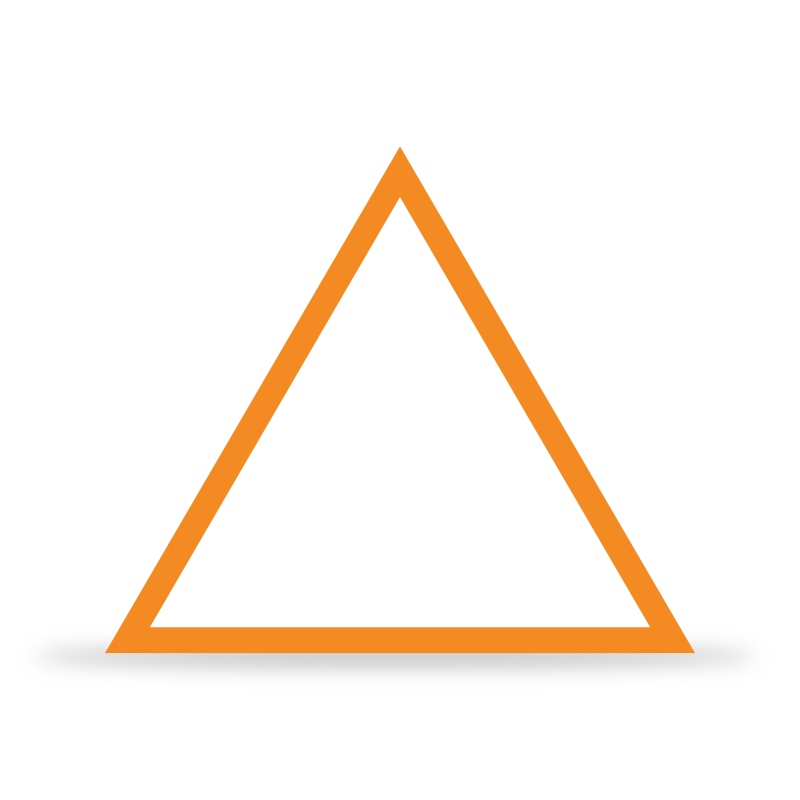 PLAN
The Microsoft Certified 848 Consultant took time to understand the needs of the team at Leicester College and designed a project that would enable better business information sharing and insights.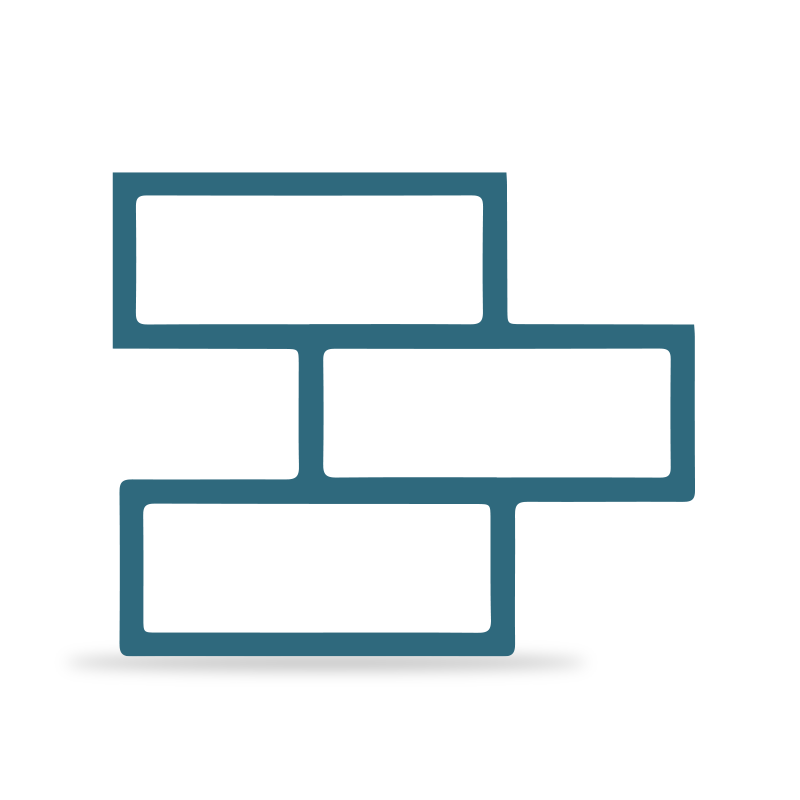 BUILD
848 created a Power BI environment supported by Azure and aligned to the college's requirements, before mentoring key users in how to utilise the solution.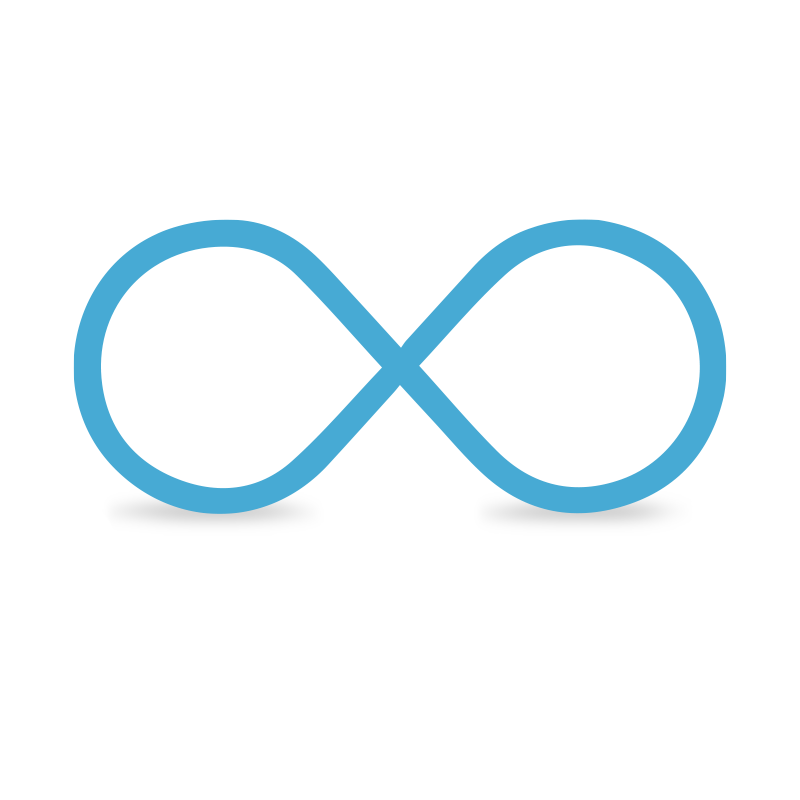 RUN
The platform enabled more efficient management of business information, and 848 is continuing to work with the client to transform reporting and more. 
Harness the power of business information