848 Builds a New Azure Environment for Capricorn, Improving Processes and Agility
Industry sector
Blinds Manufacturer
Size
20 employees
Solution
Azure Virtual Desktop Environment
The client had a disjointed and difficult to manage infrastructure.
They chose 848 as their IT partner due to their responsiveness and transparency.
Microsoft certified staff at 848 designed and deployed a cost-effective Azure Virtual Desktop environment.
They built the Azure environment to meet user requirements and provided training for key staff.
The new solution has simplified processes and improved their ability to adapt for hybrid working.
Capricorn Contracts is the commercial division of Capricorn Blinds Ltd. They have been supplying, manufacturing, and installing bespoke blind and shade solutions to commercial markets for over 25 years. Located in Birmingham, Capricorn cater to a variety of clients nationwide and is the approved supplier to many of the UK's leading building contractors.
The client was relying on a hosted desktop environment that had been implemented by a previous supplier around 6 years prior. They had several disparate third-party applications running in the hosted desktop and were finding it challenging to evolve and manage the solution. The environment was becoming slow, disjointed, and difficult to make changes and to resolve end-user issues.
Furthermore, when staff were working remotely, they weren't working on the same system as their colleagues in the office. This created risks for communication, information and security gaps.
In a growth period with more new staff members to onboard, Capricorn needed a cost-effective system that would meet their needs whilst also trying to overcome the issues they were facing. The client was interested in deploying Azure environment, the client reached out to Microsoft who referred them to several Microsoft Partners, one of which was the 848 Group.
Capricorn heard from each of the referred partners, and quickly decided 848 was the IT partner for the project as 848 impressed them with their responsiveness, cost-effectiveness, and transparency.
Tom O'Loughlin, Director at Capricorn explained, "The competing suppliers seemed to have quite unnecessarily complex and repetitive processes. For example, when they were trying to scope it out, they were going over the same things over and over again, using too much jargon and were slow at getting back to us.
"848 were very responsive, they had the most competitive quote and a clearly communicated, straightforward process."
848 undertook a discovery activity and assessed their requirements. Their team of Microsoft certified experts designed and developed an Azure Virtual Desktop environment containing two Windows 10 virtual computers using Microsoft best practises and Azure blueprints. They provided Azure environment as part of an optimised multisession host pool for Capricorn staff to work from any location with an internet connection.
They also provided a Windows Server 2019 virtual machine to host the shared files and SQL data for the client-side applications and migrated all the necessary third-party applications on the Azure Virtual Desktop environment.
The Azure Virtual Desktop solution was implemented successfully and the team at Capricorn are using their new Azure environment daily. All staff and applications are centrally located in the same secure Azure environment which is accessible from any location. This means Capricorn is now well positioned to adapt to the changing ways of working, and have overcome the challenges created by the disjointed infrastructure. They have also enjoyed the improved manageability of their system which has enabled them to become more agile against the changing business landscape.
Tom explained: "It has given us a lot more control over the admin and management of the server to sort out little snags or problems. For example, previously if someone entered the password incorrectly it would lock everyone out, which meant in the meantime staff were locked out their systems therefore couldn't work which was frustrating. Now, simple fixes are easy and staff workflows aren't interrupted."
The Azure Virtual Desktop environment has also enabled Capricorn to streamline their processes for bringing in new members to the team. And as the solution is delivered on a subscription basis, they have peace of mind that costs won't increase.
Tom said, "Onboarding is also now a lot easier. We can set up new starters on our systems a lot faster – in as little as 15-20 minutes – plus it's much more cost-effective. There are no hidden or unexpected costs. We just pay for what we need with simple, monthly billing, so we know costs won't spiral."
On their experience working with the 848 team, the client concluded, "The relationship with 848 has been great. They're responsive and they communicate well – whether that's over the phone, via chat, email or more. We've got nothing but positive reviews."
The
848 methodology
in action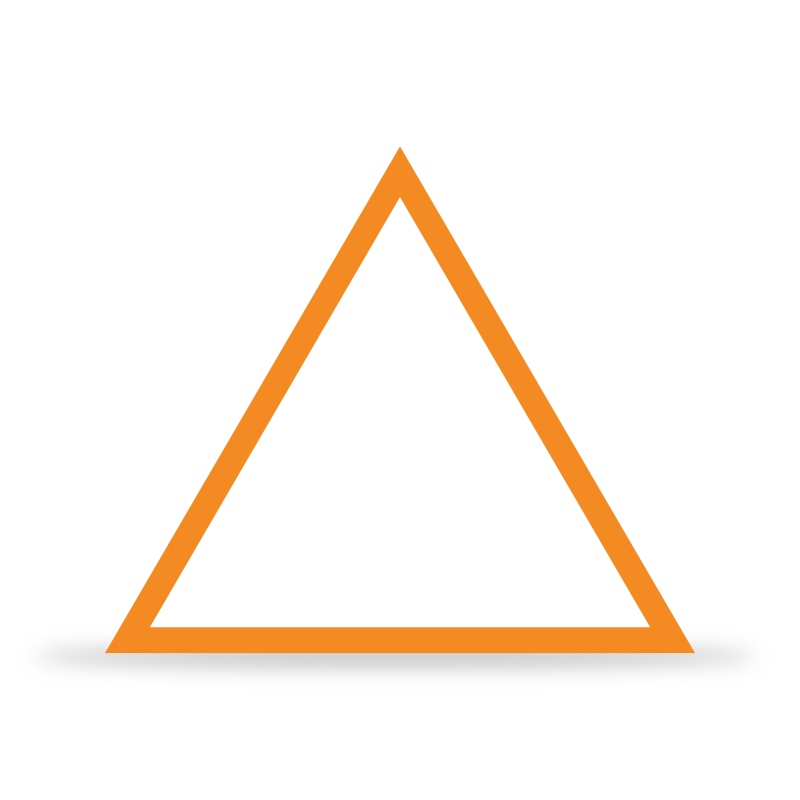 PLAN
The 848 team worked with key users to understand their requirements and designed a solution that would meet their needs.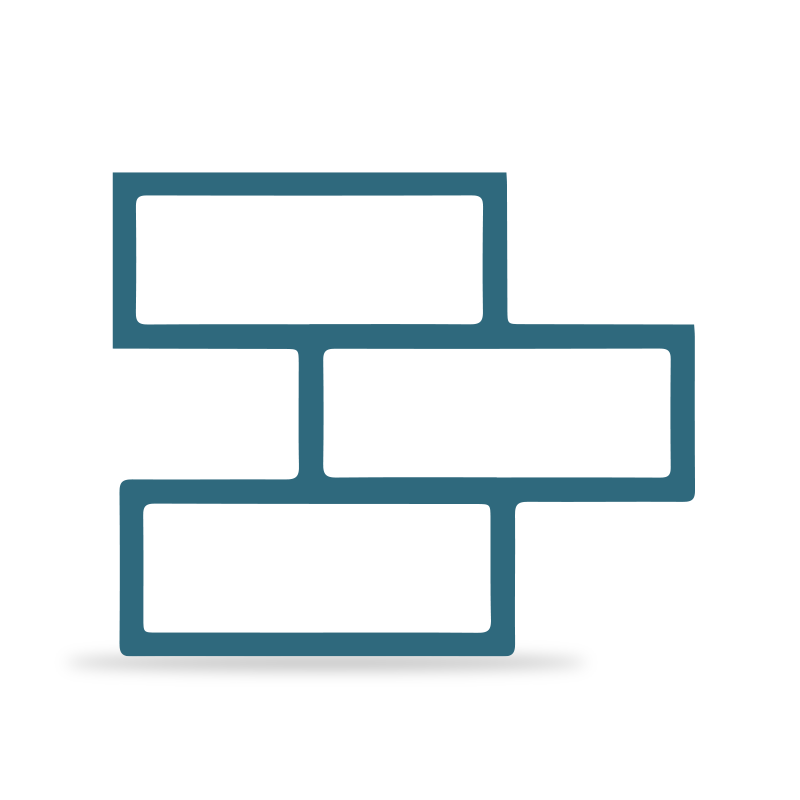 BUILD
They developed and customised the Azure environment using Azure Blueprints and Microsoft best practises.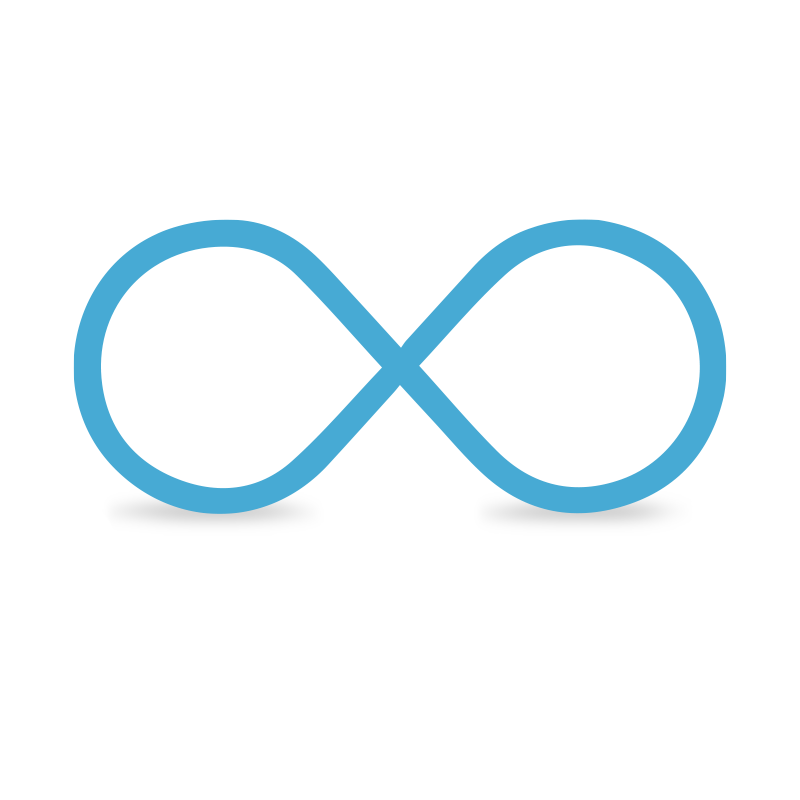 RUN
848 provided training and handover for the key users at Capricorn and worked with the users to iron out minor issues.
Deploy a secure Azure environment for secure remote working