848 becomes one of the few Microsoft Partners in the UK to hold a BT Wholesale Partnership.
---
The 848 Group has announced a new partnership with BT Wholesale to deliver unified communications experiences to businesses across the UK. 848 is a growing cloud-first IT solutions provider and Microsoft Gold Partner helping organisations achieve secure anywhere working. The BT Wholesale partnership will enable the business to provide high quality unified communications and voice solutions that complement the Microsoft modern workplace.
A key solution is Operator Connect Mobile, which lets businesses access affordable, secure calling and audio conferencing through Microsoft Teams. 848 will also provide extended broadband and connectivity services to its clients due to this new relationship.
The growing cloud IT partner will also be offering Operator Connect solution to customers, which will be available in the second half of the year. Operator Connect provides enterprise-grade connectivity, network quality, and calling to organisations. It provides users with single-number simplicity with easy transitions between calling and video conferencing across devices.
848 is one of the few Microsoft Gold Partners in the UK to have a BT Wholesale partnership and aims to pass the benefits onto its clients through the delivery of integrated cloud and communications experiences.
Kerry Burn, CEO of the 848 Group said:
"I'm excited to augment our modern workplace offerings with best-in-class voice solutions from BT Wholesale. With an extensive personal background in the unified communications space, moving 848 in this direction just makes sense. As communications, connectivity and IT become more converged, I want to take those benefits to our customers as a catalyst to improve operations, efficiency, and user experience. I look forward to the opportunities the BT Wholesale partnership creates."

You can view some of the new unified communications and connectivity offerings across the 848 website. The 848 Group will be delivering a wide range of new mobile-first solutions for calling and communication underpinned by the cloud.
---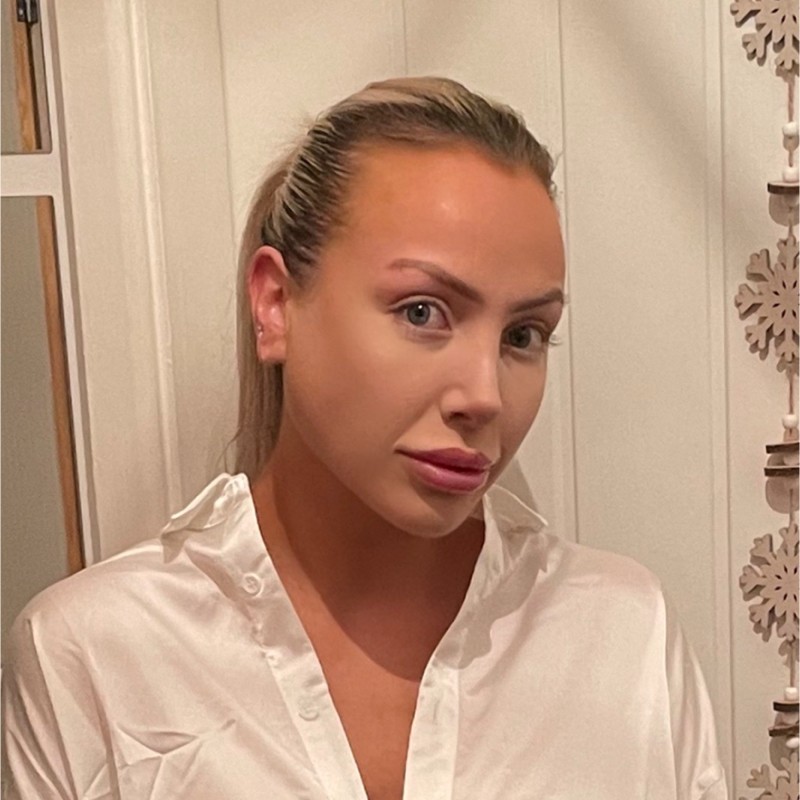 Abbie is technology-focused marketing manager with a passion for all things cloud, security, sustainability and automation. She has created content in collaboration with global names including Microsoft, Cisco, HP and Google, and turns technical jargon into clear messaging that explains how IT can be used to overcome business challenges.