---
Everyday thousands of businesses and millions of their employees rely on the tools and apps across Microsoft 365, Office 365 and Microsoft Teams. In fact, earlier this year, Microsoft announced that Teams, the collaboration platform within Microsoft 365 now has 250 million monthly active users.
Office 365 has been providing customers with productivity tools for over 2 decades. The intelligent suite of cloud-based apps helps people collaborate in real time across locations. Users can easily create documents, spreadsheets, presentations and more, and securely share and store files in the trusted Microsoft cloud.
---
How have Microsoft 365 tools and apps changed?
Microsoft 365 has moved with the times, updating its look, upgrading its features, and adapting its applications as businesses grow in a modern world. This is undoubtedly what attracts new users, and what keeps businesses coming back for more. Every new application or feature that Microsoft releases remains user friendly and easy to grasp.
Microsoft promise continuous improvement with their software subscriptions, with rich new features designed to delight end users and make their lives easier. This blog will explore some of the latest features Microsoft have released for the end of 2021.
---
Microsoft 365 continues to grow in popularity
More and more businesses are adopting a hybrid work model and are choosing Microsoft 365 tools and apps to help with this change. Office 365 commercial (enterprise services) revenue increased by 25% according to Microsoft FY21 Q4 results, with an estimated 315 million seats subscribing to the platform.
Without shared workspace software like Microsoft 365 or Office 365, remote working would be a lot harder to achieve. Microsoft 365 enables businesses to offer the option of flexible working. End users are using the innovative applications in Microsoft 365 and businesses are experiencing enhanced employee productivity and satisfaction.
---
A few of the new features in Microsoft 365 tools and apps introduced this year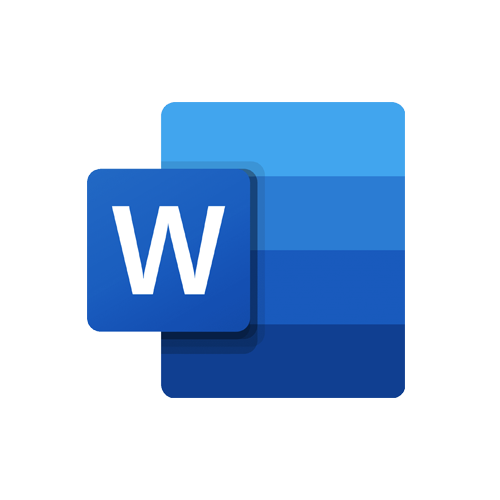 Editor function in Word – Microsoft's version of Grammarly, built to help you improve your writing skills, providing you with insights on your spelling, grammar, and refinements.
---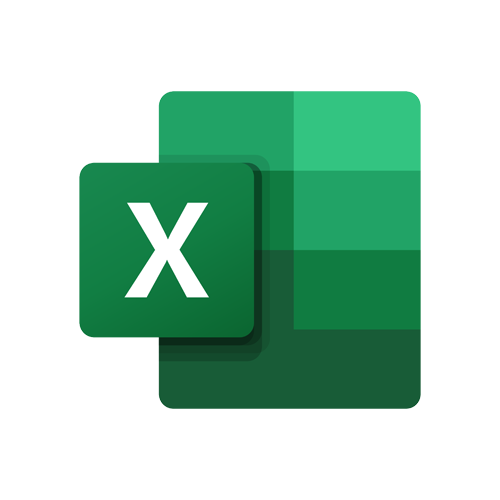 Money in Excel – connect your excel spreadsheet to your banking data and information, enabling you to monitor your finances directly from Excel.
---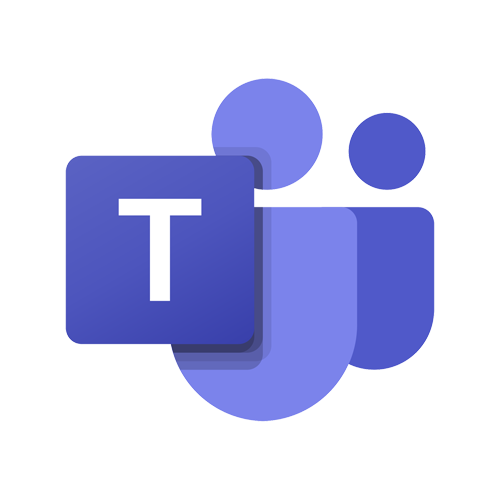 AI-enabled cameras in Teams – AI-powered active speaker tracking enables in-room cameras to identify facial movements, gestures, and audio to detect who in the room is communicating and zoom in for a closer viewpoint.
---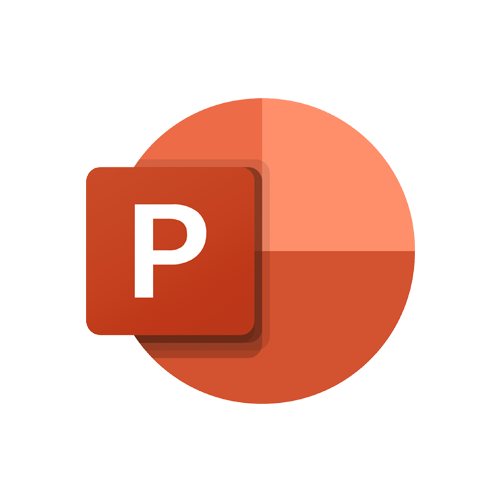 Design Ideas in PowerPoint – based on the content you type in your slide, PowerPoint provides a variety of related design ideas including images, cool fonts, and animations.
---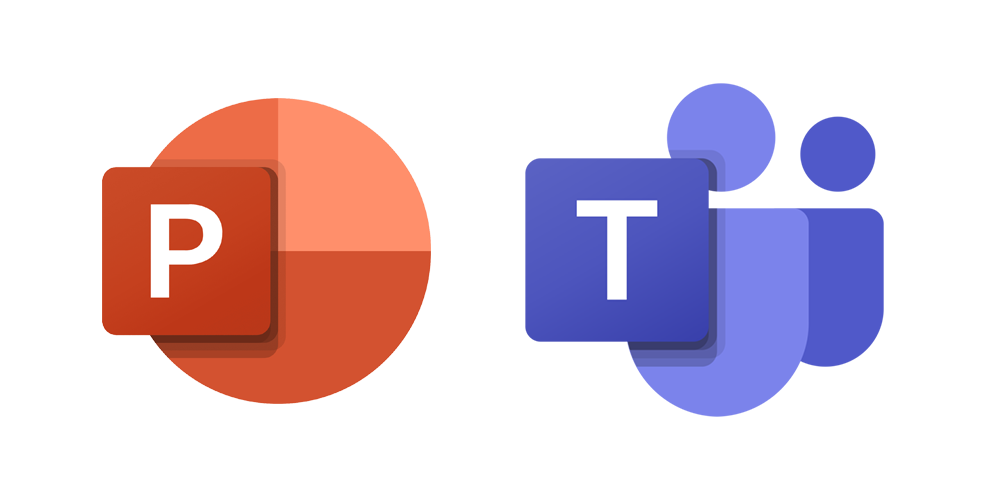 PowerPoint integration with Teams – 'Cameo', a new PowerPoint experience that integrates the Teams camera feed into your presentation. 'Speaker coach' uses AI to privately guide you on your pace when presenting, notify you if an attendee is attempting to speak and remind you to check in with your audience.
---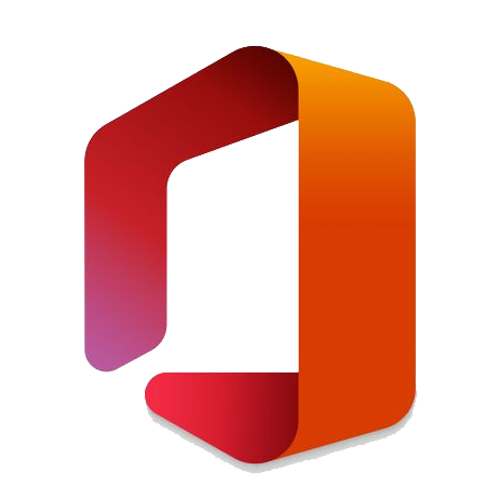 Microsoft templates in Office apps – access an ever-extending collection of templates across all of the traditional Office 365 applications. In PowerPoint, Word, and Excel you also now have access to thousands of free images, icons, stickers, videos, and illustrations.
---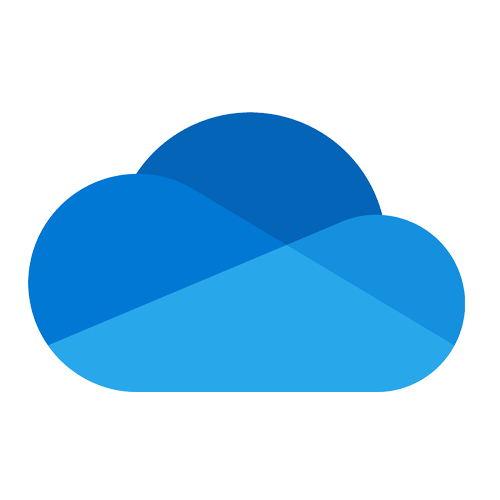 OneDrive – store all your files (and back up existing files) in the cloud with scalable storage options. You can access your personal OneDrive from anywhere and on any device.
Share files and individual documents with other people so colleagues can work on a file/document together. With OneDrive you have a 'personal vault' to store private, sensitive information/data, to access the vault you need 2FA and it automatically locks after a set amount of time.
---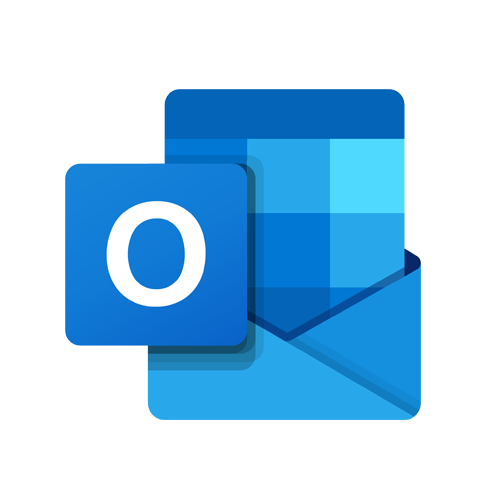 Outlook – check your emails with no advertisement interruptions and a new Outlook RSVP feature allows people to specify whether they'll be tuning in remotely or attending in person.
---
Microsoft 365 from 848
848 is a Microsoft Gold Partner. As a cloud-first company, 848 has always embraced a flexible working model, utilising the full Microsoft 365 suite of productivity apps and tools every day. If you're interested in migrating to the Microsoft cloud, or just want know more, look at our range of Microsoft 365 services or contact us today.
Kate is a Marketing Executive researching and writing about emerging technologies and the cloud on a daily basis. She creates informative and educational content assets such as blog posts, articles and resources using strategic messaging to illustrate how a modern IT landscape can deliver real business value.