Microsoft Cloud for Manufacturing.
Plan for a sustainable future with agile cloud solutions for manufacturing.
Microsoft Cloud for Manufacturing is a range of smart, agile and secure solutions purpose-built for the manufacturing industry. Microsoft Cloud for Manufacturing enables businesses to operate agile factories, create more resilient supply chains and transform workforce capabilities. Organisations can easily integrate new solutions and cloud technology into their existing infrastructure and processes.
848 is a cloud-first IT provider and Microsoft Solutions Partner with over a decade of experience in delivering secure and scalable cloud solutions. Our dedicated team of Microsoft Certified experts are here to design, configure and secure your Microsoft Cloud for Manufacturing ecosystem to support you in building an agile factory of the future.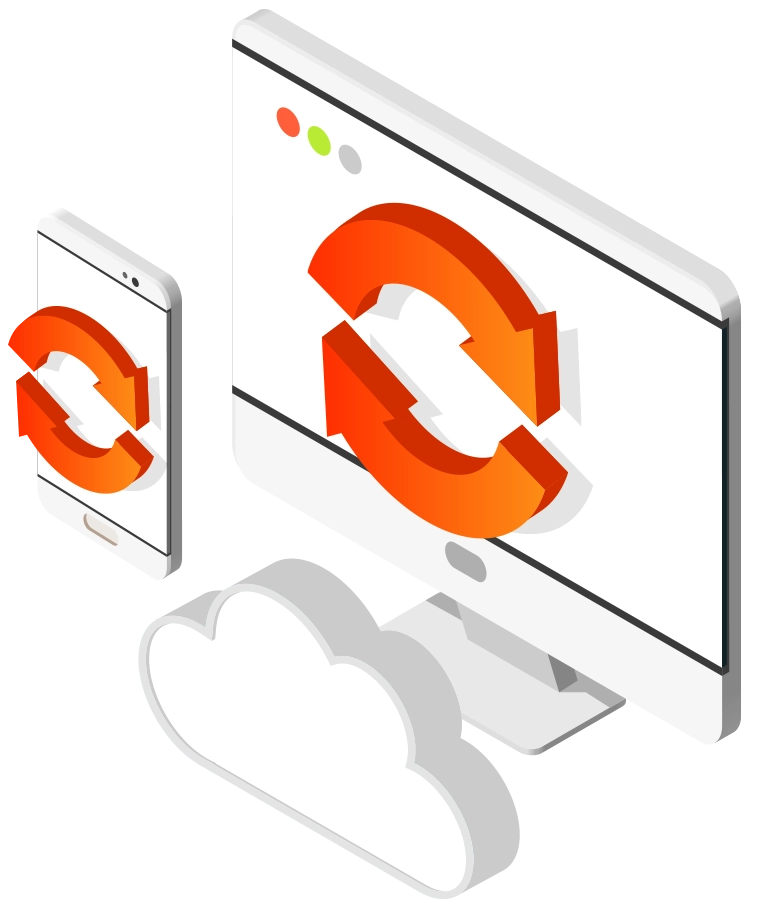 Microsoft's Answer to Digital Innovation for Manufacturing.
The pandemic heightened the urgent need to accelerate digital transformation in the manufacturing industry. More and more industrial businesses are realising that cloud technology is an evolving necessity to support sustainable, resilient and agile operations. Microsoft Cloud for Manufacturing brings together smart manufacturing solutions that streamline digital transformation and agility.
Microsoft's answer is design new ways to:
Connect and revolutionise workforces
Engage customers in different ways
Drive innovation and new services
Streamline and strengthen security
Increase mobility and agility
Build more resilient supply chains
Microsoft Cloud for Manufacturing drives new levels of workforce productivity, and asset efficiency all while streamlining and enhancing security for IT, OT, and industrial IoT across the manufacturing value chain.
Microsoft Cloud Solutions Purpose-Built for Manufacturing.
Microsoft Cloud for Manufacturing combines trusted Microsoft products and resources tailored for manufacturing and hosted in the cloud. This ecosystem of Microsoft cloud solutions drives intelligent power from the frontline workforce to remote employees across the organisation.

Microsoft Teams
Connect with, manage, and empower your frontline staff with a secure, flexible and easy to use platform for cloud collaboration.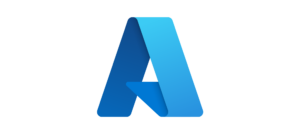 Azure
Migrate to the enterprise-ready cloud and save on costs. Azure is a popular choice for manufacturing due to its leading security.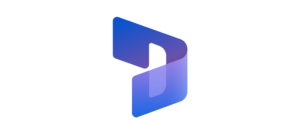 Dynamics 365
Utilise intelligent business applications to connect data, processes, and teams across your entire business.

Microsoft 365
Create a better employee experience and empower your workforce with the skills to achieve more from anywhere.

HoloLens 2
Adopt an agile approach with mixed reality to transform your workforce, reduce downtime, and collaborate from anywhere.

Microsoft Power Platform
Build bespoke apps and automate processes with low-code end-to-end business solutions designed for manufacturing.

Microsoft Cloud for Sustainability
Reduce your business's environmental impact with intelligent monitoring of your emissions.

Autonomous systems with AI
Unlock innovation, increase automation and optimise manufacturing systems and processes with Microsoft AI.
The Power of the Cloud for Manufacturing.
Streamline and optimise processes with solutions for engineering, sales, supply chain management and more.
Develop a sustainable future with automation technologies and asset management.
Secure and protect operations with improved security for IT, OT, and industrial IoT across your entire business value chain.
Reduce risk, discover cost savings, and identify manufacturing line problems in advance with AI-powered processes.
Discover better operational insights with edge-to-enterprise analytics, augmented reality, machine learning and industrial IoT.
Get a complete view of your supply chain with AI- and IoT- powered capabilities and resolve disruptions with network-wide visibility and communication.
Solutions to Support Core Processes under the Microsoft Cloud for Manufacturing Umbrella.
Supply Chain visibility
Production operations
Connected and frontline worker
Operational visibility
Planning and optimisation
Asset productivity
Activate digital selling
Always on service
Learning and knowledge management
Your Dedicated Microsoft Solutions Partner.
848 is a Microsoft Certified Solutions Partner for Modern Work, Azure Infrastructure, Digital & App Innovation, and Business Applications, with 6 Microsoft Specializations. This demonstrates our leading knowledge and expertise in the design, build and implementation of solutions underpinned by Microsoft technologies.