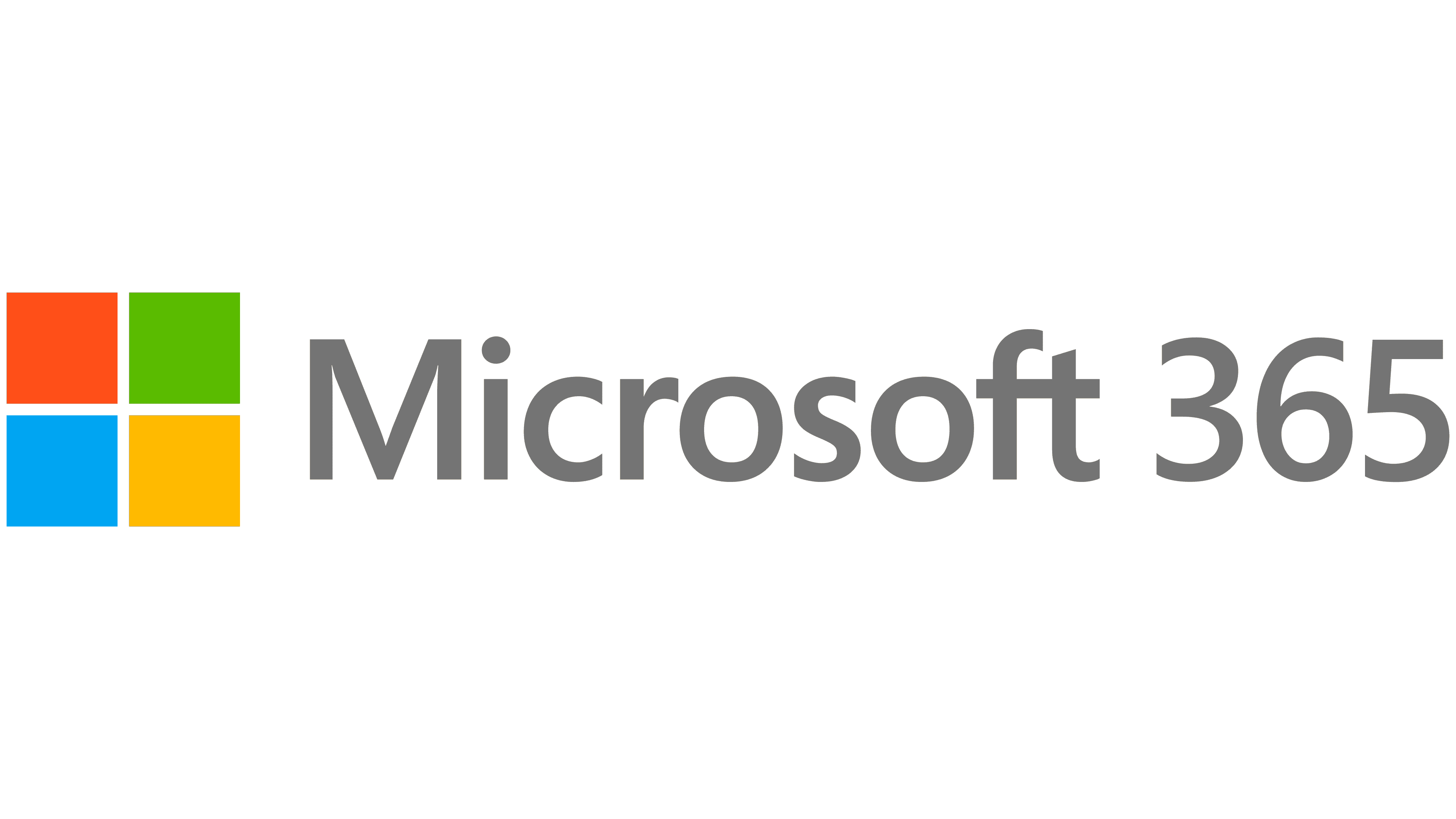 Improve teamwork and anywhere working with

 

Microsoft 365
Microsoft 365 is the productivity cloud that brings together best-in-class Office apps with powerful cloud services, device management, and advanced security.
Microsoft 365 is an intelligent cloud-based productivity and collaboration platform for businesses of all sectors and sizes. Microsoft 365 is designed to help organisations and individuals stay connected and productive with innovative tools, features and apps across Office 365, Microsoft Teams, SharePoint and more.  
Help your teams do their best work from anywhere with the power of Microsoft 365, a world-leading and secure productivity cloud. Microsoft 365 is backed by the best-in-class threat protection and security features that safeguard your people, data and infrastructure. 
Get support on your Microsoft 365 ecosystem from a Microsoft Gold Partner
The 848 Group is a Microsoft Gold Partner with a team of Microsoft Certified staff specialising in the cloud. Our trusted team can design, deploy, license and configure your Microsoft 365 platform to meet your unique business needs.
We're here to help you get the most out of your Microsoft investments, providing advice, guidance, and training to support you in adopting new technology and capabilities. We have licensing experts who can manage your software licensing on your behalf, removing the burden of hassle of renewals and license management.
We provide Business Changing IT. With over a decade of experience and a robust methodology, we Plan, Build and Run intelligent IT solutions that maximise value for our customers.
Equip employees with the tools that enable them to work, connect and collaborate from anywhere with Microsoft 365
Realise the business value of

Microsoft 365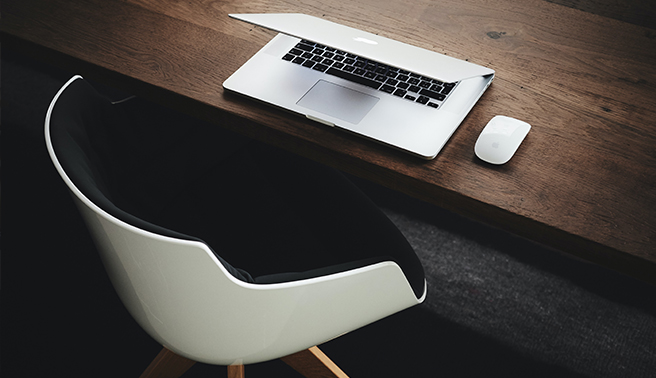 Modernise employee experiences
Benefit from simplified IT management with Microsoft Endpoint Manager, and streamline business processes with built-in automation and powerful insights in Microsoft 365. Enable a digital workforce with intuitive tools that enable your people to work where and how they want. Explore work patterns and help employees improve focus, wellbeing and collaboration.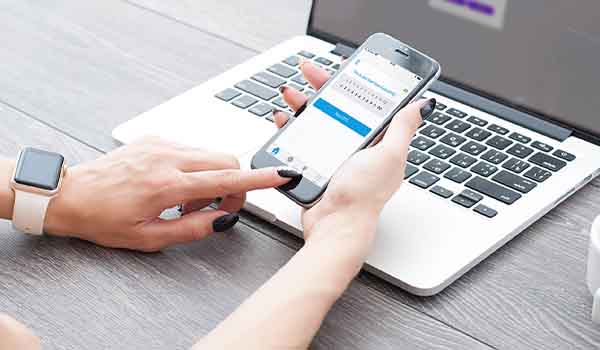 Cloud security and compliance
Meet compliance standards with solutions included as standard in Microsoft 365. Benefit from identity and access management, information protection and governance, threat protection, security management, insider risk management, compliance management and more. Be assured that your information is secure by storing files in your OneDrive hosted in the cloud and with the added protection of MFA.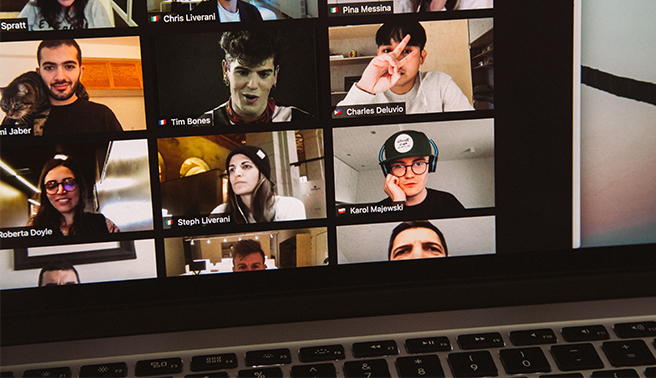 Collaborate and communicate in real time
Communication is centralised and straightforward in the Microsoft 365 environment. Enjoy collaborative tools, instant messaging, and online video meetings and conferences in Microsoft Teams. Access email and calendaring with Outlook. Collaborate, edit and share documents in real time across shared storage in the cloud and powerful Office 365 apps.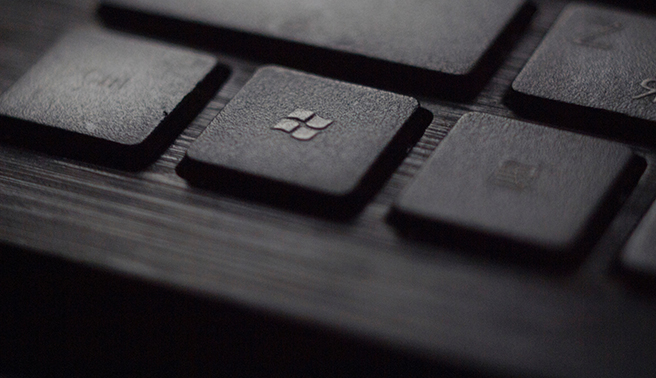 Continuous improvement and automatic updates
With continuous updates and feature upgrades designed to improve experiences, Microsoft 365 keeps your workspaces modern and future-proof. These updates are also automatic and are integrated into your apps as soon as a new version is available, so you don't have to worry about keeping on top of software updates.
There are a range of different Microsoft 365 for Business and Enterprise plans to choose from. We'll help you get the right plan for your requirements.

Improve teamwork and workflows
Collaborate, meet, call, and connect business apps—all in one place with Teams.

Work from anywhere
Easily transition from computer to mobile device with innovative and powerful mobile apps.

Benefit from AI-enabled tools
Fuel creativity, discover new insights, elevate search, and get personalized assistance with built-in intelligence features.

Harness your business data
Quickly turn data into insights and empower employees with the information and expertise they need to get their work done.

Easily manage your environments
Deploy a seamless, end-to-end management solution and gain visibility across all connected devices.

Protect your business
Elevate and modernise your security, manage risk, and meet compliance standards with the trusted Microsoft cloud.
We're a leading Microsoft Gold Partner
We're proud to have been awarded 17
Gold Competencies
and 5 Advanced Specializations from
Microsoft
. This demonstrates our leading knowledge and expertise in the design, build and implementation of solutions underpinned by Microsoft technologies.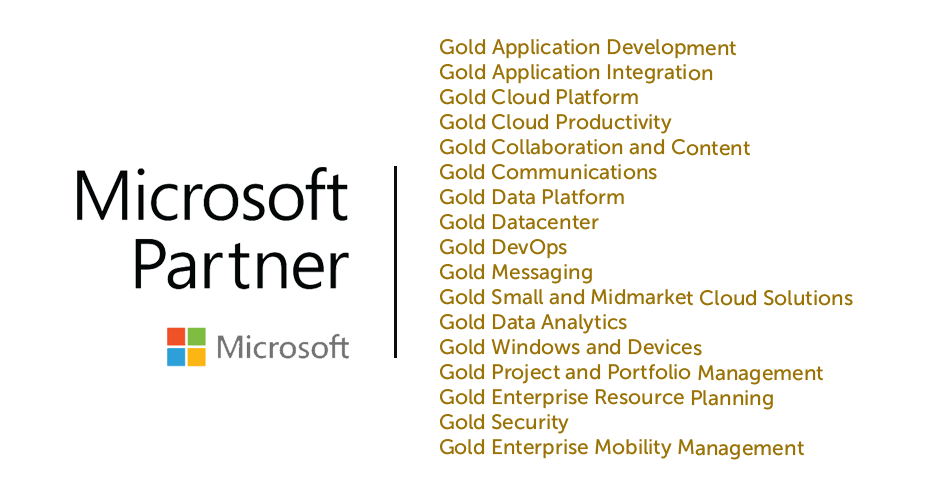 Interested and want to know more? Send us a message, and one of our team will get back to you shortly.
By submitting this form you consent to receiving marketing emails from us. You can opt out at any time.