Managed IT Support Packages & Pricing.
Get the right level of support you need at a price point that works for you.
Technology underpins almost all core business processes, so it's vital you have a reliable and resilient IT infrastructure. Our managed IT support packages remove the burden of IT management from internal teams so they can focus on what really matters. We're here to help you to reduce downtime, improve user experiences, and ensure your IT is working as it should.
848 is a trusted IT Managed Services Provider (MSP) supporting thousands of end users across the UK. Our range of flexible managed service packages help you improve efficiency, reduce IT costs, strengthen security, and enhance employee IT experiences.
Get the right level of support you need and ensure your business can grow using reliable, consistent, and effective IT services.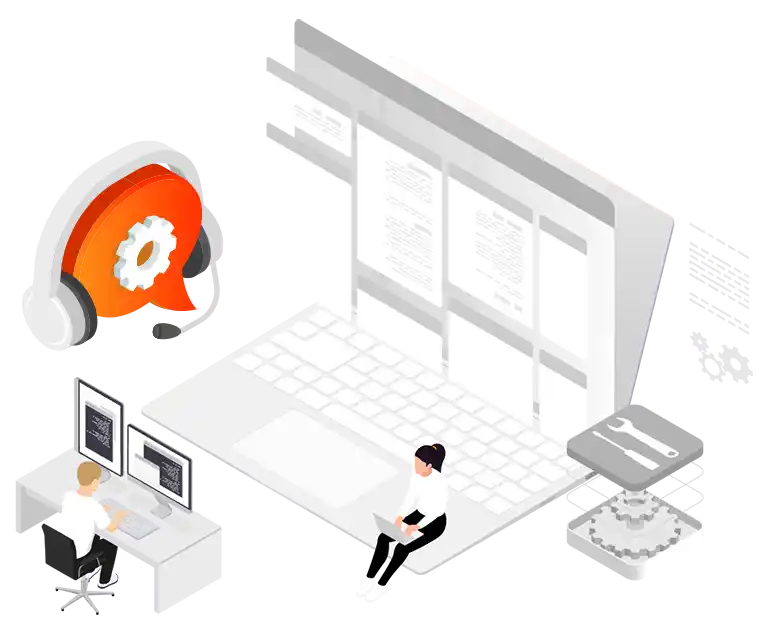 Our Team and Track Record.
The 848 service desk is managed by an experienced team of Engineers and Service Delivery Managers with the knowledge and skills to design, deliver, monitor, and maintain your IT infrastructure.
Our service desk staff are based in the UK accredited by ITIL, Microsoft and Prince2. We don't outsource your support to third-party helpdesks or overseas support teams. You get rapid responses from real people. All calls are answered within 30 seconds, while tickets logged via email, or our dedicated support portal are answered by an engineer in less than 10 minutes on average. The 848 service desk is powered by the leading ServiceNow platform, and the team utilise ITSM and ITIL frameworks to ensure your IT support package and service is built on industry best practice.
With every managed IT support package, we provide excellent customer service when supporting your critical functions and processes. Provide your users access to a consistent and reliable IT environment wherever they're located with managed service packages from 848.

Our customers rate our support an average of 4.85 out of 5 stars.
Why Choose 848 for Your IT Managed Services?
At 848 we have a friendly team of certified IT experts running our Managed Services desk. The team consists of key service software engineers from Tier 1 to 4, trusted Team Leads, Incident Coordinators, and Service Delivery Managers. Our team design and deliver the right service for your business, including efficient support, and bespoke monitored management of your IT environments.
848's expert engineers and technical support staff can manage your entire IT infrastructure on your behalf. Our IT Managed Services team proactively monitor and maintain the solutions you need to support business critical functions and processes, and ensure your users have access to a consistent and reliable IT environment.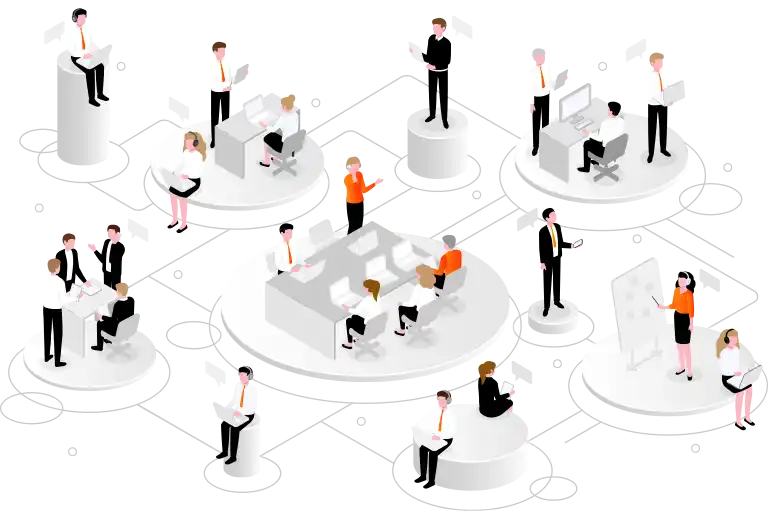 The Team.
The 848 Managed Services framework is built on ITIL and ISO standards to ensure that 848 provide you with a strong offering based on industry best practice. 848 is currently obtaining certification of ISO/IEC 27001:2013 and the managed services team is obtaining the ISO/IEC 20000-1: 2011.
848 Managed Services is made up of 3 teams, comprising of a number of key service engineers from Tier 1 to 4. The teams include Team Leads, Incident Coordinators and Service Delivery Managers.
The Service Desk provide a first point of contact for customers contacting 848 with requests and issues. They will resolve end user issues and triage more complex issues to pass through to Incident Management or Infrastructure Services. The Service Desk run Major Incident Management (MIM), keeping customers updated with ongoing progress updates when a priority 1 incident is running.
"You never feel like you're just a number with 848."
We were paying a lot more with the previous supplier, and response times for support could be weeks before tickets were resolved. With 848, the turnaround for support tickets is really quick. 
Chris Woods, Incentive FM Group 
"They are accountable, supportive and patient, and didn't let us down once."
Working with 848 is like working with a full-service agency. They are responsive and have a complete team of specialists with high quality skills for all different solutions and aspects of a project. That made me feel so much more confident and gave me complete reassurance that we picked the right partner. They put in extra hours and went above and beyond to support us and get the job done. 
Penny Whitelock, CEO, Miriad Products LTD 
"I see 848 as an extension to my team, a partner not a supplier."
I trust their strategic advice and that they will deliver on their promises. I like the fact they challenge my requirements. That's what I look out for when choosing partners to work with. I would strongly recommend 848. 
Francesca Monaco, Augmentable Marketing 
Blend a range of additional services and support into your managed IT support package to get value you need in one flexible pay-monthly service. You can also access as the below as standalone services. 

End User Computing (EUC) Services.
Empower your teams with the technology and support they need to work effectively. Our EUC services begin with the end-user experience. We identify how your employees utilise technology and fill any gaps in IT and process with services and support. 

Infrastructure Management.
Get rapid remote support with flexible options to suit your needs, and transparent per-user-per-month pricing. Our infrastructure management service can encompass device monitoring, health checks, Networking as a Service, service optimisation, performance management and more. 

Application Packaging.
Enjoy reliable, hassle-free, secure software deployment and application migrations to user devices and workspaces. We'll package, test, and deploy your applications with the accurate system and user settings that meet your organisation's requirements.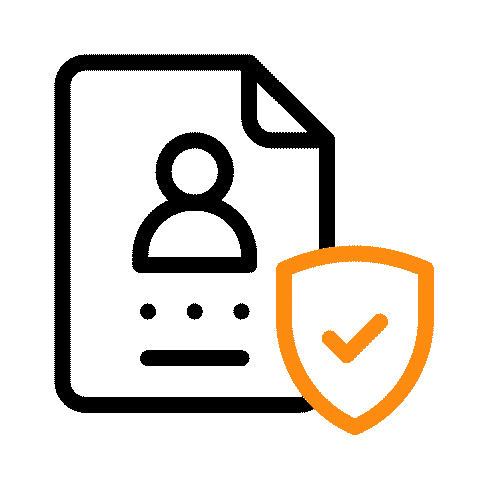 Software Asset Management (SAM).
Leverage industry expertise and best practices to reduce licensing costs and mitigate compliance risks. Our SAM specialists will identify areas of risk, overlapping and overspending, and manage, optimise and consolidate where possible, the services across your software estate.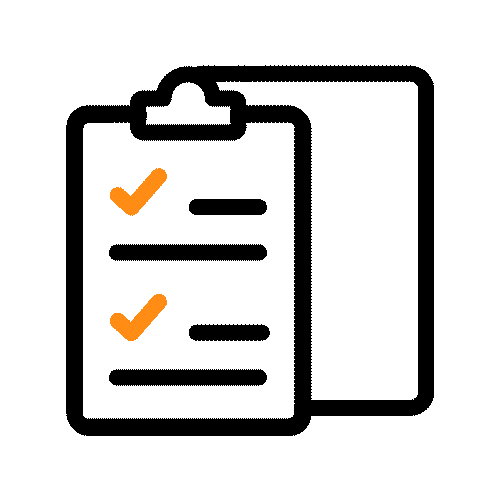 Service Management and Service Integration.
IT services aren't a one-size-fits-all approach. We'll work with you to create and continually develop a Customer Service Improvement (CSI) plan with your business objectives and the end user experience in mind. Let our experts develop a Service Catalogue that fulfils your needs.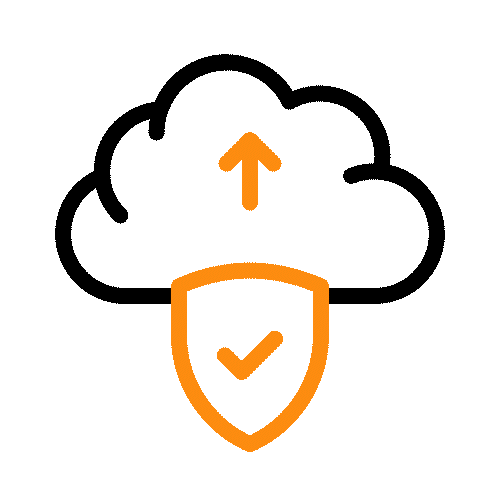 Backup as a Service (BaaS).
Choose from a variety of cloud or on-premises backup options, fully supported data recovery, and flexible data retention periods. We'll help you instantly backup and restore entire VMs, individual files, folders, Azure SQL databases and more, ensuring your data is safe, secure, and backed up by the cloud.