Exchange 2013 Migration.
Microsoft Exchange Server 2013 will reach end of support on the 11th of April 2023.
The Microsoft Exchange 2013 End of Support date is fast approaching. After the 11th of April 2023, Microsoft will stop providing vital technical support and updates. If you haven't already started preparing your Exchange 2013 migration, it's important to do so now. There are different options to choose from for your upgrade. However, the simplest and most cost-effective way is to migrate to Microsoft 365. Microsoft 365 brings together intelligent apps and cloud services, simplified device management, and advanced security features. And with automatic updates, it also ensures you have a modern and future-proof solution that evolves with you.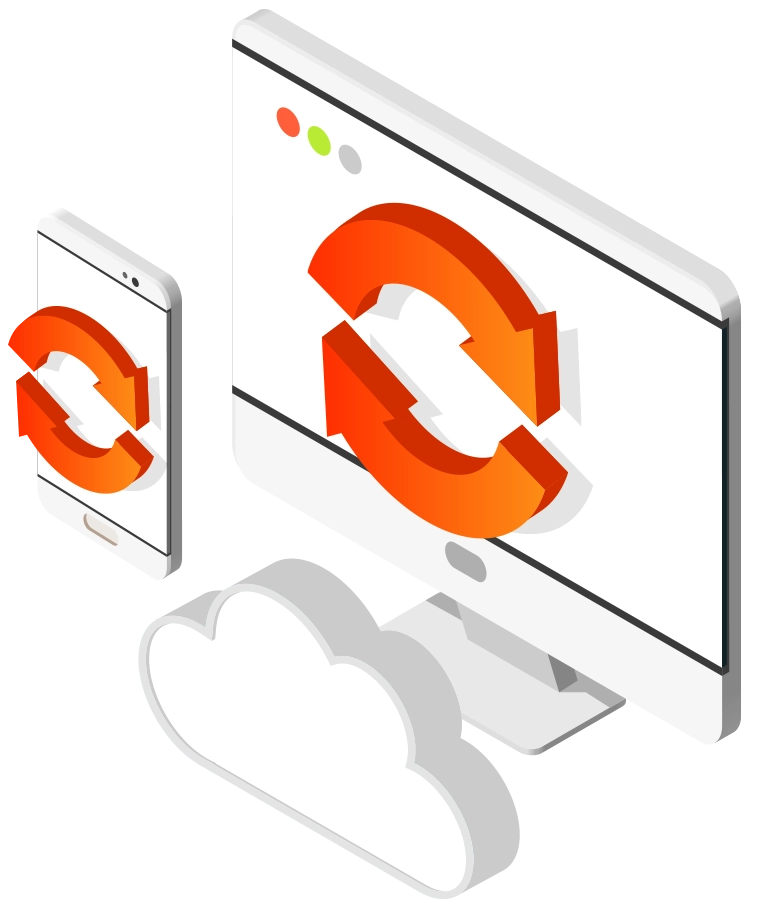 What's Happening to Exchange 2013?
Microsoft products typically have a 10-year support lifecycle, during which they get new features and updates, security and bug fixes, and integration capabilities. When a product reaches the end of its' support cycle, Microsoft stops providing standard technical support, bug fixes, security patches, or feature updates. Depending on your current implementation, configuration, and management processes, upgrading your Exchange 2013 platform can be a complex migration process. And so, it's not a project to leave to the last minute. Working with a Tier 1 Microsoft Solutions Partner like the 848 Group can ensure your Exchange 2013 migration is both successful and hassle-free.

Migrate to Microsoft 365.
The most modern, flexible, and secure way to retire your Exchange Server is to migrate to Microsoft 365. This will not only save you time and money – it will also give you access to a wider variety of features and benefits. From larger mailboxes and 'Focused' inboxes to enhanced security and app integrations, Microsoft 365 is a cost-effective, feature-rich, and future-proof solution.

Upgrade to Exchange 2019.
Although we recommend a full Microsoft 365 migration, it may not be feasible right away. If this is the case, you can upgrade your Exchange 2013 implementation to Exchange 2019. This will allow you to avoid the risks of staying on the end of life Exchange Server, and enable you to migrate mailboxes and other data Microsoft 365 in the future.
Exchange Server 2013 will continue to run after April. However, running services and applications after their end-of-life date presents new security risks, whilst also impacting functionality and integration with other services. The longer you run a system past its' end of support date, the bigger the issue becomes. Your system will become increasingly dated, vulnerable to attacks, and incompatible with modern apps and services.
Oops! No One Told Us.
If you're still on Exchange 2013, you might also still be on Office 2013 – which has also reached End of Life. However, this takes a little bit more thought. Are you using Visual Basic Analytics (VBA) in Excel? It's surprising how business critical applications used by finance departments still are.
Yes, Microsoft does have some great tools to tell you if they can be migrated, but have you considered where these spreadsheets are stored? Or if they're password protected? Don't forget to add this to your risk register as you may need remediation budgets. Migration sounds like a big task, However the sooner you start, the quicker you can benefit from a secure, centralised, cost-effective, and future-proof cloud solution.
The Exchange 2013 migration process can be complex, so it's best left to a specialist. The 848 Group is a Tier 1 Microsoft Solutions Partner with Microsoft Certified experts specialising in the Modern Workplace. We can take care of the whole process, ensuring your migration to Microsoft 365 is cost-effective and stress-free.
We're currently migrating a number of clients to Microsoft 365, offering end-to-end guidance and support. 848 has a team of cloud architects and consultants available to deliver a smooth Exchange 2013 migration, handling everything from initial design and strategy, to build, implementation, and ongoing support.
To start your Exchange 2013 migration or to learn more about how we can help, get in contact with a member of our team today.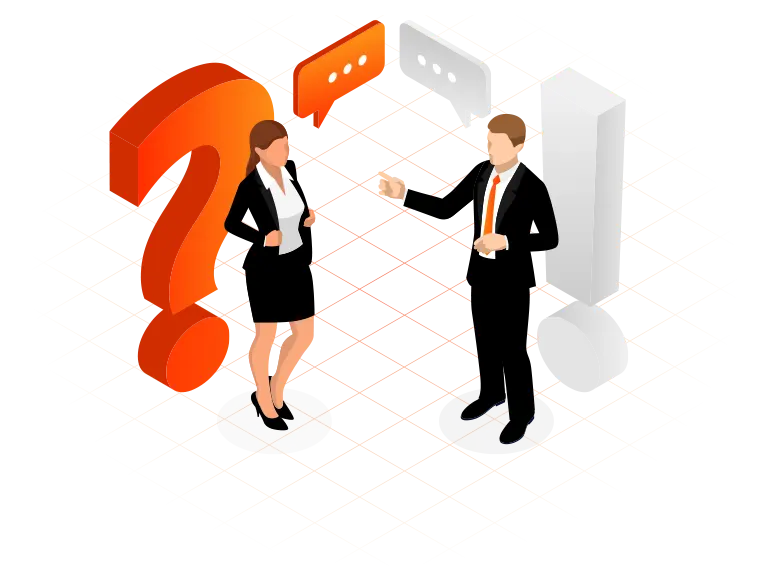 Start your Exchange 2013 Migration.
Your Dedicated Microsoft Solutions Partner.
848 is a Microsoft Certified Solutions Partner for Modern Work, Azure Infrastructure, Digital & App Innovation, and Business Applications, with 6 Microsoft Specializations. This demonstrates our leading knowledge and expertise in the design, build and implementation of solutions underpinned by Microsoft technologies.