Your 3 Stage Guide to Creating a Modern Workplace.
How to plan, build, and run your Microsoft modern workplace, explained by a Tier 1 Microsoft Solutions Partner.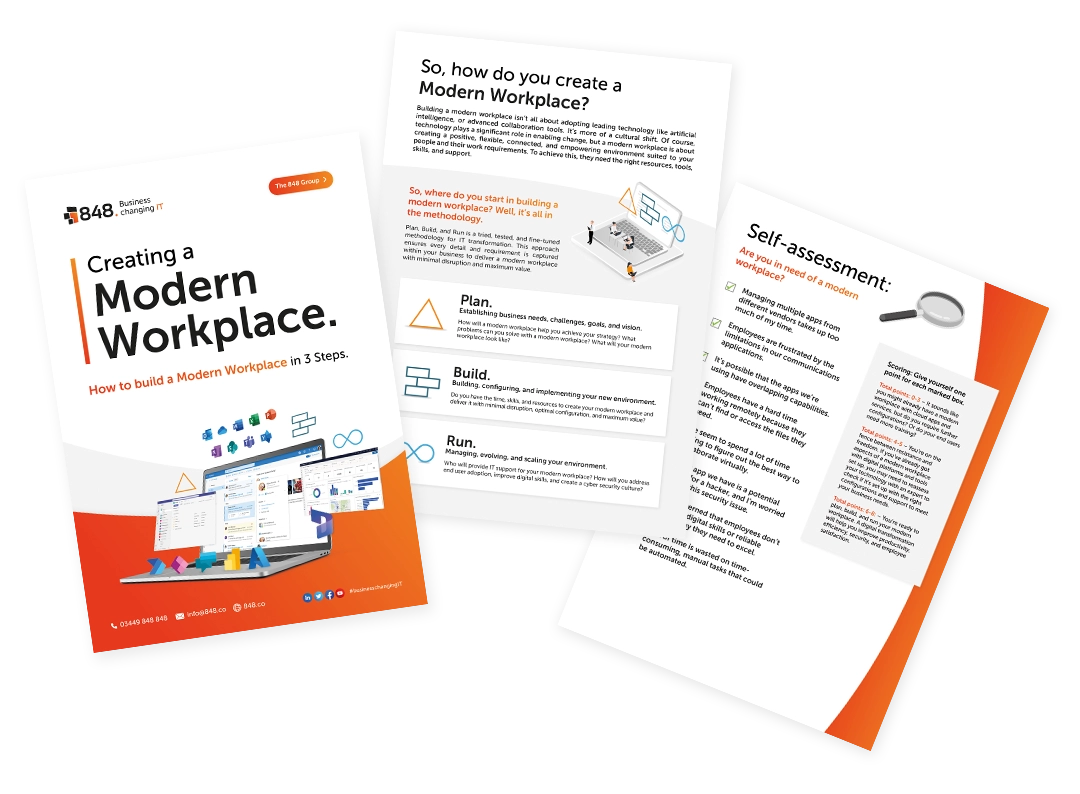 Struggling to master the digital and hybrid working environment? Or are you not sure where to start when it comes to transformation? Our 'Creating a Modern Workplace' eBook is your simple guide to design, implement, optimise, and manage your digital environment explained in 3 clear stages.
Download your free, ungated copy of the guide. Begin your journey to a secure, integrated, and centralised digital working environment that empowers every person in your business to collaborate across locations and devices.

The Modern Workplace is Our Thing.
We're a Tier 1 Microsoft Solutions Partner and cloud solutions provider with over a decade of experience in the end-to-end delivery of bespoke environments built on the Microsoft stack.
We know that there is no one-size-fits-all approach to digital transformation and the Microsoft modern workplace. Every business, every project, and every environment requires its own unique strategy.
That's why we offer end-to-end consultancy to help you at every stage of your Microsoft modern workplace project, from design, build, and configuration to optimisation and support.
So, whether you just need guidance at the strategy stage or want us to manage your project from start to finish, 848 can help.
Get in touch and tell us what you want to achieve.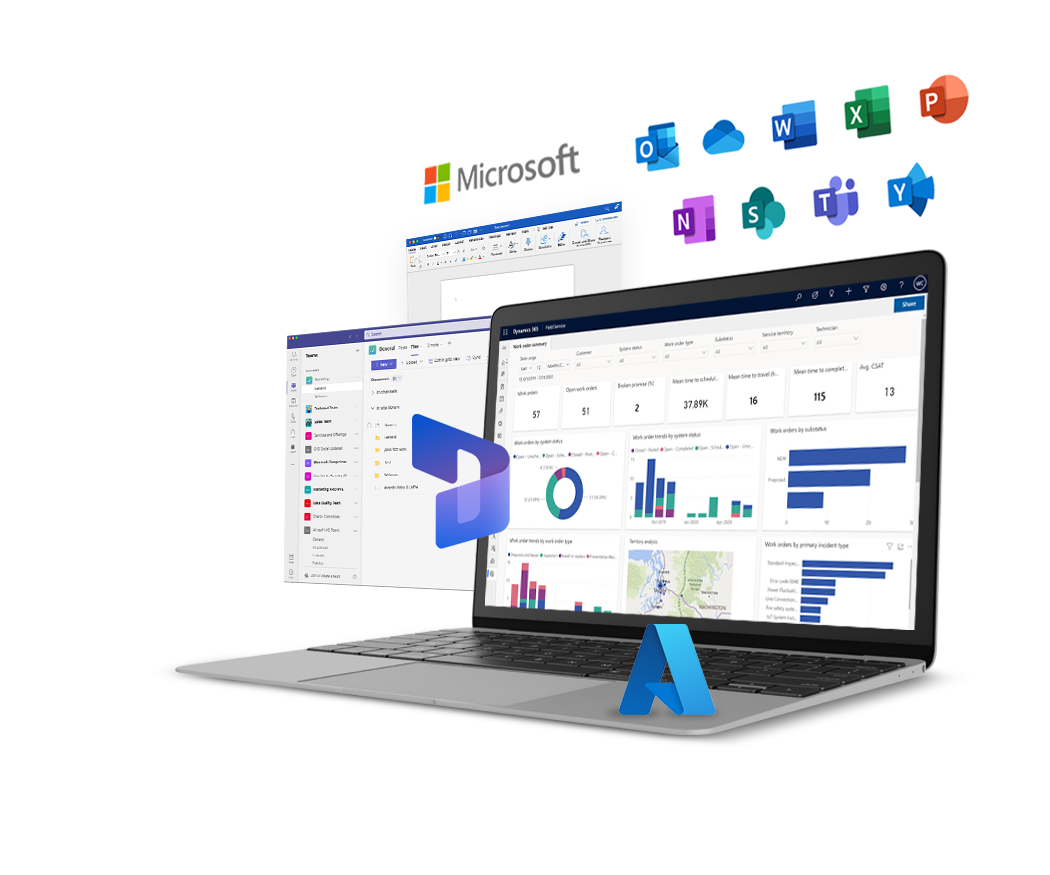 Your Dedicated Microsoft Solutions Partner.
848 is a Microsoft Certified Solutions Partner for Modern Work, Azure Infrastructure, Digital & App Innovation, Business Applications and Security, with 6 Microsoft Specializations. This demonstrates our leading knowledge and expertise in the design, build and implementation of solutions underpinned by Microsoft technologies.